Shopping -Bazar tour Baku
Shopping -Bazar tour Baku
Bazar and Shophing Malls in Baku
Day - 1
Starting from Hotel and visit Mall and Bazars ,with transfer and translator or without translator trips to places and back transfer you tio Hotel.
Travelers may cancel up to 7 days before the experience start date to receive a full refund of amount they paid, and between 3-6 days to receive a 50% refund of amount they paid. No refunds will be given after that time period.
Also, full refund will be made if tour guide/company cancels the tour in case of:
Photos from the tour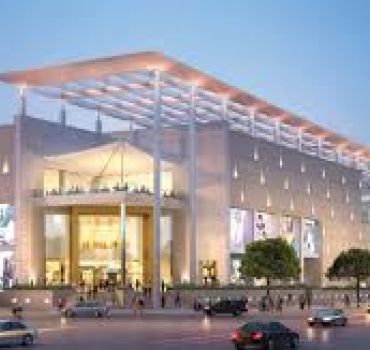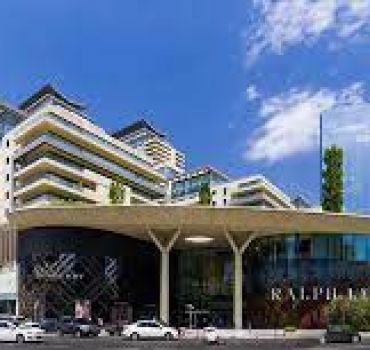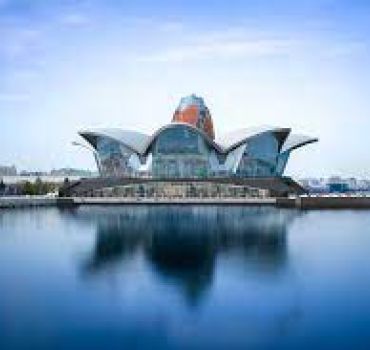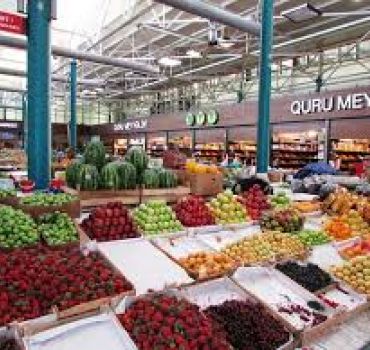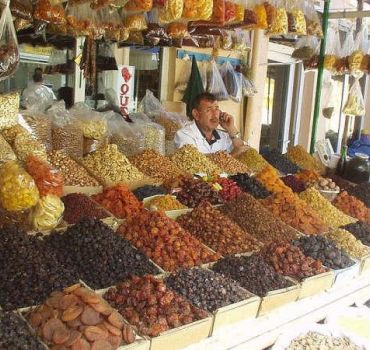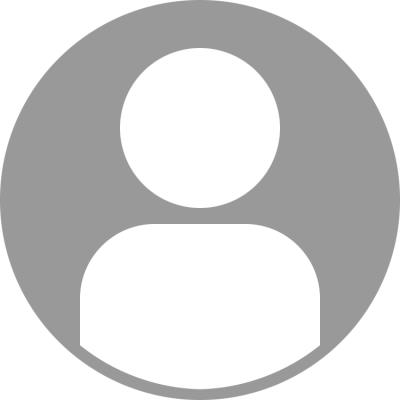 Have questions ?
You can ask your questions to tour owner and get answers before buying this tour.
See my tours
Buy one of the trips below and make your tour more interesting