Top 10 places to travel on a budget in 2022
Top 10 places to travel on a budget in 2022
The world is full of affordable destinations, and it doesn't require much effort to find them. No matter what continent, there are always places you can visit on a budget — even countries we think of as expensive are quite budget-friendly if you know certain tips and tricks.
The world is full of affordable destinations, and it doesn't require much effort to find them. No matter what continent, there are always places you can visit on a budget — even countries we think of as expensive are quite budget-friendly if you know certain tips and tricks.
If you're looking to travel on a low budget and wondering where you should go, here are the 10 best and cheapest places to travel internationally: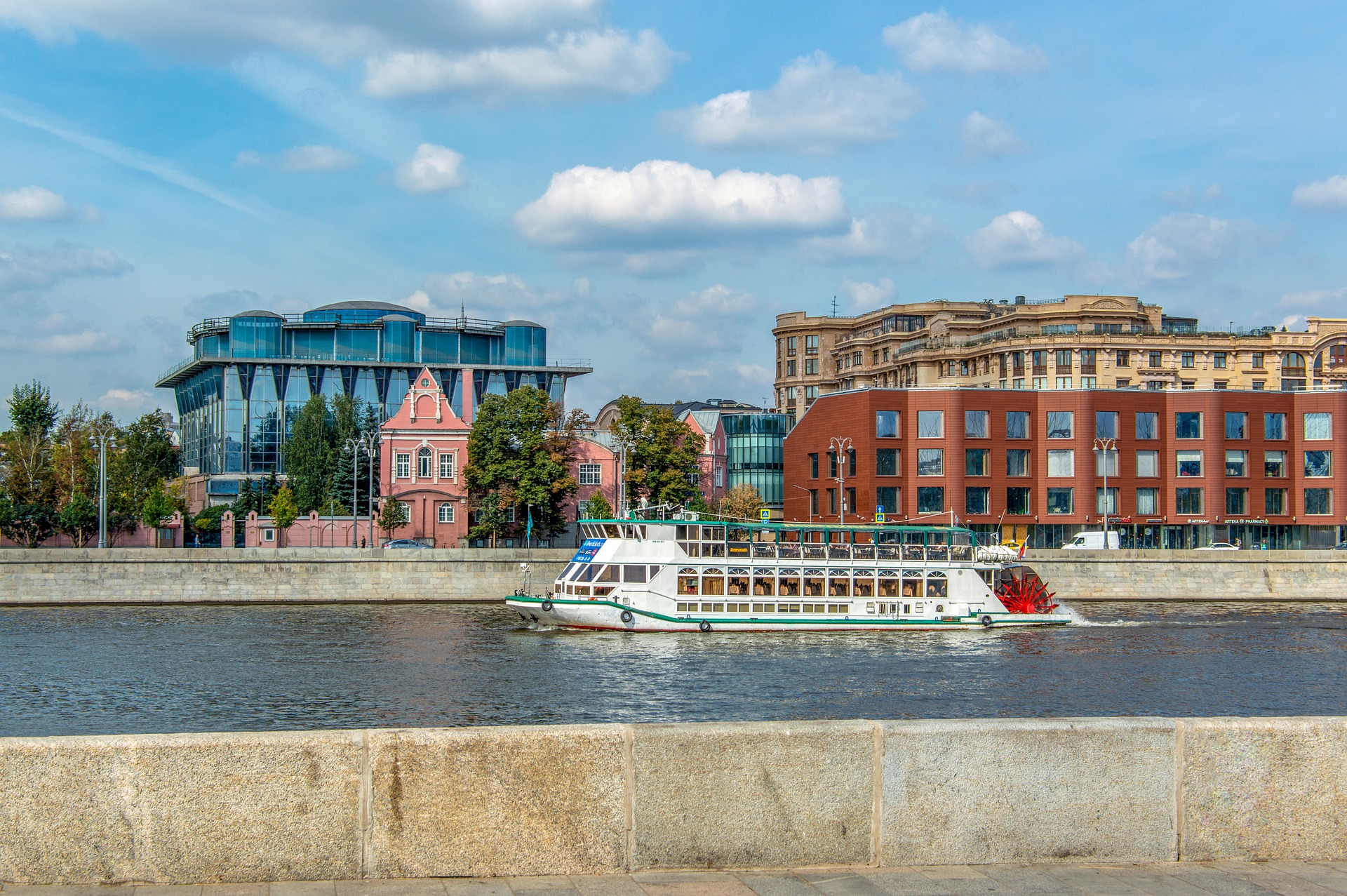 Note: Always check the current travel restrictions before booking a trip. Happy travel planning!
1. Cambodia
Southeast Asia is a notoriously cheap area to visit. It is also incredibly beautiful and filled with art, history, flavorful food, religious architecture, and mindblowing natural landscapes.
Cambodia is probably the cheapest country to visit in Southeast Asia.
Top things to do in Cambodia include visiting the magnificent ancient Khmer temples in Siem Reap and touring the museums and palaces in the capital city of Phnom Penh.
A hostel in Cambodia can cost as little as 4 USD per night, and you can get a full meal for 1 USD.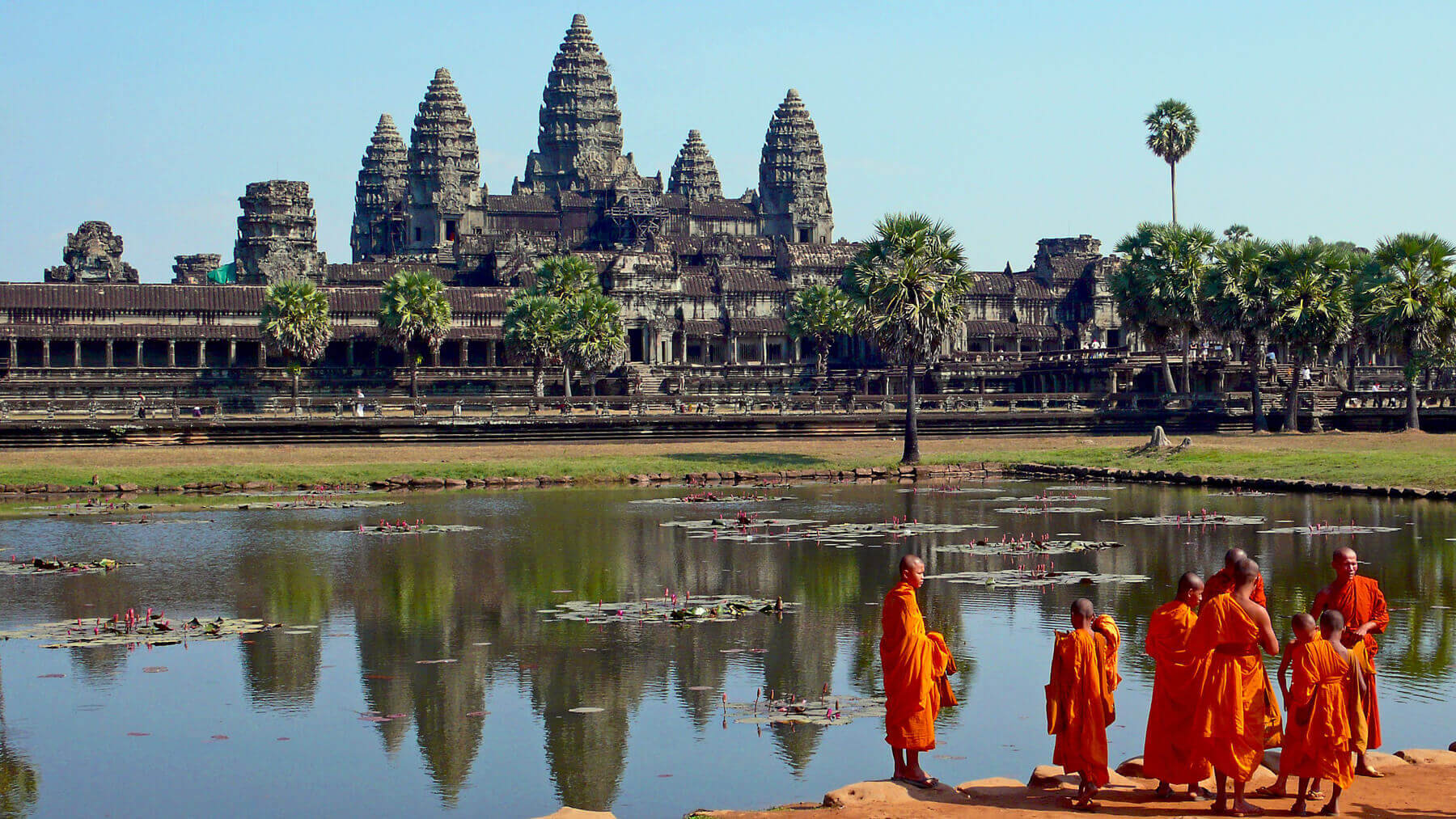 2. Indonesia
White sand beaches, world-class surfing, the best scuba diving in the world, and some of the most picturesque jungle and rice paddy scenery, Indonesia is without a doubt one of our favorite countries on earth and it's a cheap place to travel as well.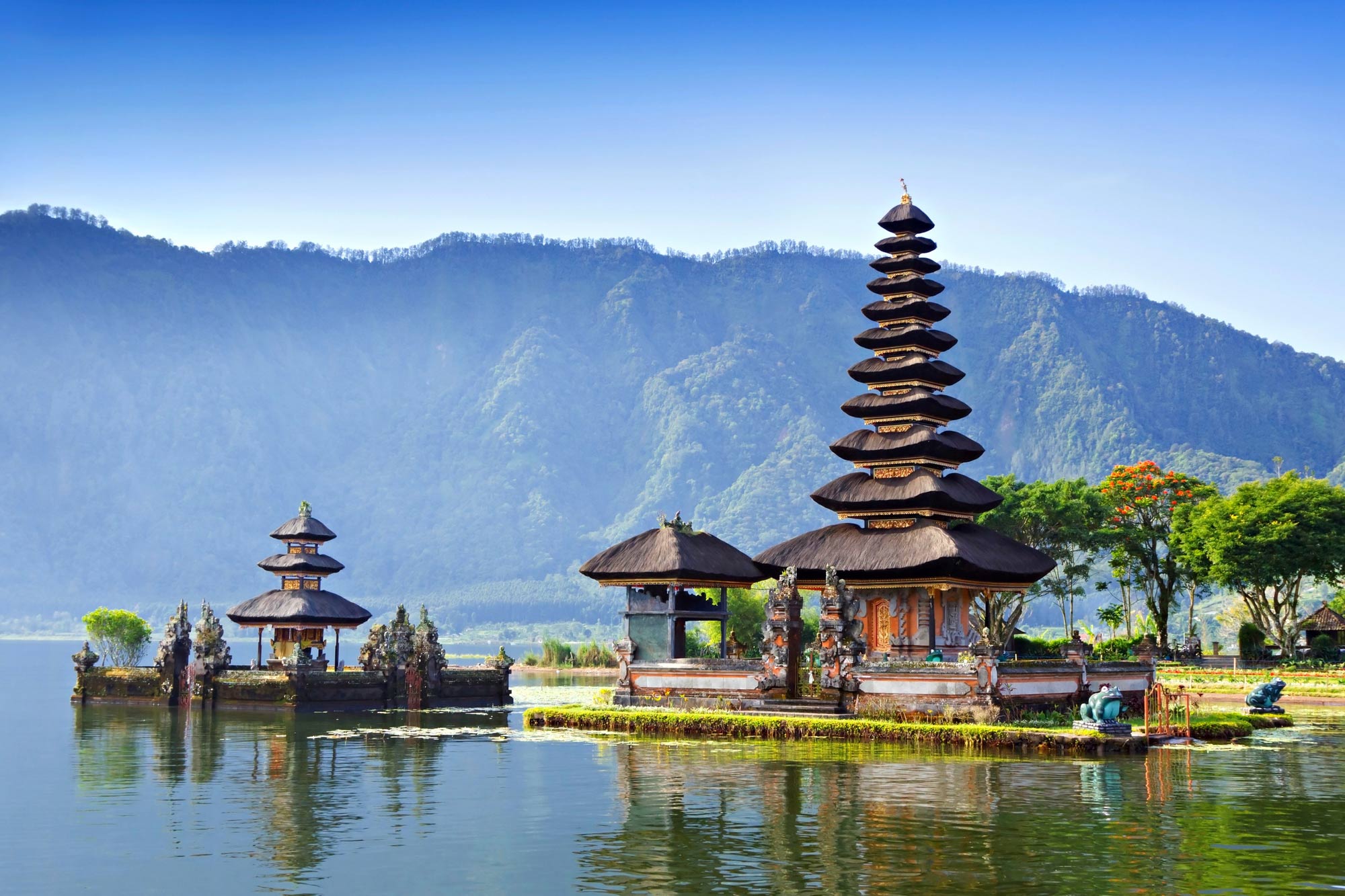 3. Nepal
Nepal is home to half of Mount Everest and a strong, colorful Buddhist culture. Hiking Everest or reaching its base camp is quite costly, but if you're just interested in seeing the mountain from a distance and enjoying the best Nepal has to offer, then you're in the right place.
Nepal has some of the cheapest cities for travelers. Among them are Kathmandu (it's the capital city) and Pokhara, which is Nepal's picturesque base town for world-famous treks like the Annapurna Circuit and other budget-friendly hikes.
If you go very local in your budget accommodation and eat Nepali cuisine, you could spend as little as $7 to $10 per day.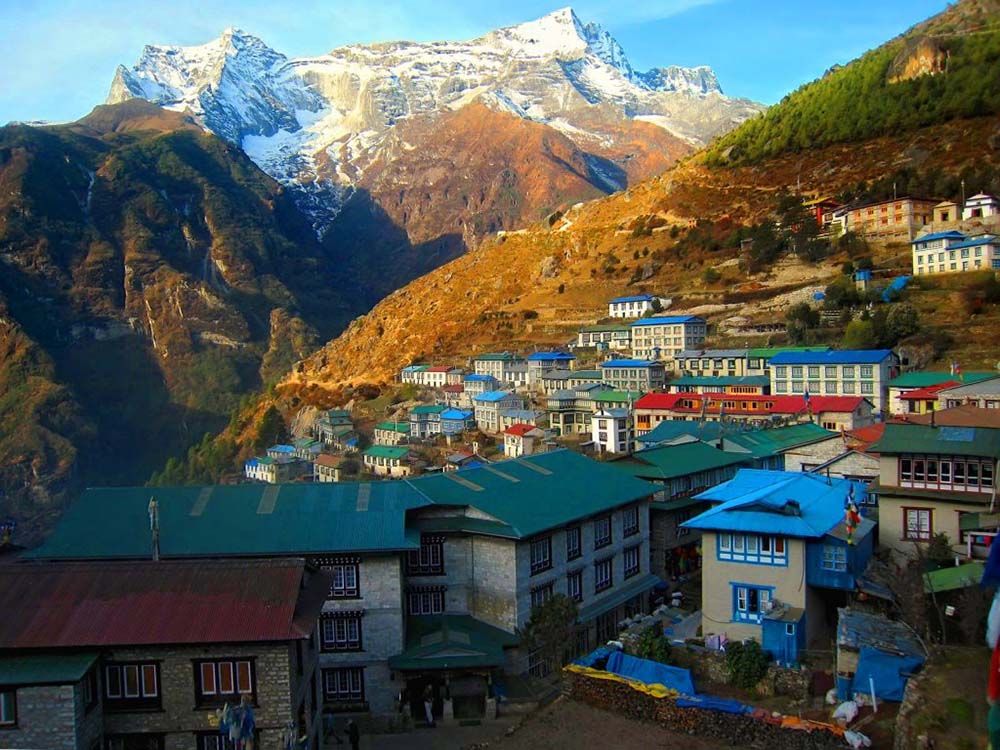 4. Vietnam
As one of the best countries in the world for street food, Vietnam should have a place on every foodie's travel bucket list.
The markets in Vietnam are outstanding; you can indulge in a wide variety of local dishes and barely spend more than a couple of USD.
Vietnam is also famous for its unique natural attractions, including the limestone islands of Ha Long Bay and the world's largest cave, Hang Son Doong. Accommodation and transportation are both very affordable here as well, contributing to why Vietnam is one of the cheapest Asian countries to visit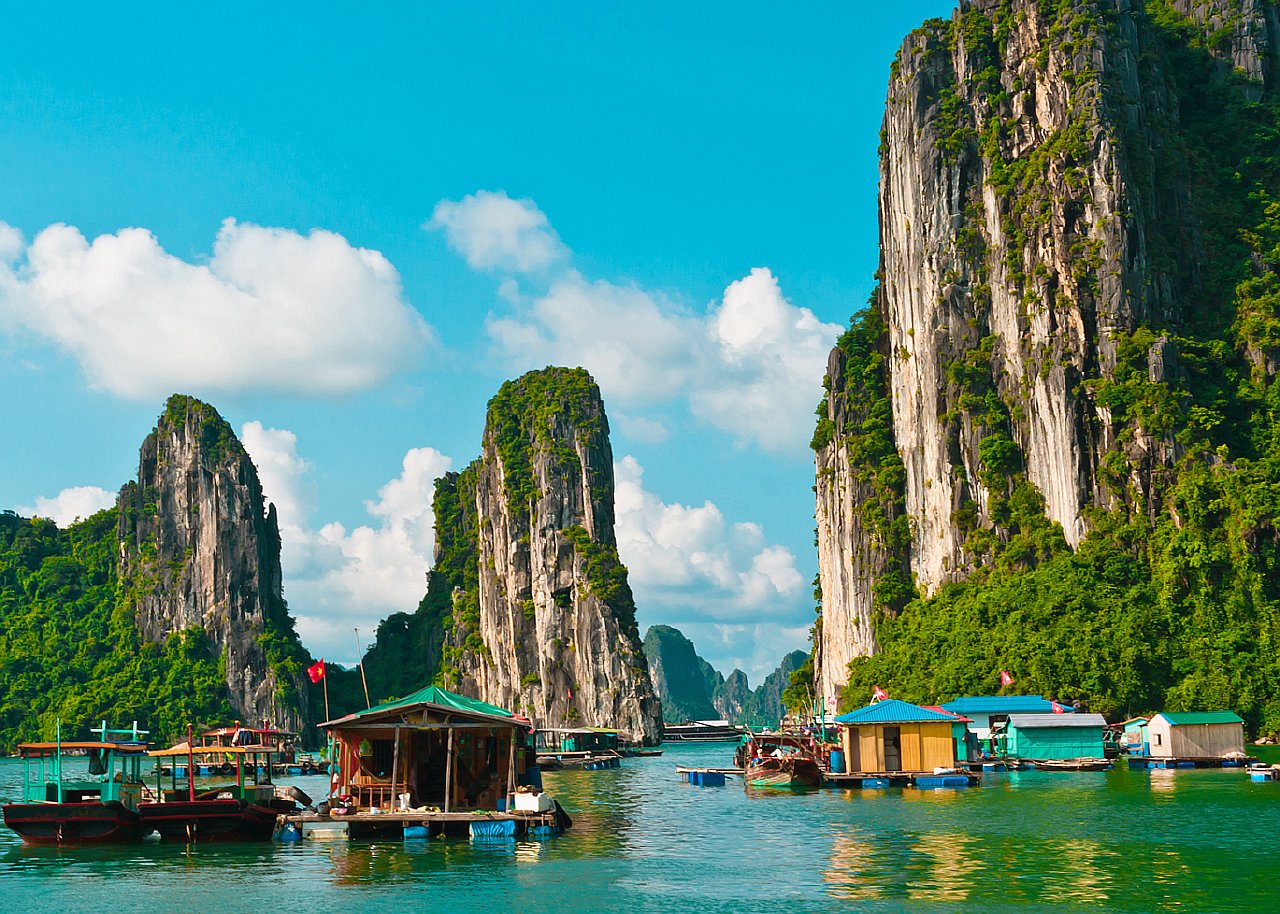 5. Morocco
As far as African countries go, Morocco is one of the most affordable. It's not as cheap as Southeast Asia, but it's still overall one of the cheapest countries to visit if you can avoid the tourist traps.
For example, Marrakech is a chaotic and colorful city in Morocco. Most travelers visit here to explore the massive Medina and to book tours into the Sahara Desert or the Atlas Mountains.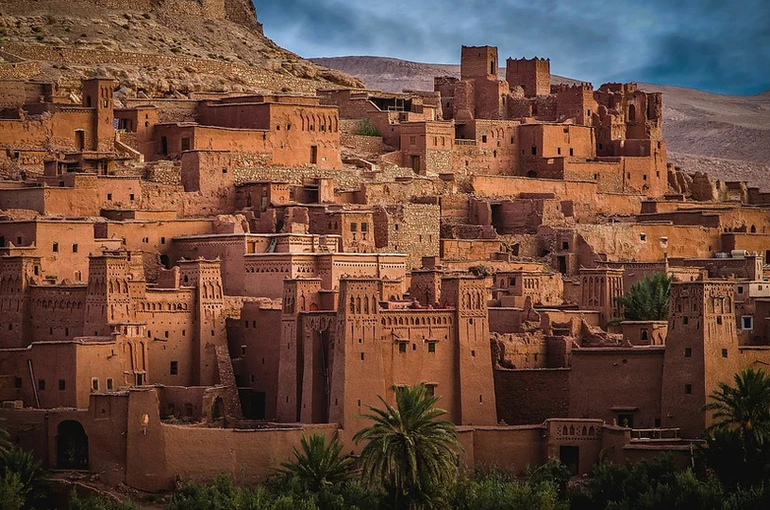 Marrakech can be very cheap if you buy your food at local eateries instead of tourist restaurants in Jema El Fnaa, the main tourist square. Hostels around Morocco generally cost between 8 and 10 USD, and tours are affordable as well.
Be sure to check out the Blue City of Chefchaouen, the beaches along the west coast, and of course, the mountains and the desert.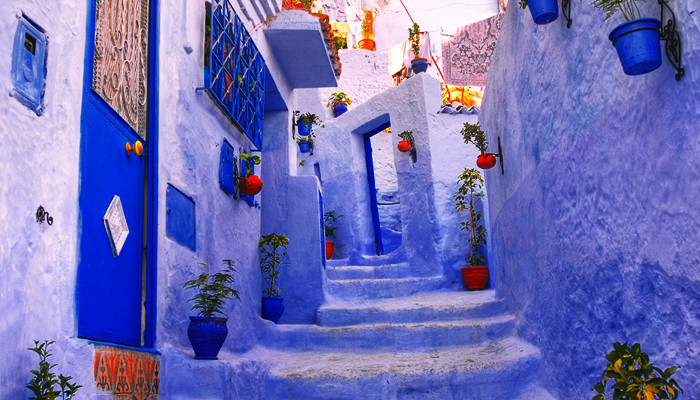 6. South Africa
One of the great things about traveling in South Africa is that it's possible to have a safari experience here – complete with the Big Five – without encountering a budget-breaking bill. Head to Hluhluwe-Imfolozi to see white rhino and to avoid the crowds of Kruger, to the Drakensberg for superlative hiking, and don't forget to factor in at least a few days in amazing Cape Town.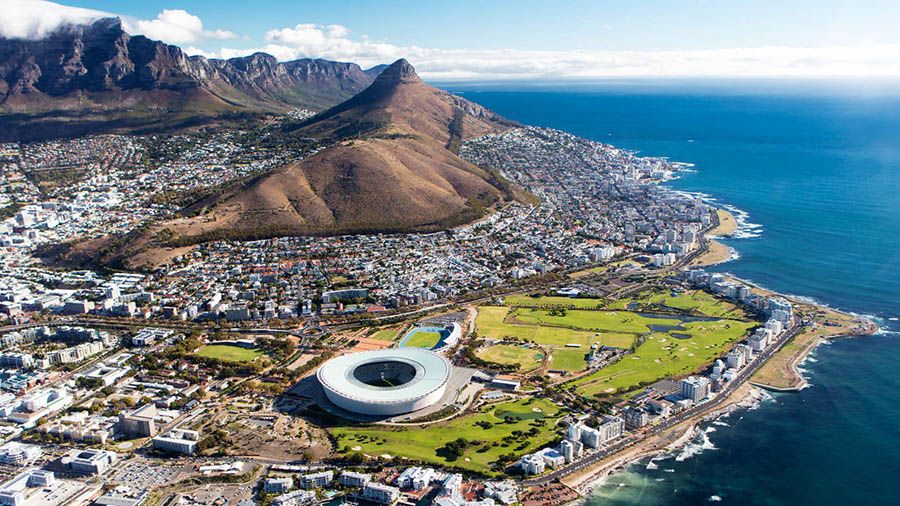 7. Prague, Czech Republic
Despite being firmly on the tourist trail these days, Prague remains one of Europe's cheapest capital cities to visit. For just a few Czech Crowns you can enjoy a hearty meal, washed down with decent local beer. The city itself is a beauty, crammed full of history, and perfect for leisurely explorations on foot.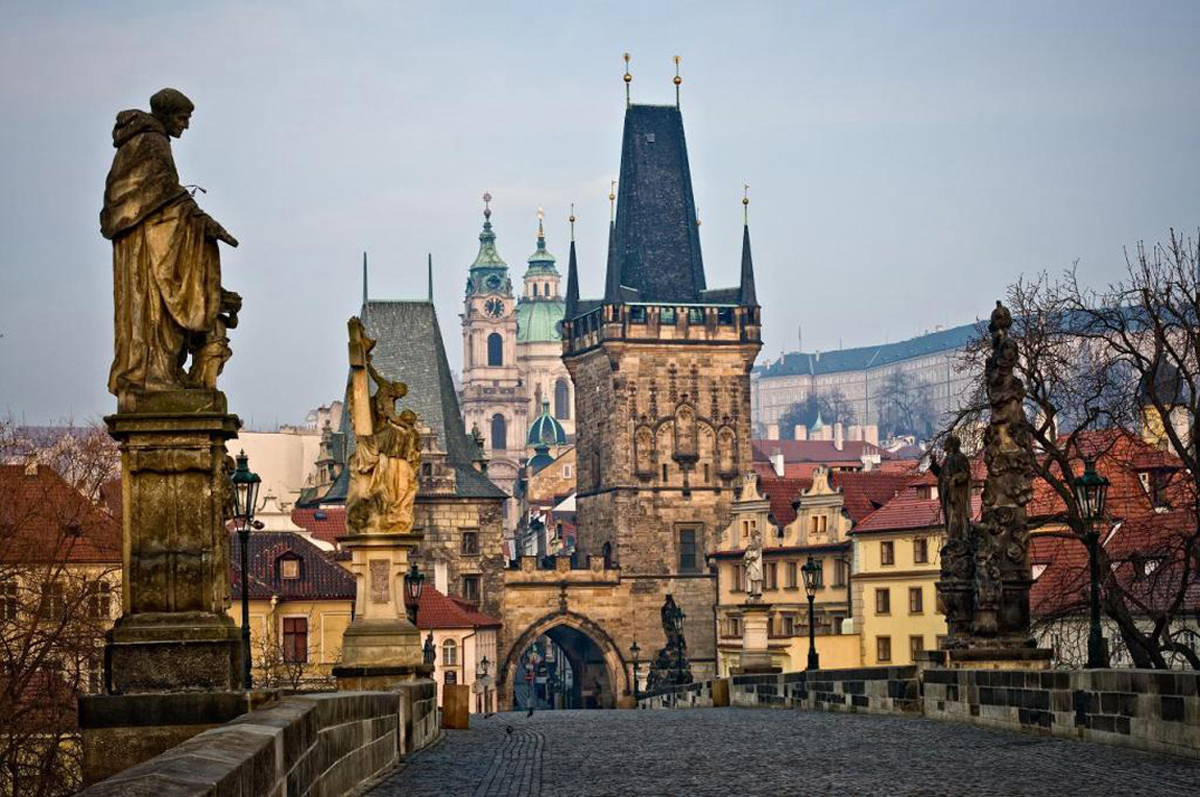 8. Portugal
Portugal remains one of the best bargains in Western Europe and is especially worth considering if you want to avoid the more crowded resorts and cities of Spain. Skip the Algarve for the ruggedly beautiful Alentejo coast (with its cheap, fresh seafood) and vibrant, uber cool Lisbon.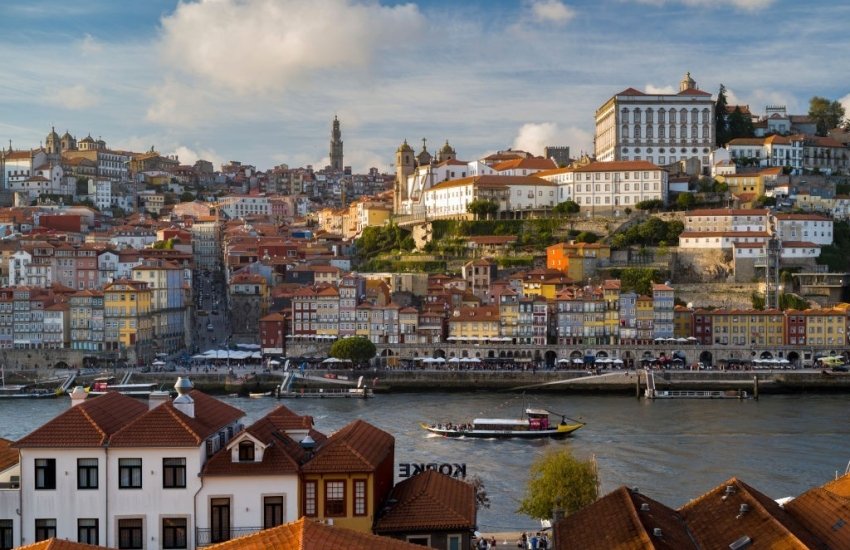 9. Istanbul, Turkey
With one foot in Europe and the other in Asia, Istanbul is undeniably alluring. Though seeing all the major sights – the Aya Sofya, Blue Mosque, and Topkapi Palace to name but a few – can quickly eat into your lira, the city can still be great for tighter budgets. Arguably the best ways to soak up the city are from a Bosphorus ferry, wandering the streets of the Grand Bazaar, or on a streetside terrace with a freshly-cooked kebab.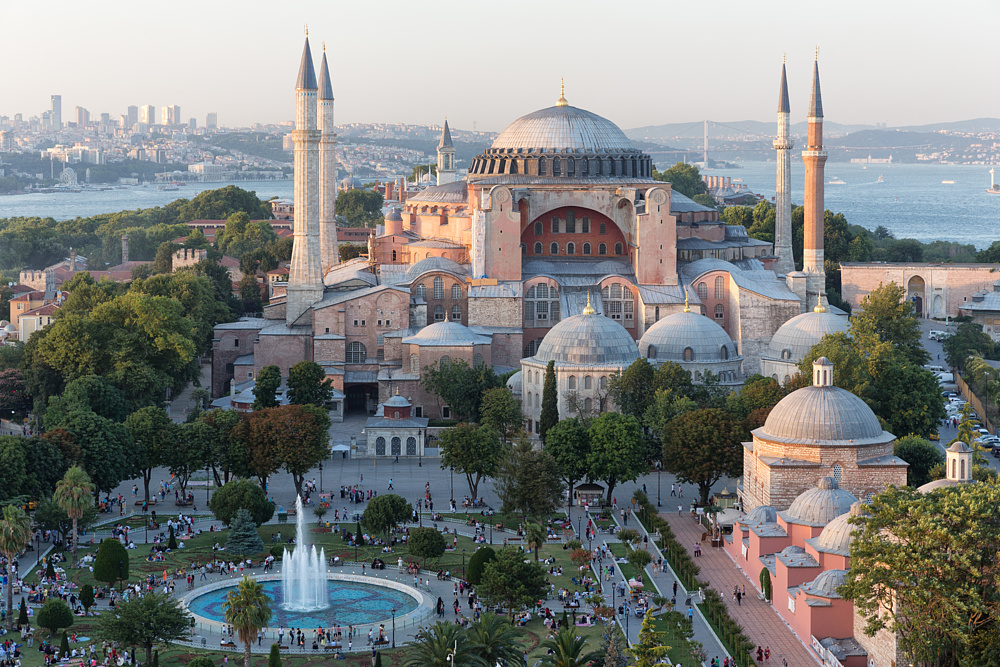 10. Poland
If you're a history buff, then Poland is a country you should visit. Visiting Poland is like taking a condensed European history lesson that stretches centuries and covers both the highlights and lowlights of this country's troubled past.
In Warsaw, for example, the oldest and most historic part of the city was almost destroyed during WWII, but today, after intense restoration efforts it stands as a living UNESCO site with several cafes, galleries, and restaurants.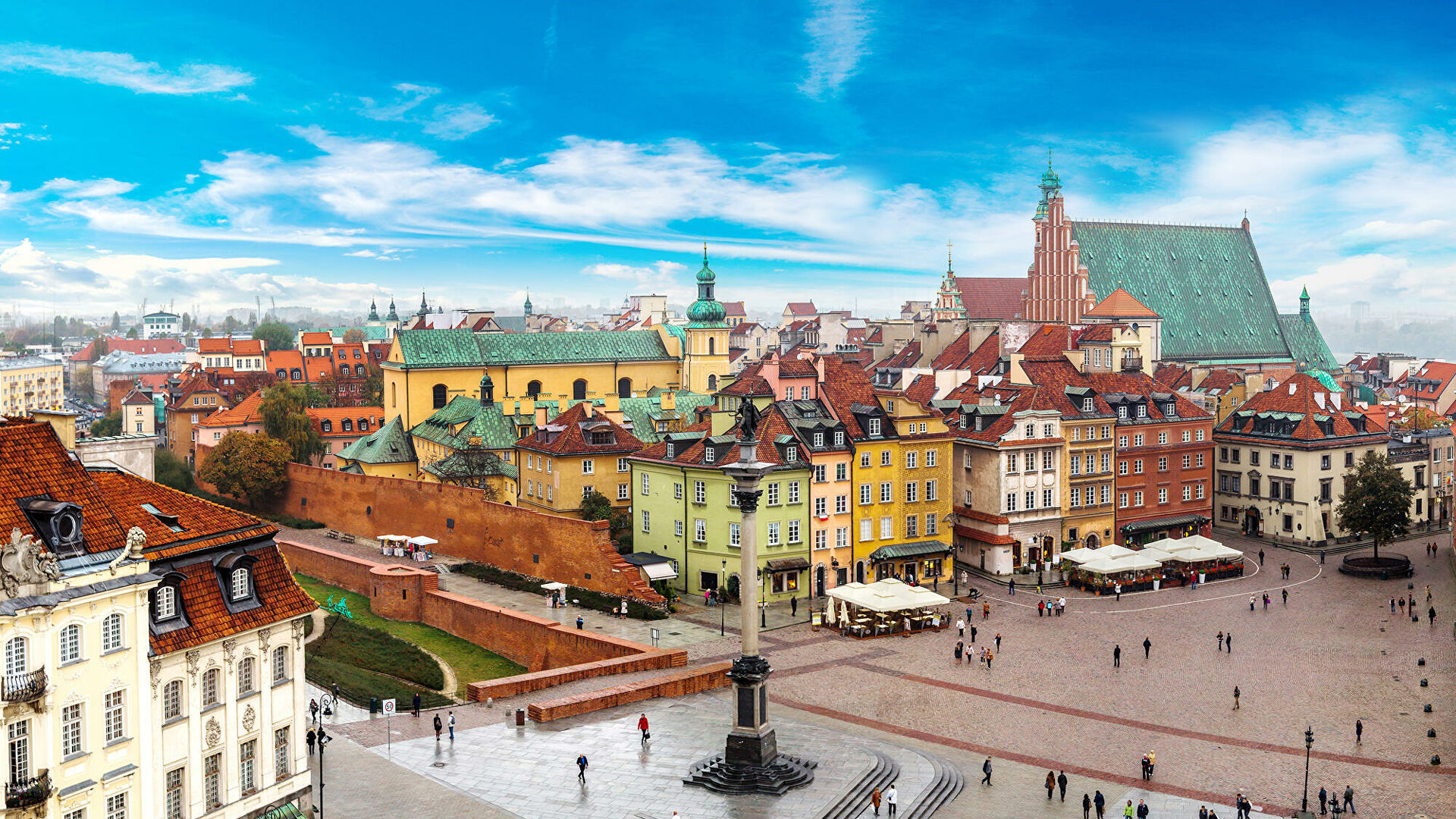 While they might be a bit pricey for Poland's standards, they are still cheaper than their western counterparts.
Add Krakow to this trip, and you will have one of the most emotive and culturally rich trips of your life.
Read more and learn to travel cheap: How to travel on a budget?

Recommended reading: 10 Beautiful places to visit in Azerbaijan