Baku Old city tour
Do you want to see the most visited places of Baku in one day ?
Then this excursion is for you. You will get the most valuable experience from this tour. During this tour we will see:

1. Old city - Maiden Tower, Shirvanshah's palace

2. Baku Boulvard - one of the biggest seaside boulvards in the world.

3. Mountain park (Nagorniy park)

4. Nizami street (Torgoviy street)

5. Funiculor

6. Fountains square

Pickup: We can pick up travelers or meet them at a starting point or from the hotel where tourists stay
Day - 1
During this day we will visit:
1. Old city - Maiden Tower, Shirvanshah's palace
2. Baku Boulvard - one of the biggest seaside boulvards in the world.
3. Mountain park (Nagorniy park)
4. Nizami street (Torgoviy street)
5. Funiculor
6. Fountains square
If can pick you up from airport/hotel if there will be a need
To receive a full refund of amount they paid, travelers may cancel up to 24 hours before the experience start date in the local timezone. No refunds will be given after that time period.
Also, full refund will be made if tour guide/company cancels the tour in case of:
Transport according to the tour program
Excursion according to the tour program
Guide

Photos from the tour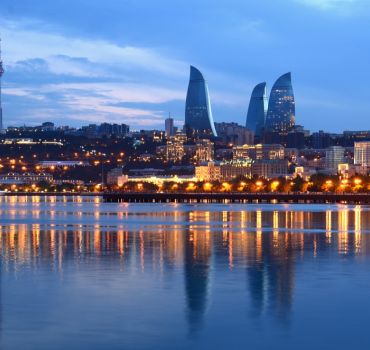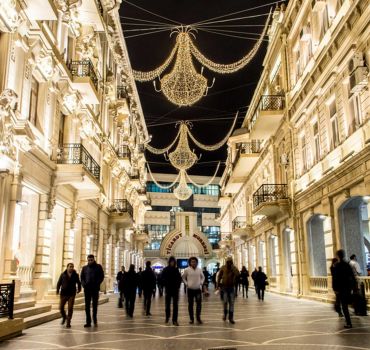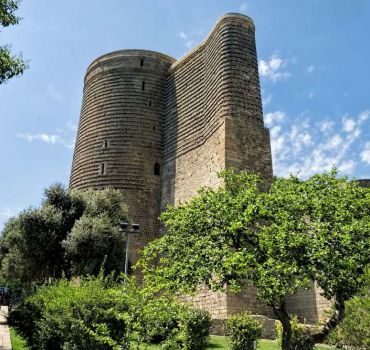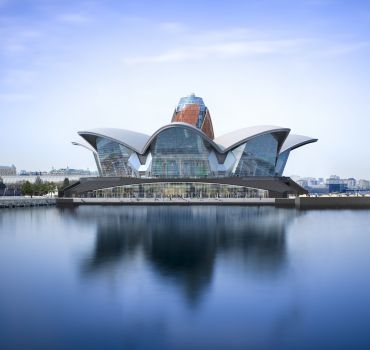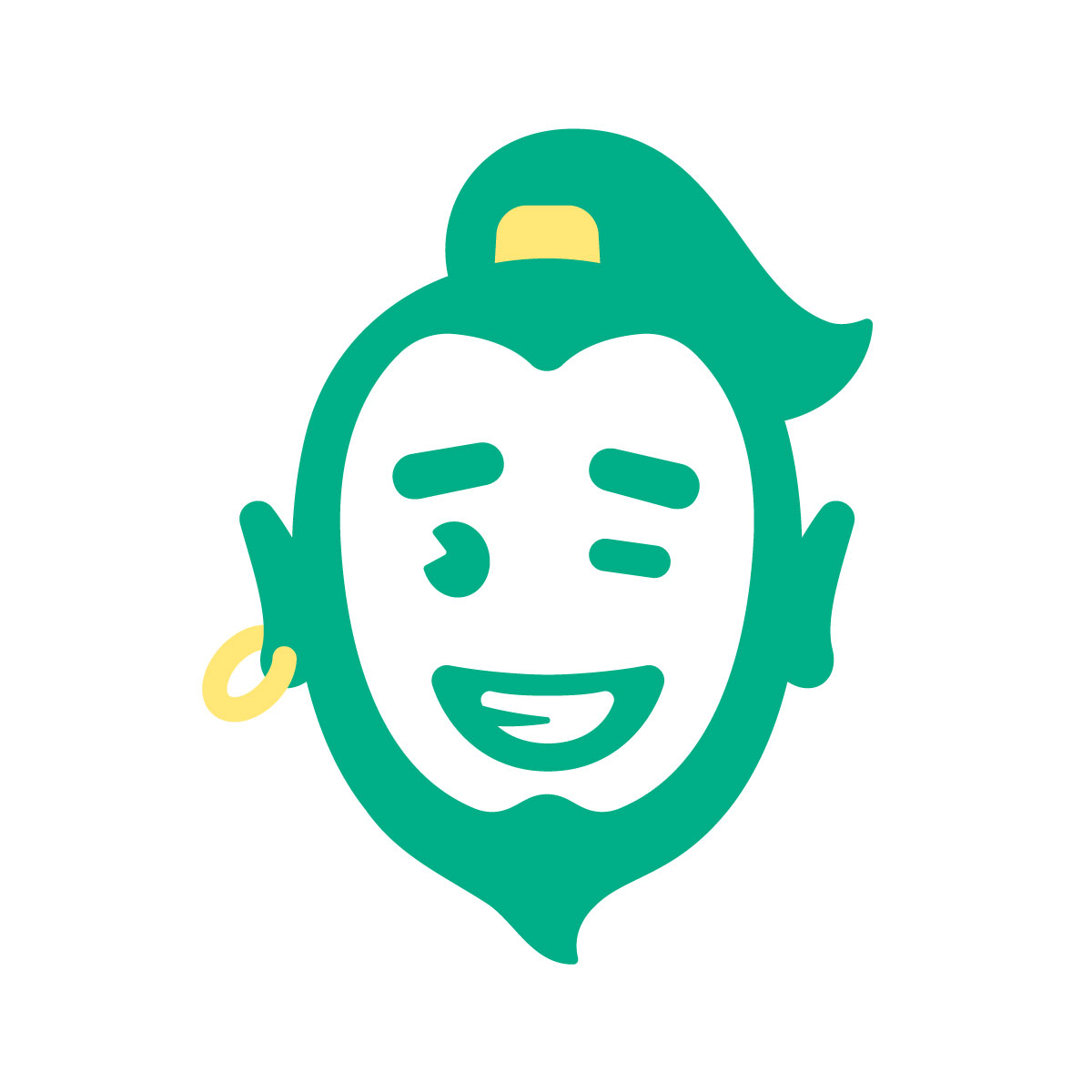 Have questions ?
You can ask your questions to tour owner and get answers before buying this tour.
See my tours
Buy one of the trips below and make your tour more interesting