2 Days Cairo Tour, Pyramids and City
2 Days Cairo Tour, Pyramids and City
Cairo Tour package for 2 Days,2 day guided tours in Cairo visit Cairo top attraction includes day tour to Giza pyramids, sphinx, Memphis, Sakkara, The other day tour to Egyptian museum and Citadel with Mohammad Ali Mosque and the day tour can be customized the tour package includes All Pickup & drop off transfers from Cairo Hotel, if we have international airport pickup or drop-off will be extra charge.
Day - 1
We can offer you airport pickup
Pyramids Tour
Start tour to visit Pyramids and Sakkara , Memphis over night at hotel.
7:00 am Start our tour to visit Giza pyramids.
Heading to Pyramid etc.
Arrive and visit Giza:-
1. Pyramid (khufru, khafre, Menkaure)
2. Sphinx
3. Valley Temple of King Khafre
Arrive & visit Saqara:-
1. Funeral complex of King Zoser
2. King Zoser step pyramid
3. Noble tombs
4. Pyramid of Teti
Arrive and visit Memphis:-
1. Collosal of King Ramsses II
2. Alabaster Sphinx of Memphis
Drive Back to Hotel
Day - 2
Cairo City Tour
8:00 am start to visit Cairo city Islamic Cairo , Coptic Cairo and Egyptian Museum
Heading to Islamic Cairo:-
1. Citadel of Salah El-Din
2. Mosque of Mohamed Ali
Heading to Coptic Cairo:-
1. Hanging Church
2. Church of St. Serquis
3. Coptic museum
4. Roman Fortress of Babylon
Heading to visit Egyptian Museum
Khan El Khalili Bazaar
Drive back to your Hotel.
06 Mar 2022 - 06 Mar 2023
| Price rate title | Price per person | Price per senior | Price per youth | Price per child | Price per infant | Price per group/vehicle/room | Minimum people per booking | Maximum people per booking |
| --- | --- | --- | --- | --- | --- | --- | --- | --- |
| stander | 150.00 USD | 0.00 USD | 0.00 USD | 0.00 USD | 0.00 USD | 0.00 USD | 2 | 20 |
To receive a full refund of amount they paid, travelers may cancel up to 24 hours before the experience start date in the local timezone. No refunds will be given after that time period.
Also, full refund will be made if tour guide/company cancels the tour in case of:
Transport according to the tour program
Excursion according to the tour program
Entrance tickets to excursion objects(museums, attractions etc)
Guide

Photos from the tour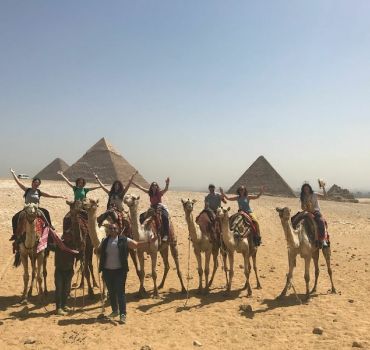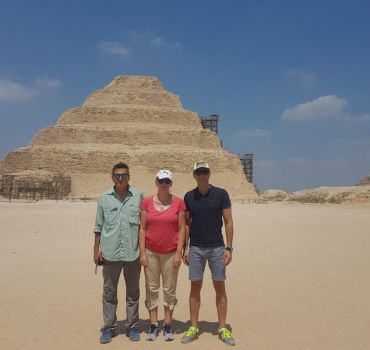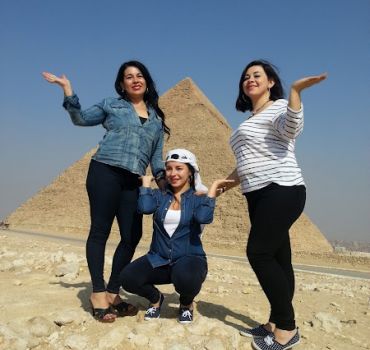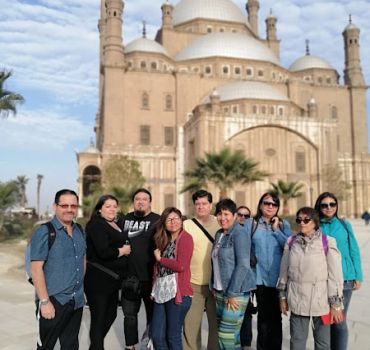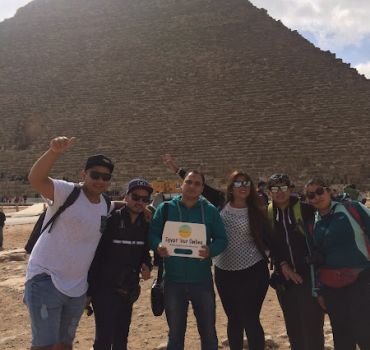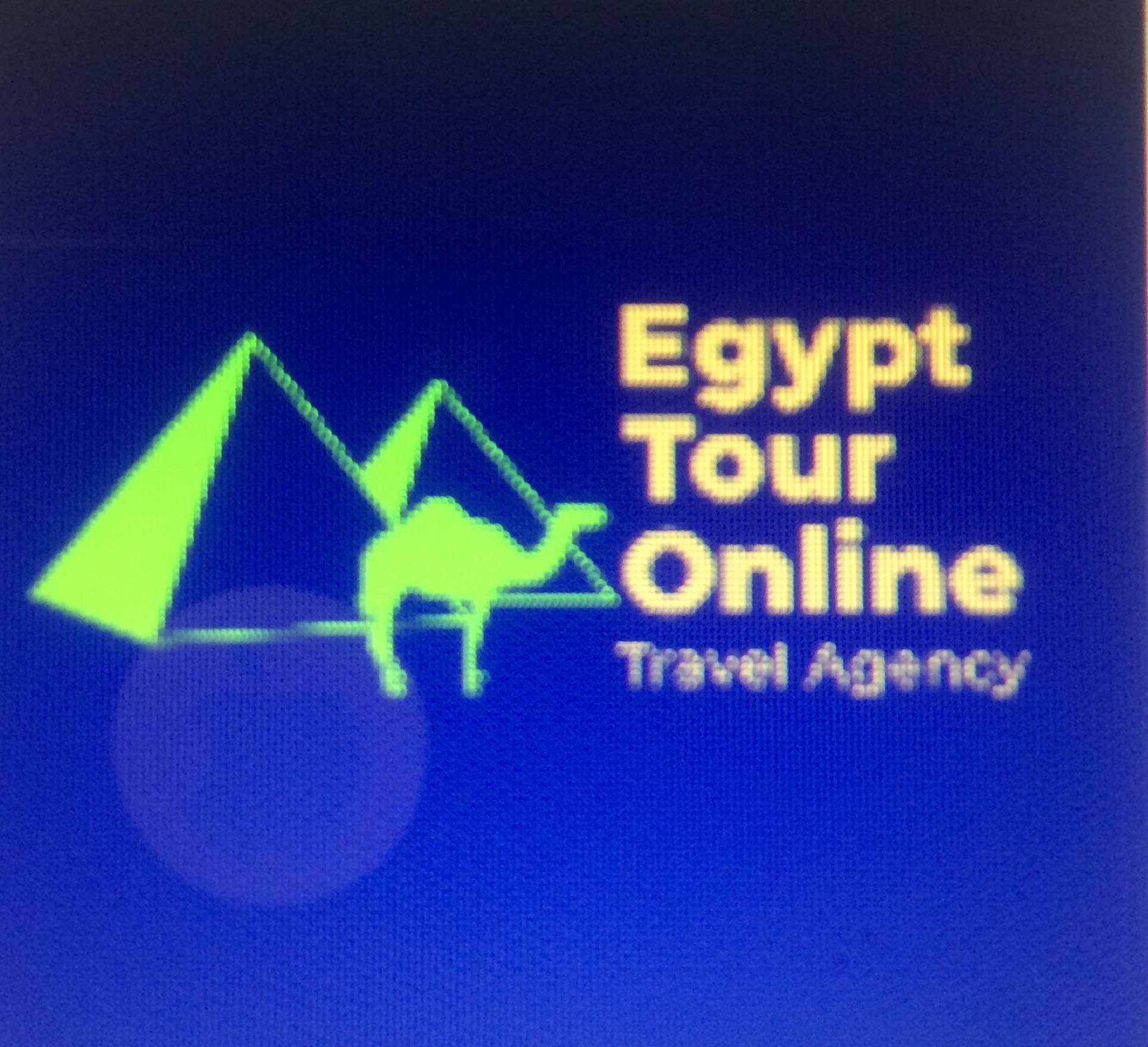 Have questions ?
You can ask your questions to tour owner and get answers before buying this tour.
See my tours
Buy one of the trips below and make your tour more interesting