Hurghada to Aswan Highlights - overnight (High Dam and Philae Temple)
Hurghada to Aswan Highlights - overnight (High Dam and Philae Temple)
Sign up for a trip south to Aswan to see the highlights like Aswan High Dam and the beautiful Isis Temple at Philae. You will have time to explore Aswan and shop for the handmade souvenirs and famous spices of the south.
Day - 1
You will be picked up by a professional tour guide and drive south past picturesque villages to Aswan.
Our first stop will be a modern wonder of technology. Built in the 1950s, the Aswan High Dam brought the Nile's devastating floods to an end, reclaimed more than 100,000 acres of desert land for agriculture and made further crops possible on an additional 800,000 acres.
After lunch at a good local restaurant (drinks not included), we board a motorboat to Philae Island.
After the construction of the Aswan Low Dam, Philae Island and its temples were completely submerged in the Nile but with help of UNESCO, it found a new home on the Island Agilkia. The first structure that greets visitors is the iconic Trajan's Kiosk, built in the 2nd Century AD by the Roman Emperor Trajan. The main structure on the island is the Temple of Isis; the goddess of health, marriage, motherhood, and wisdom. You will visit the temples and the ancient Nilometer.
At the end of the tour, you will be brought to your Aswan Hotel (Bed & Breakfast-basis).
Optional tours can be arranged like a visit to a Nubian Village or an early morning trip to the famous Abu Simbel Temples.
Day - 2
After breakfast, you will be picked up to be brought back to your Hurghada accommodation.
07 Mar 2022 - 07 Mar 2023
| Price rate title | Price per person | Price per senior | Price per youth | Price per child | Price per infant | Price per group/vehicle/room | Minimum people per booking | Maximum people per booking |
| --- | --- | --- | --- | --- | --- | --- | --- | --- |
| Single Traveler | 562.00 USD | 0.00 USD | 0.00 USD | 320.00 USD | 0.00 USD | 0.00 USD | 1 | 1 |
| 2 Travelers | 450.00 USD | 0.00 USD | 0.00 USD | 320.00 USD | 0.00 USD | 0.00 USD | 2 | 2 |
| Group | 394.00 USD | 0.00 USD | 0.00 USD | 320.00 USD | 0.00 USD | 0.00 USD | 3 | 7 |
Travelers may cancel up to 7 days before the experience start date to receive a full refund of amount they paid, and between 3-6 days to receive a 50% refund of amount they paid. No refunds will be given after that time period.
Also, full refund will be made if tour guide/company cancels the tour in case of:
Hotel
Food - BB (Only breakfast)
Transport according to the tour program
Excursion according to the tour program
Entrance tickets to excursion objects(museums, attractions etc)
Guide

Photos from the tour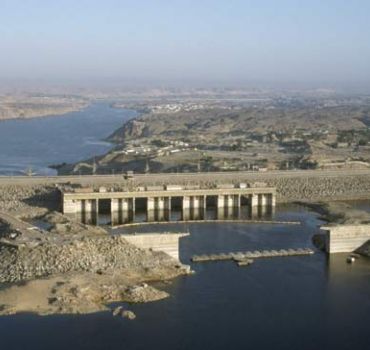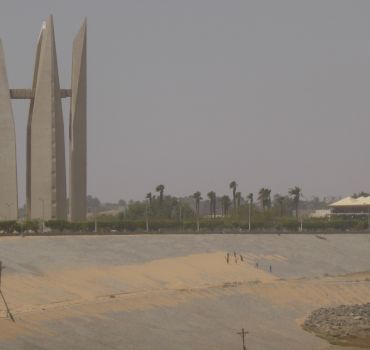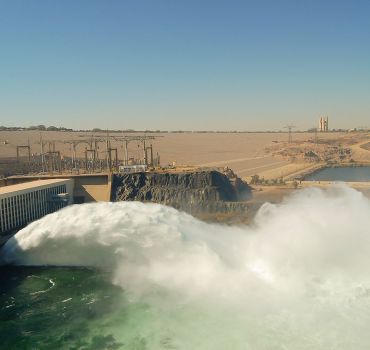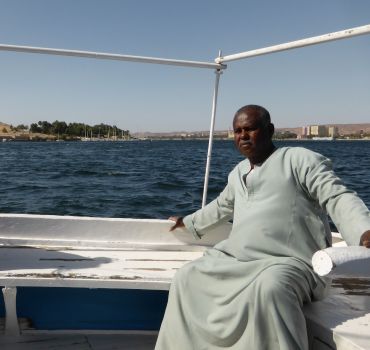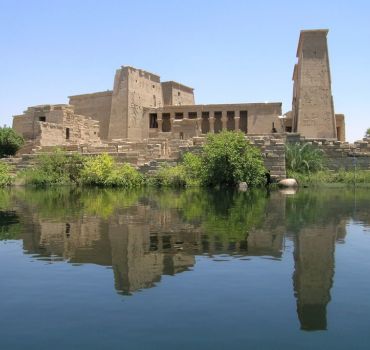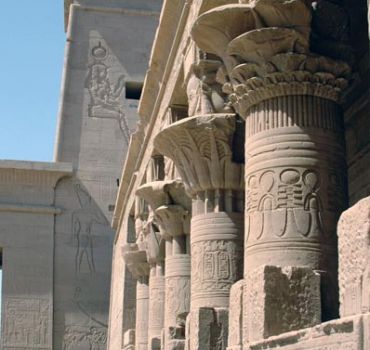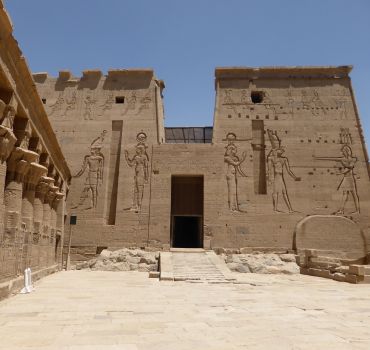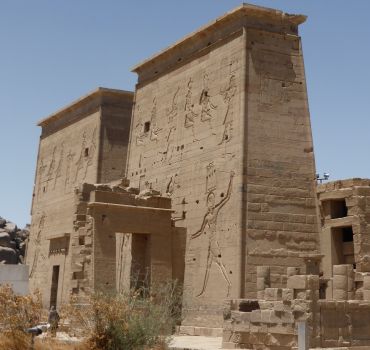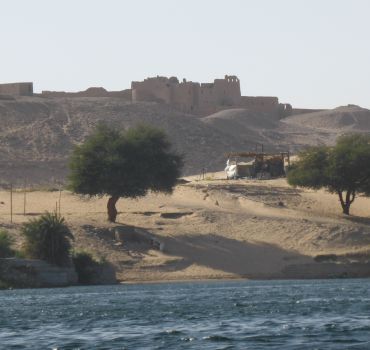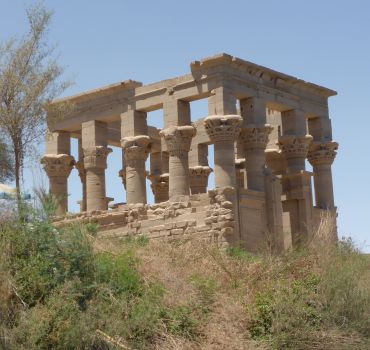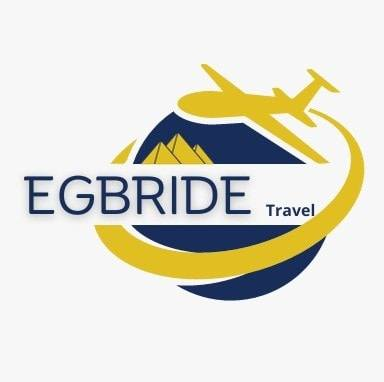 Have questions ?
You can ask your questions to tour owner and get answers before buying this tour.
See my tours
Buy one of the trips below and make your tour more interesting