2 day berber villages trek from Marrakech to atlas mountains
2 day berber villages trek from Marrakech to atlas mountains
Travel from Marrakech through many little hamlets and Berber villages to the magnificent Western High Atlas Mountains. Trek past the villages of Imlil, Arghen and M'zzik. Visit; a village in the Assif Aït Mizane Valley, overlooking ancient irrigated terraced fields of fruit trees and vegetables. Get over Tiz M'zzik Mountain pass (2450m) and descent through junipper trees down to Tizi Oussem villagea for the night . On day2, you Travel down to the Assif Azzaden Valley ( Assif Azzaden ), passing through several Berber hamlets and up to the Tizi Oudite pass and down to the village of Aguersiouâl.
Enjoy your lunch by the river before you set for another hour up the Imlil valley prior to get back to the village of imlil and transfer back to Marrakech .
Day - 1
Marrakech – Imlil/ High Atlas Mountains (1740m)– Tizi Mzik (2684m)-Tamsoulte waterfalls (2300m) Tizi Oussem village (1850m).
After breakfast in Marrakech, pick up & drive towards the high Atlas Mountains via Tahnnaout, Oued Ghighaya & Asni, enjoy the stunning view of the villages along the valet. Arrival to Imlil (65km from Marrakech), meet the guide & multeer andthen start the trek & climb Tizi Mzik pass (2684m), spectacular view over Imlil valley & Toubkal Summit, continue to Tamsoulte to visit the highest waterfalls in the Atlas Mountains (100m of hight), down the Azzaden valley through juniper forest to get to Tizi Oussem village. Overnight at the Guest house in the village. 6hrs walking
Day - 2
Tizi Oussem (1850m) – Id Issa village (1800m) – Tizi Oudid (2000m) – Mattat - Agersioual - Marrakech :
After breakfast, enjoy the sunshine on this colorful valley & its marvelous typical Berber villages, leave Tizi Oussem & continue down to Id Issa village, before heading up to Tizi Oudid mountain pass (2000m), cross matat village after a wild thurifer juniper forest, get lunch under walnut groves and relax near the river. On the afternoon transfer back to Marrakech ( arrive approx 17h) 5hrs
18 Mar 2023 - 18 Mar 2023
| Price rate title | Price per person | Price per senior | Price per youth | Price per child | Price per infant | Price per group/vehicle/room | Minimum people per booking | Maximum people per booking |
| --- | --- | --- | --- | --- | --- | --- | --- | --- |
| standard | 110.00 EUR | 0.00 EUR | 0.00 EUR | 0.00 EUR | 0.00 EUR | 0.00 EUR | 2 | 10 |
To receive a full refund of amount they paid, travelers may cancel up to 24 hours before the experience start date in the local timezone. No refunds will be given after that time period.
Also, full refund will be made if tour guide/company cancels the tour in case of:
Hotel
Food - AI (Breakfast, lunch, dinner, local drinks)
Transport according to the tour program
Excursion according to the tour program
Guide

Photos from the tour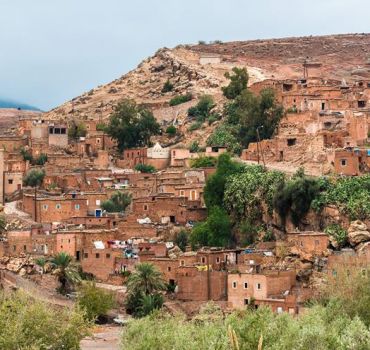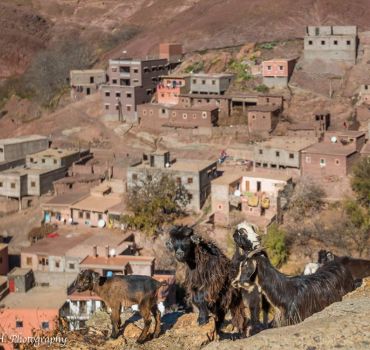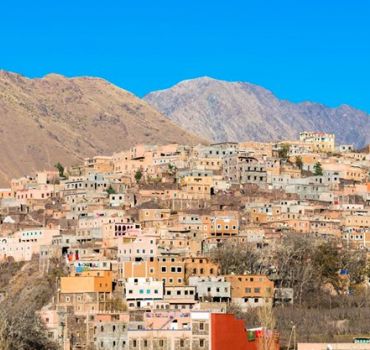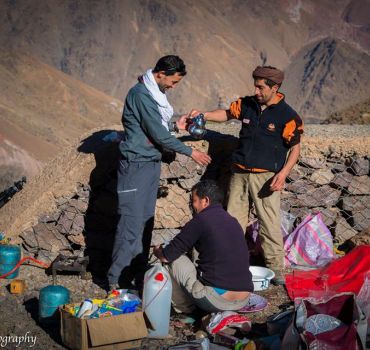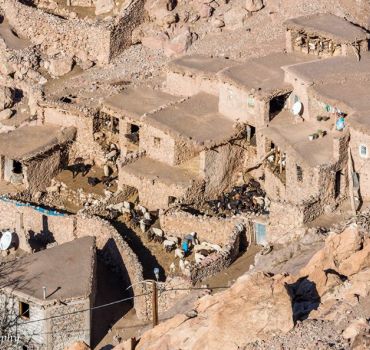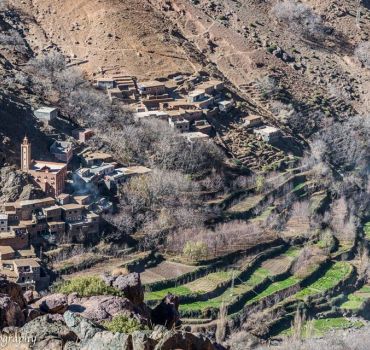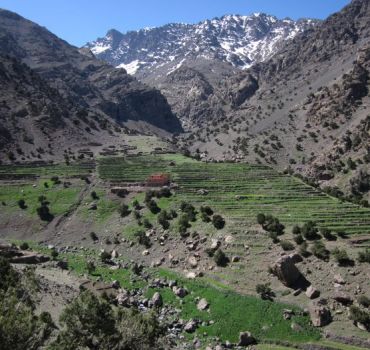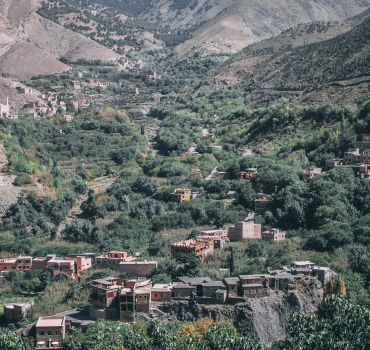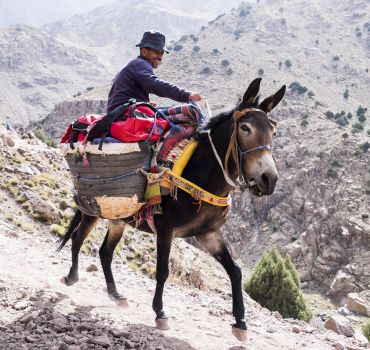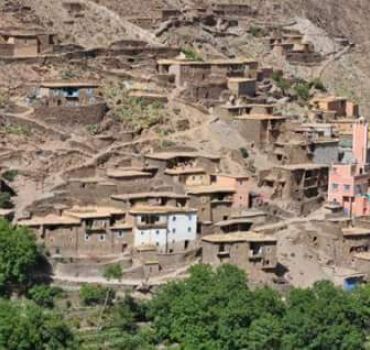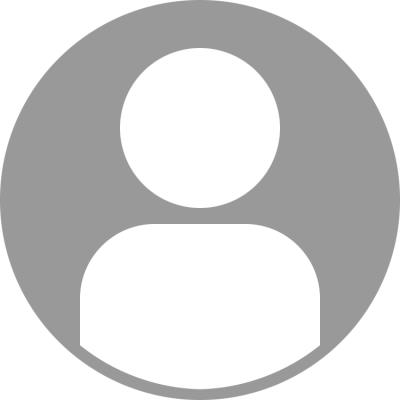 Morocco tours toubkal trek
Morocco
Have questions ?
You can ask your questions to tour owner and get answers before buying this tour.
See my tours
Buy one of the trips below and make your tour more interesting