3 day Marrakech to Merzouga Desert Tour
3 day Marrakech to Merzouga Desert Tour
3 DAYS MARRAKECH TO MERZOUGA DESERT TOUR
SUMMARY
This tour is easily one of the most popular of them all. It is a desert trip from Marrakech to Merzouga that takes in many new discoveries. There are oases, sand dunes, Kasbahs, camel trekking and an overnight stay in a Sahara desert camp where you and your private party can gaze up into the night sky and witness the endless array of stars. The is no light pollution to spoil your starlight gaze at your camp in the middle of the desert, and the sunset you witness when camel trekking is equally lavish
Day - 1
DAY 1 : MARRAKECH – ATLAS MOUNTAINS- KASBAH AIT BEN HADDOU- BOUMALNE DADES VALLEY
6 HOURS DRIVE
In this exciting and thrilling tour around the eastern half of Morocco you will travel in style in a modern air-conditioned minibus. Our guide will pick you up from your Marrakech hotel at 7.15 a.m. and escort you to the departure point. We will travel over the Atlas Mountain range and descend into the Kasbah at Ait Ben Haddou.
The Kasbah (there are actually six of them within a walled city) is a place of wonder. Here you will feel almost like you have stepped back in time to the days of gladiators, desert nomads and ancient trading markets. Lunch on the first day will be taken in the Kasbah at Ait Ben Haddou after the guided tour has finished.
Our next stop on our first day will be at Ouarzazate. We will admire the scenery of a city where several blockbuster movies have been filmed. Classics like The Mummy and Lawrence of Arabia are among the many films which have taken in a city often called "The Gateway to the Desert".
In the desert's gateway city we can take stop at a café before venturing on to the Dades Valley. Once here you can relax and unwind at a private guesthouse in Dades with en-suite bathroom and enjoy the culinary delights of a Moroccan evening dinner
Day - 2
BOUMALNE DADES VALLEY –TINGHIR- TODRA GORGE – MERZOUGA
4 HOURS DRIVE
The following morning we will have a hearty breakfast at our guesthouse and leave for the Todra Gorge. The Todra Gorge is simply jaw-dropping and has a stunning scenery that makes you question why this has not been listed as a wonder of the world. After lunch on the second day we will travel on to Merzouga.
The Overnight Stay in a Desert Camp
Merzouga really is a place in the heart of the desert. Here we will get onto our camels and traverse the Dunes of Erg Chebbi and finish off at the Berber desert camp to rest up for the night. At the desert camp you'll enjoy an evening meal and breakfast in the morning before completing our final day's journey back to Marrakesh
Day - 3
DAY 3: MERZOUGA – OUARZAZATE- ATLAS MOUNTAINS- MARRAKECH
9 HOURS DRIVE
Our camels will transport back to Merzouga and from there it is another trip back through the Draa Valley, where we will see the sights at Rissani. Here the Moroccan architecture in the palaces, gateways and temples is worthy of many photographic opportunities.
Our final leg of this tour sees us moving through Nqob then Tamnougalt before the familiar city of Ouarzazate once more. Lunch can be taken at any café before we head back through the Atlas Mountains and back into Marrakech for our journey's end. Arrival in Marrakech is expected around 8.00 p.m
18 Mar 2022 - 18 Mar 2023
| Price rate title | Price per person | Price per senior | Price per youth | Price per child | Price per infant | Price per group/vehicle/room | Minimum people per booking | Maximum people per booking |
| --- | --- | --- | --- | --- | --- | --- | --- | --- |
| Private Tour | 380.00 USD | 0.00 USD | 0.00 USD | 0.00 USD | 0.00 USD | 0.00 USD | 2 | 20 |
Travelers may cancel up to 7 days before the experience start date to receive a full refund of amount they paid, and between 3-6 days to receive a 50% refund of amount they paid. No refunds will be given after that time period.
Also, full refund will be made if tour guide/company cancels the tour in case of:
Hotel
Food - HB (Breakfast and dinner)
Transport according to the tour program
Excursion according to the tour program
Entrance tickets to excursion objects(museums, attractions etc)
Guide

Photos from the tour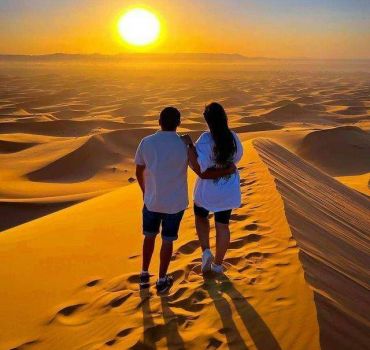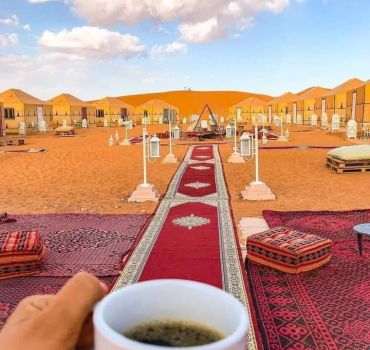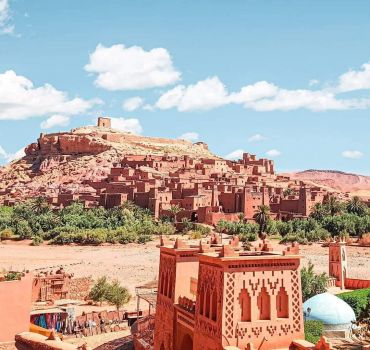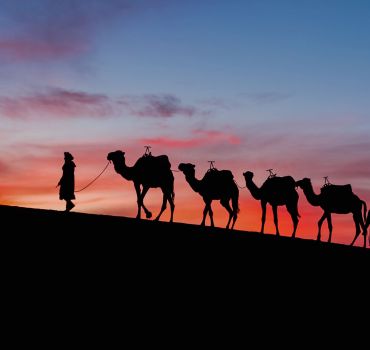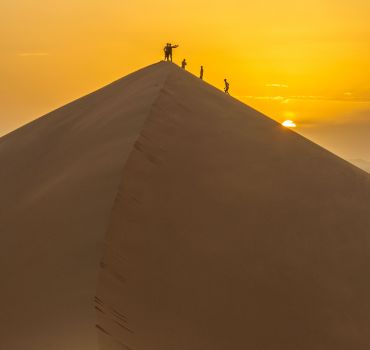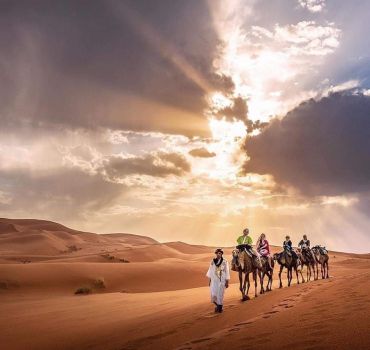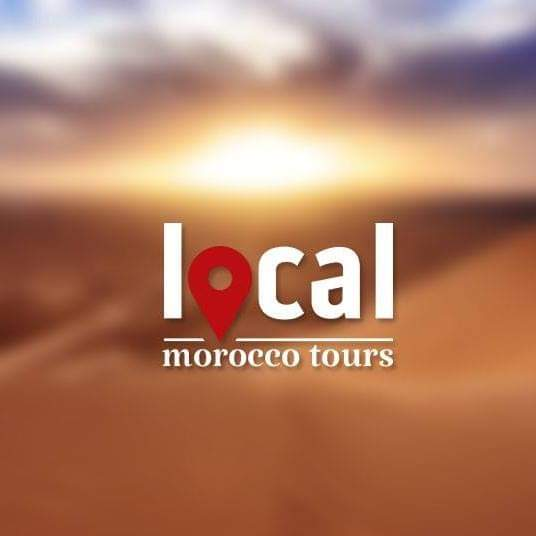 Local Morocco Tours
Morocco
Have questions ?
You can ask your questions to tour owner and get answers before buying this tour.
See my tours
Buy one of the trips below and make your tour more interesting