Fabulous Hot Air Balloon Ride - Luxor
Fabulous Hot Air Balloon Ride - Luxor
Known as Egypt's open air museum, Luxor offers visitors the chance to experience the ancient world at its temples, monuments, and tombs. But few visitors get to see these historic sights from the sky. On this unparalleled hot air balloon adventure, see Luxor from high above the desert, and snap stunning photos in the morning light as you soar through the sky.
Day - 1
Early morning, Mody Egypt Tours representative will pick you up from your hotel or Nile Cruise Ship in Luxor to the West Bank to enjoy the best Hot Air Balloon ride " A trip you will never forget" . Transfer to marine to take the motor boat to the west bank, then you will be transferred to the take off area where you are going to start your balloon ride in the sky of the biggest open-air museum Luxor. The "Balloon Ride" trip departs everyday, however confirmation in advance is still highly recommended. The balloon ride takes 45 minutes then you ill be transferred back to you hotel.
To receive a full refund of amount they paid, travelers may cancel up to 4 days before the experience start date. No refunds will be given after that time period.
Also, full refund will be made if tour guide/company cancels the tour in case of:
Transport according to the tour program
Excursion according to the tour program
Guide

Photos from the tour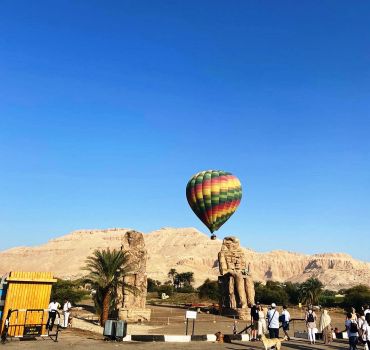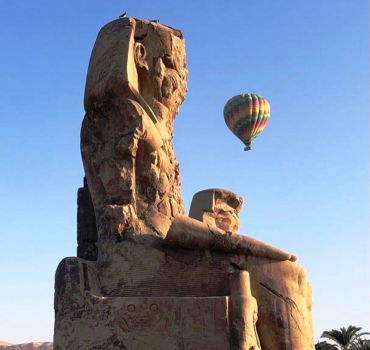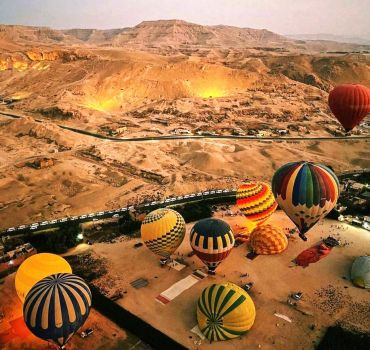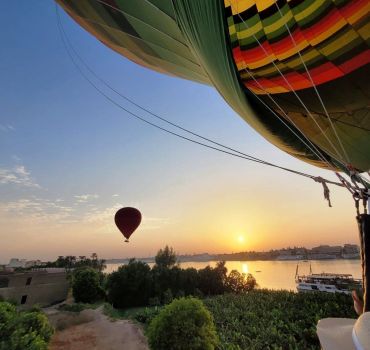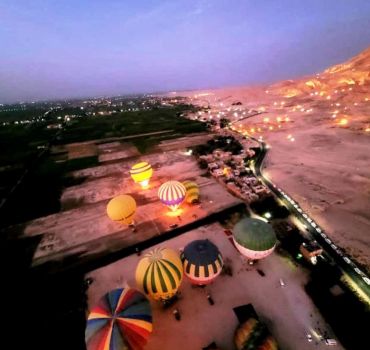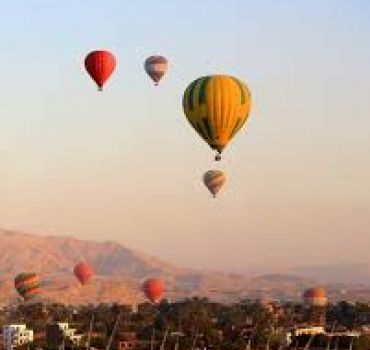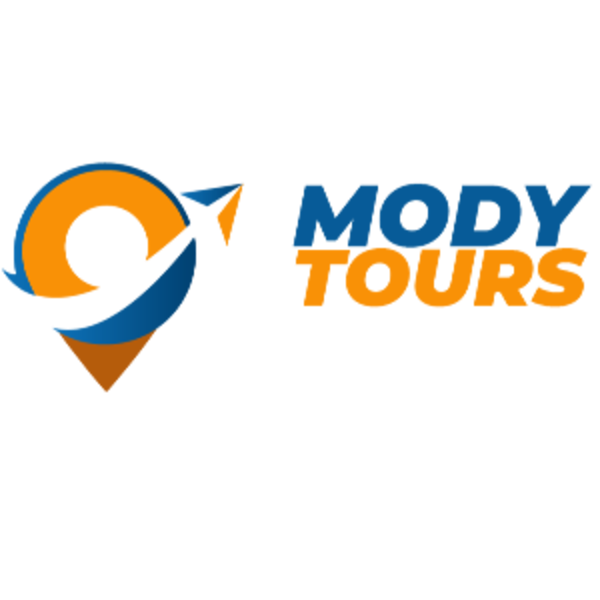 Have questions ?
You can ask your questions to tour owner and get answers before buying this tour.
See my tours
Buy one of the trips below and make your tour more interesting