The Dark Shadows of the Old Town (Ghosts of Prague)
The Dark Shadows of the Old Town (Ghosts of Prague)
Staré Město, the Old Town - the area that combines the largest number of legends and ghost tales of Prague, it's where we go, where to look for mysteries and dark energies.

This tour is ideal for those who love ghost stories, tales of terror, and bloody tragedies while strolling along the old town streets and alleyways, where folklore and superstition lurk on the fringes of everyday life.

This tour will bring to life a unique experience in the form of a walking tour, that will take you through the cobblestone streets and alleys of Old Town and Josefov, the Jewish quarter, visiting places where tales and legends are told before Gothic churches, convents, medieval houses, market squares, and eerie cemeteries.

The Old Town and Josefov (Jewish quarter) are spots where millions of tourists flock yearly. But do you know what is hidden behind those places? Which ghost stories and dark tales want to be told, ghosts and specters that haunt medieval convents, old town alleys, palaces, houses, and old cemeteries? Embark on this walking tour to find out.
Day - 1
The tour will begin from the Cartier store, located at the corner between Old Town Square and Parizska street. There you will meet your narrator wearing a period outfit and carrying a lantern, before taking you round the streets of the old town and jewish quarter and tells you about ghosts, tales, legends...
The tour is available every Tuesday, Thursday and Saturday from 20:15
31 May 2022 - 30 Jun 2023
| Price rate title | Price per person | Price per senior | Price per youth | Price per child | Price per infant | Price per group/vehicle/room | Minimum people per booking | Maximum people per booking |
| --- | --- | --- | --- | --- | --- | --- | --- | --- |
| Regular | 20.00 EUR | 0.00 EUR | 0.00 EUR | 12.00 EUR | 0.00 EUR | 0.00 EUR | 2 | 20 |
To receive a full refund of amount they paid, travelers may cancel up to 24 hours before the experience start date in the local timezone. No refunds will be given after that time period.
Also, full refund will be made if tour guide/company cancels the tour in case of:
Excursion according to the tour program
Guide

Photos from the tour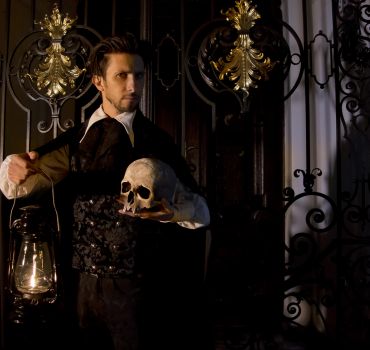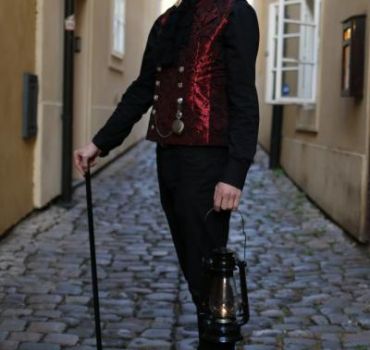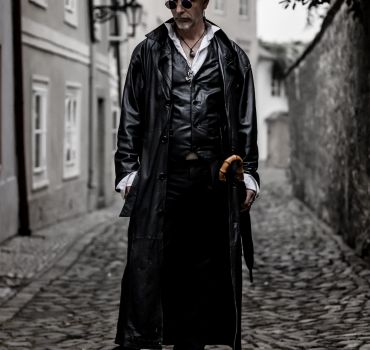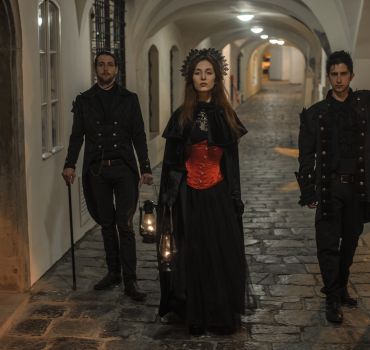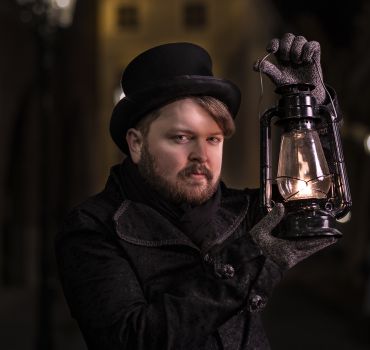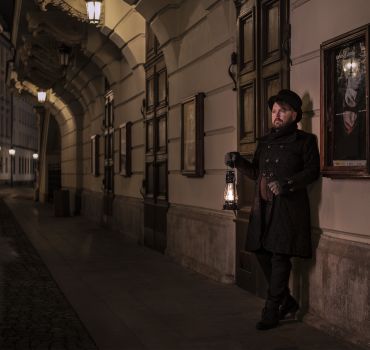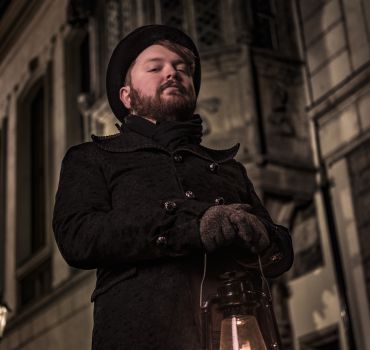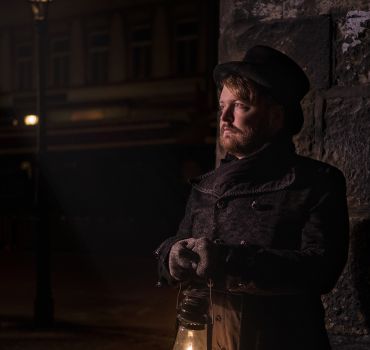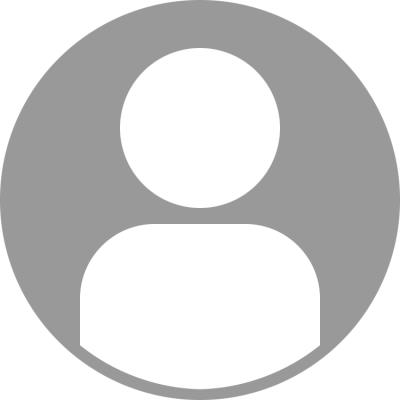 Mysterium Tours
Czech Republic
Have questions ?
You can ask your questions to tour owner and get answers before buying this tour.
See my tours
Buy one of the trips below and make your tour more interesting