Bloody Tales from within the Castle Walls (Kings, Vampires and Killers)
Bloody Tales from within the Castle Walls (Kings, Vampires and Killers)
Away from the hustle and bustle of Pest, this Vampire Tour takes you to the most charming, magical and intimate places of the city of Budapest: the Buda Castle District, where you will be amazed by the wonderful nightly panorama from top of the hill to the "Pearl of Danube". We'll go back in time, to a dark and hostile time, between 15th and 17th century when Hungarian rulers faced invading armies and reveal the despicable actions of two mad figures: Vlad Dracula, "the impaler" and Elizabeth Báthory, "the blood countess". At Buda castle, the ancient seat of the Hungarian lords, the lantern will guide our way along silent streets and around sinister corners where your narrator will tell legends and lore, besides cases of vampirism in the old Hungary, which gave birth to myths that lie between fantasy and chilling truth during the darkest periods of the history of Eastern Europe.
Day - 1
The tour will begin from the Zero Kilometre Stone in Clark Adam Square, at the bottom of the Buda castle hill, a few meters away from the chain bridge (Buda side). There you will meet with your narrator before taking on a walking tour to the castle district where he will tell you about medieval battles, vampires, kings and killers...
30 May 2022 - 30 May 2023
| Price rate title | Price per person | Price per senior | Price per youth | Price per child | Price per infant | Price per group/vehicle/room | Minimum people per booking | Maximum people per booking |
| --- | --- | --- | --- | --- | --- | --- | --- | --- |
| Standard | 20.00 EUR | 0.00 EUR | 0.00 EUR | 12.00 EUR | 0.00 EUR | 0.00 EUR | 1 | 20 |
To receive a full refund of amount they paid, travelers may cancel up to 24 hours before the experience start date in the local timezone. No refunds will be given after that time period.
Also, full refund will be made if tour guide/company cancels the tour in case of:
Excursion according to the tour program
Guide

Photos from the tour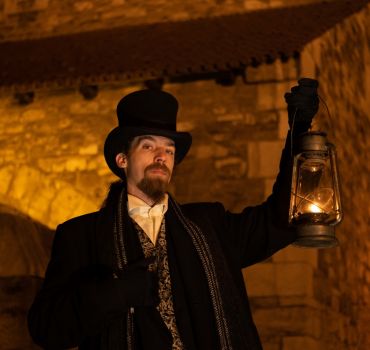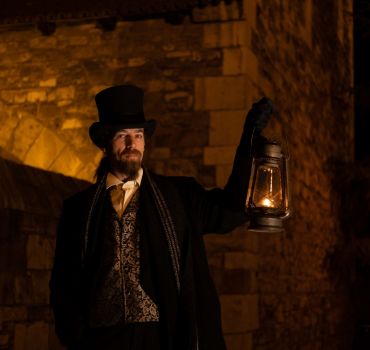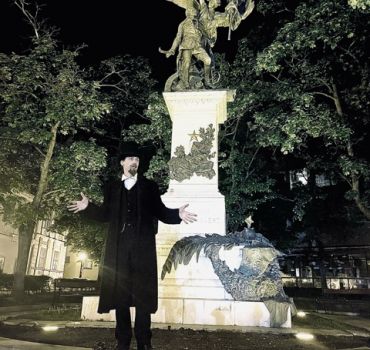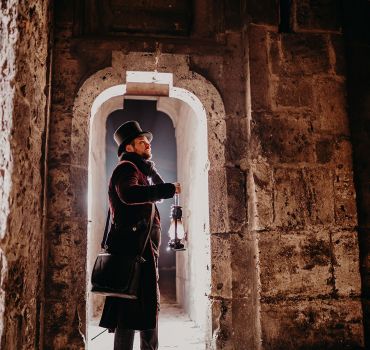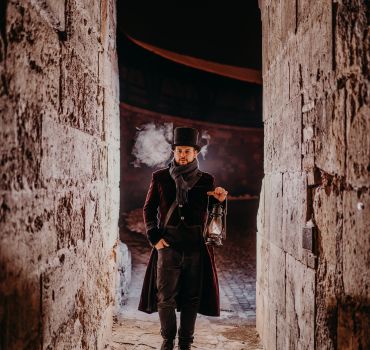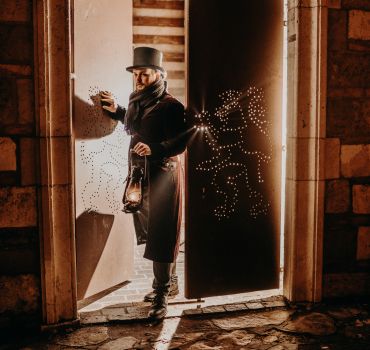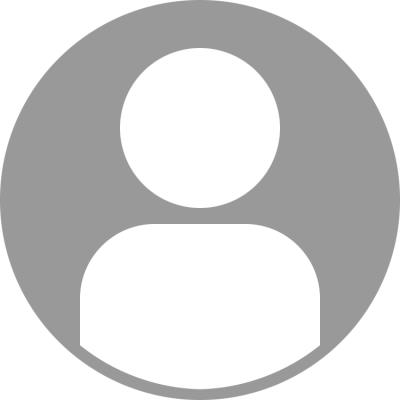 Mysterium Tours
Czech Republic
Have questions ?
You can ask your questions to tour owner and get answers before buying this tour.
See my tours
Buy one of the trips below and make your tour more interesting