KUTNA HORA AND THE OSSUARY
KUTNA HORA AND THE OSSUARY
Set out to the historic town on an air-conditioned bus ‒ Kutná Hora is part of UNESCO's cultural heritage. During the trip to Kutná Hora you will visit a late gothic jewel ‒ St. Barbara's Church. The church belongs among the most famous buildings of Kutná Hora and has always been a symbol of the town and the pride of its miners. You will then take a walk around the town. After this guided walk we will take you to the nearby Ossuary. This Roman-Catholic Cemetery Church of All Saints is a two-storey building built in the 14th century. The local underground chapel is renowned for its very specific decoration made of human bones, of which there are more than 40,000.
Day - 1
Included in the Price
Pick up
Travelling by modern bus
Tour Guide
Entrance Fee
USB charger
In historical buildings we guarantee only English language commentary. For the rest of the languages, the client shall be provided with a text guide book. Other languages may be provided only if a local guide conversant in the given language is available.
For all tours, we guarantee only commentary in the English language; other languages (German, French, Italian, Spanish) are possible upon request. Commentary can be bilingually.
14 Jun 2022 - 14 Jun 2023
| Price rate title | Price per person | Price per senior | Price per youth | Price per child | Price per infant | Price per group/vehicle/room | Minimum people per booking | Maximum people per booking |
| --- | --- | --- | --- | --- | --- | --- | --- | --- |
| Summer 2022 | 64.40 EUR | 60.40 EUR | 60.40 EUR | 55.60 EUR | 0.00 EUR | 0.00 EUR | 2 | 99 |
To receive a full refund of amount they paid, travelers may cancel up to 24 hours before the experience start date in the local timezone. No refunds will be given after that time period.
Also, full refund will be made if tour guide/company cancels the tour in case of:
Transport according to the tour program
Entrance tickets to excursion objects(museums, attractions etc)
Guide

Photos from the tour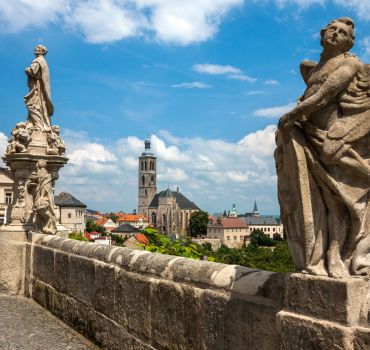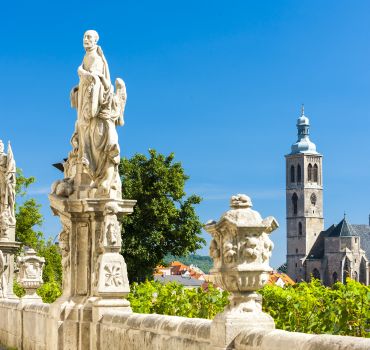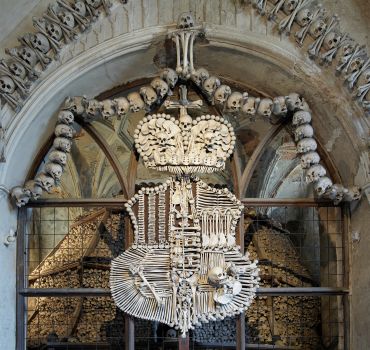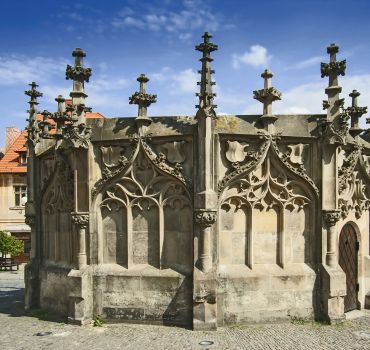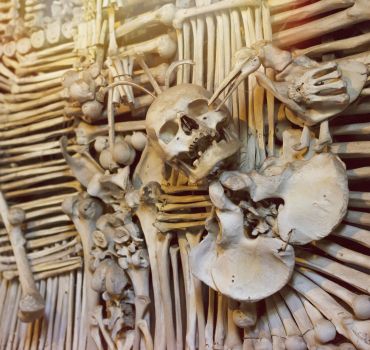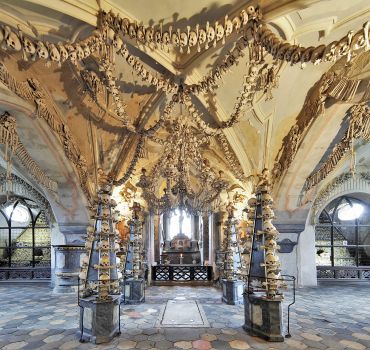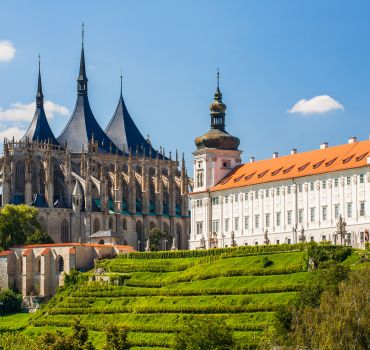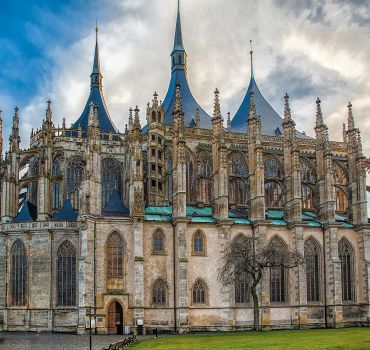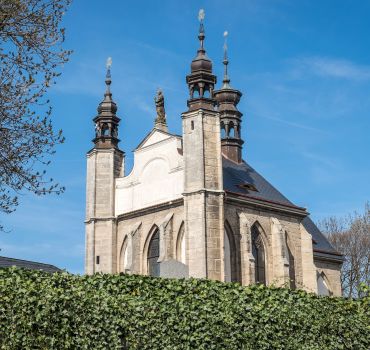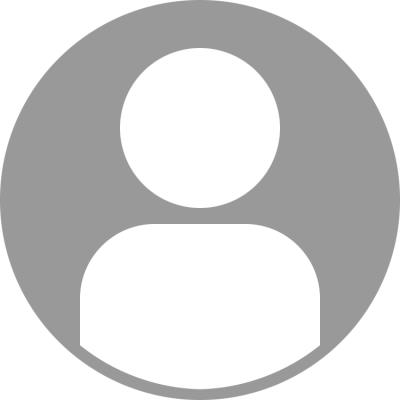 Prague Bus Tours
Czech Republic
Have questions ?
You can ask your questions to tour owner and get answers before buying this tour.
See my tours
Buy one of the trips below and make your tour more interesting