Prague Castle Grounds & Highlights
Prague Castle Grounds & Highlights
This is Prague Castle in the most time efficient way!

Meet your local friendly guide and hear the story that spans over a thousand years. From the tribal foundations and medieval fortification, through the age of imperial city, world wars and communism dark age, all the way to the so-called Velvet revolution and today's governmental democracy. This walk aims to provide you with a historical context and a tailor-made source of information.

The route includes such high-profile sights as the Saint Vitus Cathedral, Old Royal Palace, Golden Lane and more, it features famous figures like Charles IV., Vaclav Havel, Rudolf II., Franz Kafka and others.

The castle complex is so large it's easy to lose a precious time here - therefore, this tour was designed to show you "the best of", we walk through the castle grounds and exteriors. After that, you have an option to stay even longer, purchase the ticket and visit the selected interiors.

!PLEASE NOTE!
This is a guided tour inside the castle grounds and only covers exteriors - you are able to see the exterior of buildings and the palace grounds. For the entrance to the buildings, you can purchase OPTIONAL circuit B tickets and spend another 1-3 hours in the Castle after we finish this tour. Our tour is designed to provide you with the orientation and historical overview.

Circuit B tickets needed to visit selected interiors are optional and extra, these are possible to purchase inside the castle. Golden Lane is also now part of circuit B and only possible to visit (in day hours) with the optional ticket, but we will show you entrance and provide you with information.

We also want to tell you about history and Prague in general on this tour, that is all relevant for the Prague Castle context. We will be happy to give you local's recommendations for whatever you want to do here, so you can enjoy your stay and avoid all the traps.

To enter the castle grounds, there is no entrance fee. We will pass through the security gate.
Day - 1
You explore the castle complex. The route includes such major sights as the Saint Vitus Cathedral, Old Royal Palace, Golden Lane and more. You get to see the castle guards and one of the most iconic panorama views.
Prague Castle
Saint Vitus Cathedral (incl. part of interior)
Old Royal Palace
Golden Lane entrance
St. George Basilica
Castle guards
View of the Lesser Town
02 Aug 2022 - 02 Aug 2023
| Price rate title | Price per person | Price per senior | Price per youth | Price per child | Price per infant | Price per group/vehicle/room | Minimum people per booking | Maximum people per booking |
| --- | --- | --- | --- | --- | --- | --- | --- | --- |
| Standard | 21.00 EUR | 0.00 EUR | 0.00 EUR | 0.00 EUR | 0.00 EUR | 0.00 EUR | 2 | 30 |
To receive a full refund of amount they paid, travelers may cancel up to 24 hours before the experience start date in the local timezone. No refunds will be given after that time period.
Also, full refund will be made if tour guide/company cancels the tour in case of:
Transport according to the tour program
Guide

Photos from the tour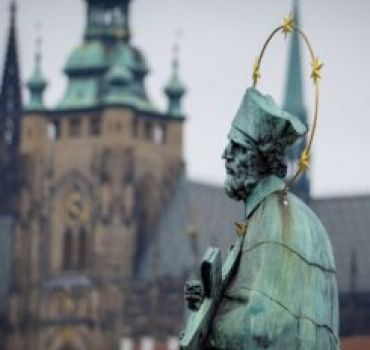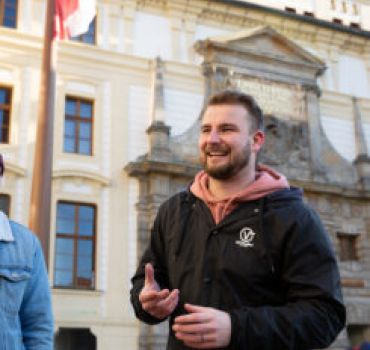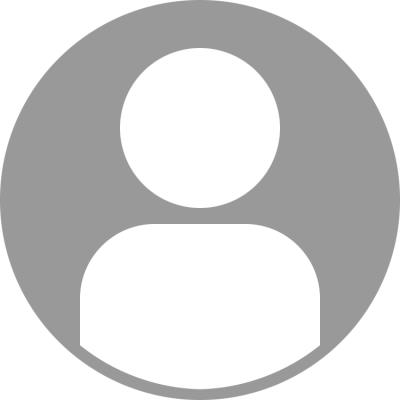 Have questions ?
You can ask your questions to tour owner and get answers before buying this tour.
See my tours
Buy one of the trips below and make your tour more interesting