Discover Prague Underground, Astronomical Clock & The Bridge
Discover Prague Underground, Astronomical Clock & The Bridge
Explore Prague's charming UNESCO area through its 12th century hidden catacombs and learn more about the city's major historical events, important figures, and life in dark medieval times.

Discover another side of Prague's Old Town by going underground. Explore the deep dungeons and chambers under Old Town Square. Learn more about the sites you visit such as the iconic Charles Bridge surrounded by legends and numerological mysteries and the world-unique "Orloj" Astronomical Clock with its impressive mechanisms.

From Prague's most significant public execution and twisted tale of The Clock master creator's fate, through emperor Charles IV.'s "golden" era, to the locals' fight for freedom and democracy over the Second World War - you will learn a great deal about the city's major historical events, important figures, and life in dark medieval times.

First half of the tour, we walk across Charles Bridge and through the Old Town "labyrinth", then the second half, you will explore the Old Town Hall and its underground spaces with the city's own expert guide. That way, you meet two locals and get two different perspectives.

!PLEASE NOTE!
Please arrive ON TIME (!) - we need to be at Old Town Hall 13:55 for the interiors tour to start, so unfortunately, there is no tolerance for late arrivals.

This is a combined "package" type of product that is designed to showcase Old Town sights but also hidden catacombs. You will meet different guides - one is ours, second Old Town Hall's official. So that way, you get two different locals' perspectives.
Day - 1
We cross the iconic Charles Bridge, get into the labyrinth of hidden streets of Old Town, and showcase the main historical square and world unique Astronomical Clock. Then you explore the impressive medieval catacombs.
Charles Bridge
Royal Path
Old Town Square
Tyn Church
"Orloj" Astronomical Clock
Old Town Hall – halls, underground spaces and the lookout tower
02 Aug 2022 - 02 Aug 2023
| Price rate title | Price per person | Price per senior | Price per youth | Price per child | Price per infant | Price per group/vehicle/room | Minimum people per booking | Maximum people per booking |
| --- | --- | --- | --- | --- | --- | --- | --- | --- |
| Standard | 35.00 EUR | 0.00 EUR | 0.00 EUR | 0.00 EUR | 0.00 EUR | 0.00 EUR | 2 | 20 |
To receive a full refund of amount they paid, travelers may cancel up to 24 hours before the experience start date in the local timezone. No refunds will be given after that time period.
Also, full refund will be made if tour guide/company cancels the tour in case of:
Entrance tickets to excursion objects(museums, attractions etc)
Guide

Photos from the tour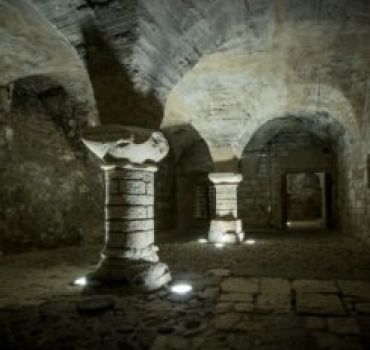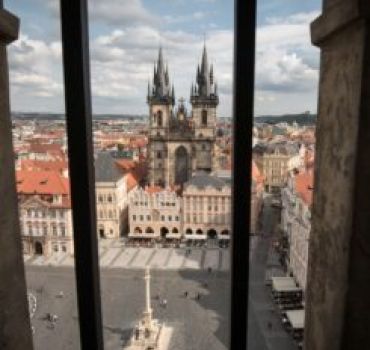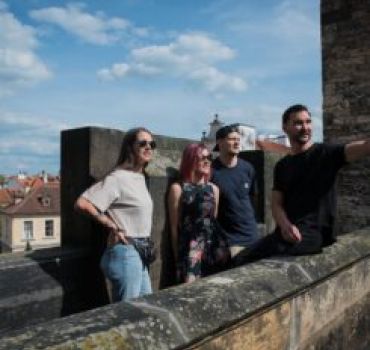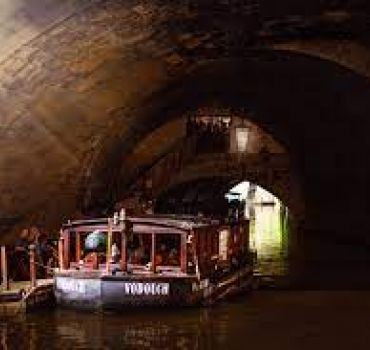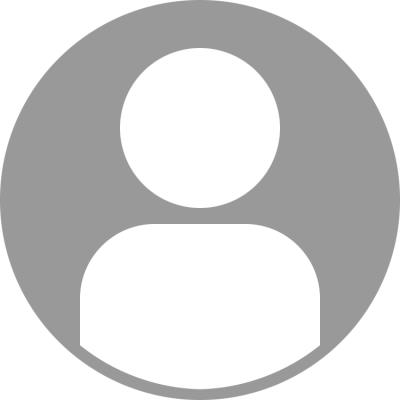 Have questions ?
You can ask your questions to tour owner and get answers before buying this tour.
See my tours
Buy one of the trips below and make your tour more interesting