Questo: Self-guided Old Town exploration game
Questo: Self-guided Old Town exploration game
Enjoy our Questo app self-guided city exploration game - have fun and learn, walk the unique path to discover historical Prague's dark secrets, hidden gems, solve challenges along the way!

Prague used to be a city of huge power and wealth, home to alchemists, wizards and - some say - portals to immortality.

Take a walk back in time and wander through the complex street labyrinths of the Old Town. Even today, there's a piece of magical history at every corner, waiting to shroud its travelers into the ancient stories and rituals from the times when Prague was the World Capital of Alchemy and the Dark Arts.

Are you ready? May the medieval spirits guide you!

STORYLINE: Following your great uncle's death, you came to Prague to collect a mysterious inheritance. He has always been a quirky figure in your family, known for his wacky astronomical predictions and gold experiments that ended in explosions in the family house. With a letter from your great uncle in your pocket, you start your journey…

Will his clues lead you to the immense wealth he was always talking about? Or is your inheritance just a product of an old man's confused imagination?

QUESTO APP: Questo is a platform for city exploration games created by locals. Explore destinations by playing quests and solving challenges in order to discover new places and stories.

INSTRUCTIONS: After the booking, we will send you unique code and instructions how to play and unlock the game via Questo app.
Day - 1
Walk the unique Old Town path to learn, reveal dark secrets, solve challenges along the way.
Old Town district
Astronomical Clock
Jewish Quarter & Old-New Synagogue
Charles Bridge
Bethlehem Chapel
Rudolfinum Culture venue
Royal Path
Tyn Yard
START location: "Franz Kafka – Rotating Head" Charvatova Street
FINISH location: Charles Bridge
02 Aug 2022 - 02 Aug 2023
| Price rate title | Price per person | Price per senior | Price per youth | Price per child | Price per infant | Price per group/vehicle/room | Minimum people per booking | Maximum people per booking |
| --- | --- | --- | --- | --- | --- | --- | --- | --- |
| Standard | 9.99 EUR | 0.00 EUR | 0.00 EUR | 0.00 EUR | 0.00 EUR | 0.00 EUR | 1 | 20 |
To receive a full refund of amount they paid, travelers may cancel up to 24 hours before the experience start date in the local timezone. No refunds will be given after that time period.
Also, full refund will be made if tour guide/company cancels the tour in case of:
Photos from the tour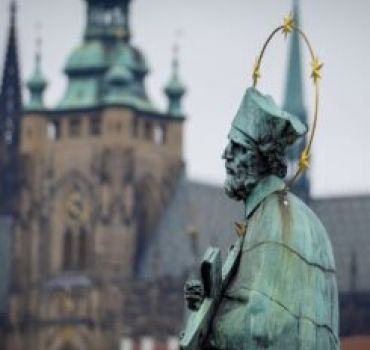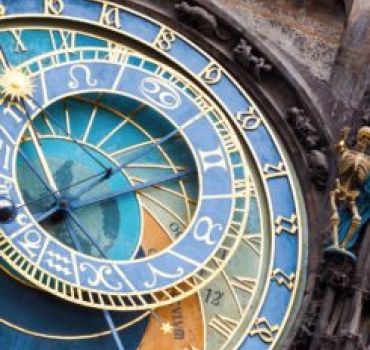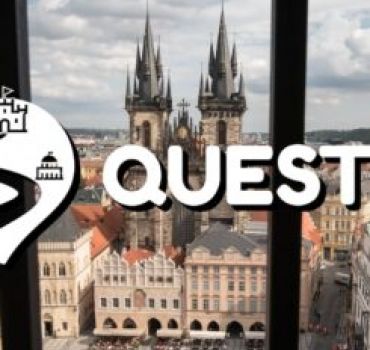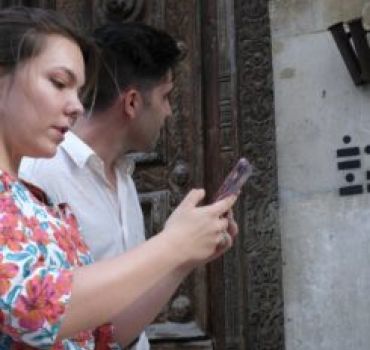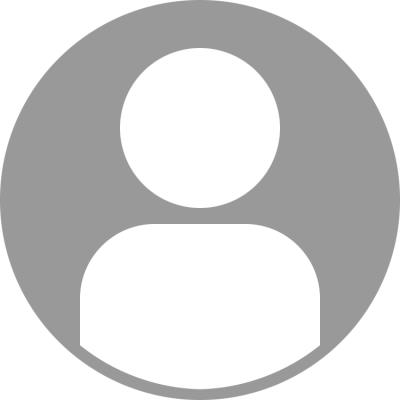 Have questions ?
You can ask your questions to tour owner and get answers before buying this tour.
See my tours
Buy one of the trips below and make your tour more interesting