Tour to Lahij - village of artisans
Tour to Lahij - village of artisans
Lahij

High-altitude village Lahij, situated in Ismayilli Region, is an original monument of the ancient architecture. In this medieval town, well known not only in Caucasus, but all over the world, cobbled streets & ancient squares are preserved in their origin. Here you can find not only articles made of copper, leather and wood, used in household, but also peculiar samples of cold steel. Here you can find a lot of workshops, where hereditary blacksmiths are still creating household items. In addition to observing of the process, you can acquire just made good.

The village was found in III-IV B.C. Interesting fact, water and sewage system was constructed more than 1500 years ago, and no one of local citizens knows where it starts, where it ends & how it works. Nowadays town Lahij is an historical-architectural heritage, preserved by the government in its original form.
Day - 1
INCLUSIONS
Pick-up & Drop-off at your hotel (inside Baku)
Personal English speaking guide (only standard package)
Personal Driver & air-conditioned vehicle
Visiting of the following places of interests: Diri Baba Mausoleum, Juma Mosque, Lahij village
DETAILS
Duration of the tour: 1 Day (9-10 hours)
Itinerary: Baku – Shemakha – Lahij – Baku
Length of the route: approximately 180 km (one way)
Pick-up & Drop-off: your hotel (within Baku)
Excursion type: Private
Language: English (other languages upon request)
To receive a full refund of amount they paid, travelers may cancel up to 4 days before the experience start date. No refunds will be given after that time period.
Also, full refund will be made if tour guide/company cancels the tour in case of:
Transport according to the tour program
Excursion according to the tour program
Entrance tickets to excursion objects(museums, attractions etc)
Guide

Photos from the tour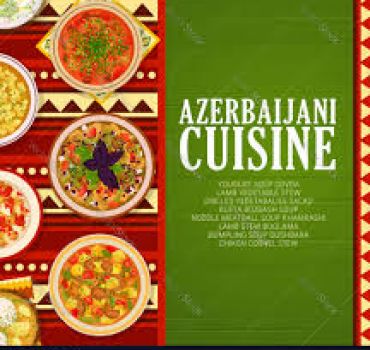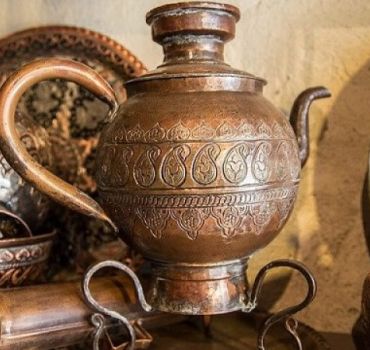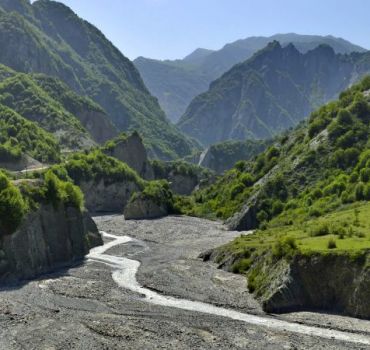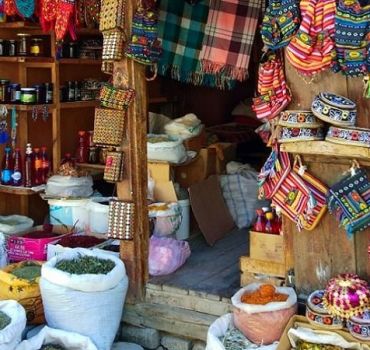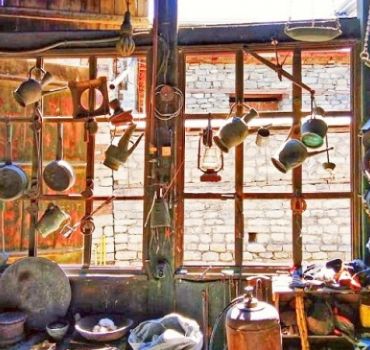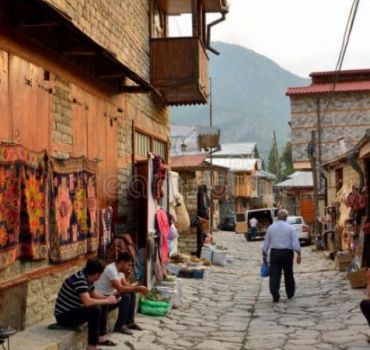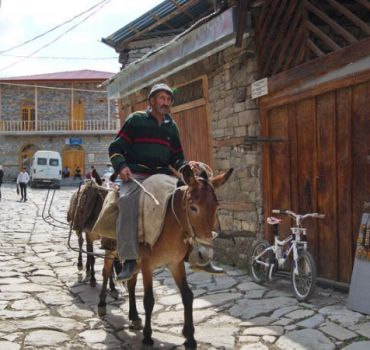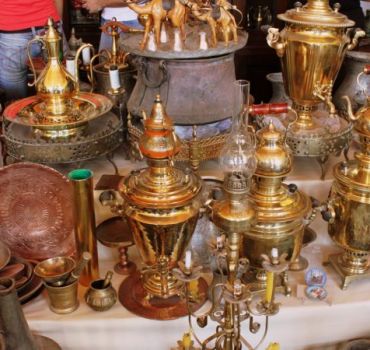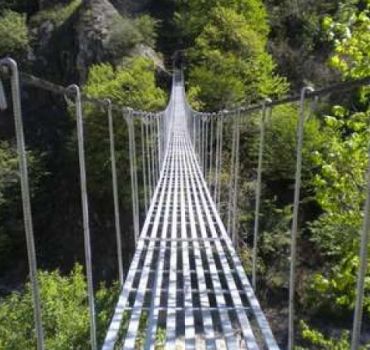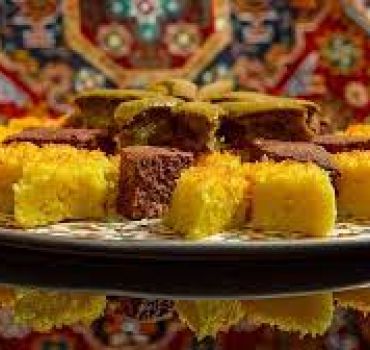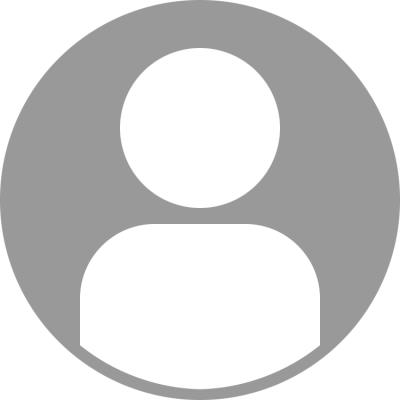 Have questions ?
You can ask your questions to tour owner and get answers before buying this tour.
See my tours
Buy one of the trips below and make your tour more interesting