Gobustan petrogliphs and mud volcanoes
Gobustan petrogliphs and mud volcanoes
Gobustan is one of the most popular sightseeings of Azerbaijan which attracts more than 1000 tourists during a year. It will take you almost 4-5 hours to enjoy the trip. During our trip we will give you an information about this ancient place, walk through the Gobustam area which is included to UNSECO. We will explore Gobustan museum, ancient petrogliefs and medical mud volcanoes
Day - 1
Gobustan and mud volcanoes
First we will go to Gobustan and see rock arts, stone paintings. Also we will visit Gobustan museum. Then we will go to mud volcanoes. During the trip we will take many photos and enjoy mud bath if you want
To receive a full refund of amount they paid, travelers may cancel up to 24 hours before the experience start date in the local timezone. No refunds will be given after that time period.
Also, full refund will be made if tour guide/company cancels the tour in case of:
Transport according to the tour program
Excursion according to the tour program
Guide

Photos from the tour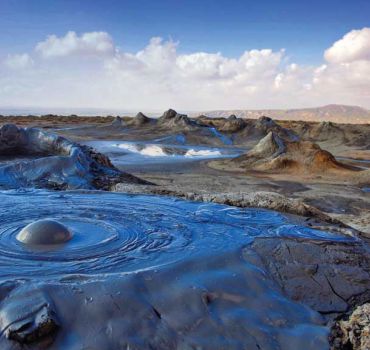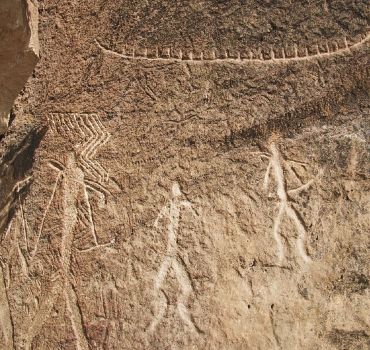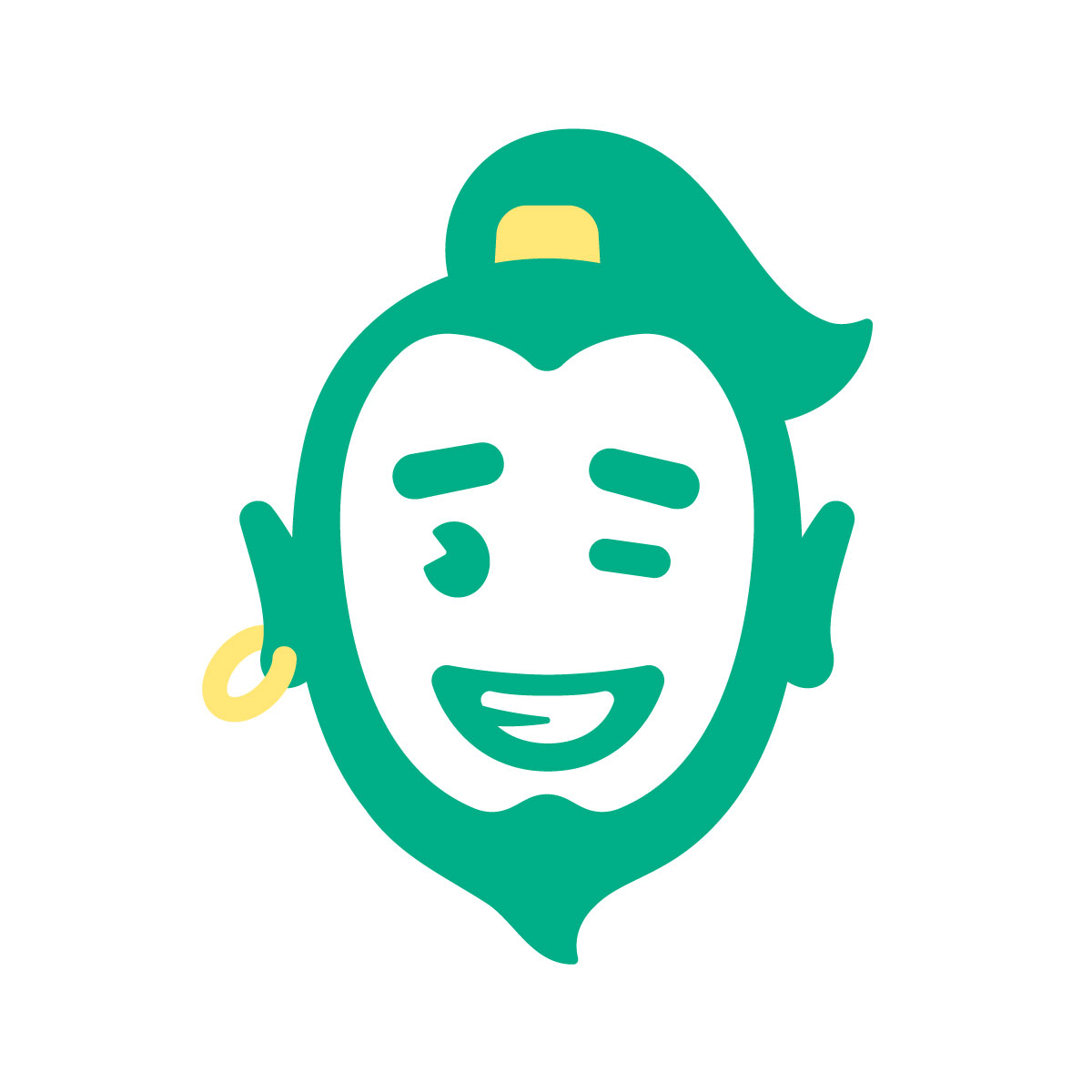 Have questions ?
You can ask your questions to tour owner and get answers before buying this tour.
See my tours
Buy one of the trips below and make your tour more interesting