The Old City Walking Tour
The Old City Walking Tour
Duration: 4 hours

Itinerary: Old City, Walking tour

Meeting point: Old City

Category: Private tour

Language: English (other languages on request)
Day - 1
If you are a frequent traveler, you should definitely know that each capital in the World has its own neighborhoods. Some of them can be extremely fascinating and full of ancient narrow streets. So one of them is located just in the heart of capital Azerbaijan -Baku
A mysterious walking tour will bring you to the Old City Walls, which has preserved up the present days, and the fortress walls, paved by the narrow cobbled streets… On the territory of Old City, you can behold dozens of historical and architectural monuments, including the Palace of Shirvanshahs (15th century), the symbol of the city of Baku the Maiden Tower (9th century), Caravansarai, mosques.
The Old city, with its numerous labyrinths, which surrounded by fortress walls to this day, conveys all the flavor and historical value of Baku and the people of Baku.
The Shirvanshakh palace
The Palace of Shirvanshahs is the former residence of Shirvanshahs (rulers of Shirvan), located in the capital of Azerbaijan, Baku. The construction of the Palace was connected with the transfer of the capital of the Shirvanshakh state from Shamakhy to Baku. The Palace complex was built in the period from 13th to 16th century.
The Maiden tower
The most majestic and mysterious monument of Baku is Giz Galasi (Maiden Tower), located in the Southeastern part of the Icheri Sheher fortress. In 1964, the Maiden tower became a Museum, and since 2000 has been included in the list of UNESCO monuments.
Juma mosque
Juma mosque is a Friday mosque for the General prayer of the Muslims at noon on Friday. The mosque was built in the old city Icheri Sheher by funds of Baku philanthropist Haji Shikhali Dadashev.
You can also see
Double Gates, Market Square, Caravanserai, ancient mosques, baths, workshops and artisans shops, souvenir shops, etc.
INCLUSIONS
Personal English speaking guide (other languages on request)
Pick-up & Drop-off
EXCLUSIONS
Entrance fees
Transportation
Food and drinks
Insurance
14 Jan 2022 - 14 Jan 2023
| Price rate title | Price per person | Price per senior | Price per youth | Price per child | Price per infant | Price per group/vehicle/room | Minimum people per booking | Maximum people per booking |
| --- | --- | --- | --- | --- | --- | --- | --- | --- |
| standart (2-3 pax) | 57.00 USD | 0.00 USD | 0.00 USD | 0.00 USD | 0.00 USD | 0.00 USD | 2 | 3 |
| group(4-7) | 25.00 USD | 0.00 USD | 0.00 USD | 0.00 USD | 0.00 USD | 0.00 USD | 4 | 7 |
| individual(1-2)person | 79.00 USD | 0.00 USD | 0.00 USD | 0.00 USD | 0.00 USD | 0.00 USD | 1 | 2 |
To receive a full refund of amount they paid, travelers may cancel up to 4 days before the experience start date. No refunds will be given after that time period.
Also, full refund will be made if tour guide/company cancels the tour in case of:
Transport according to the tour program
Guide

Photos from the tour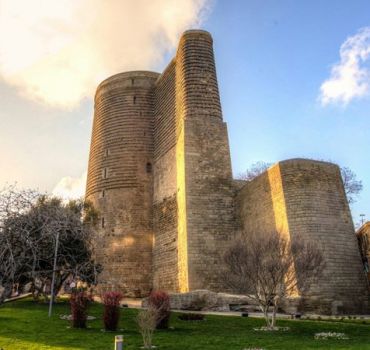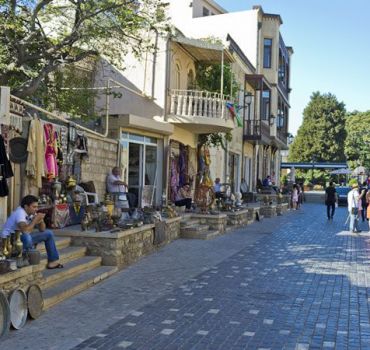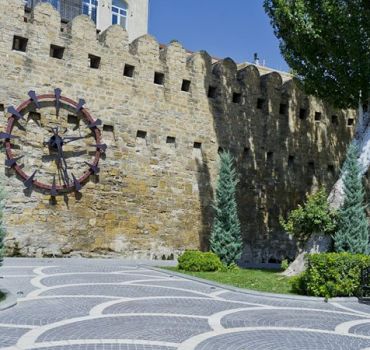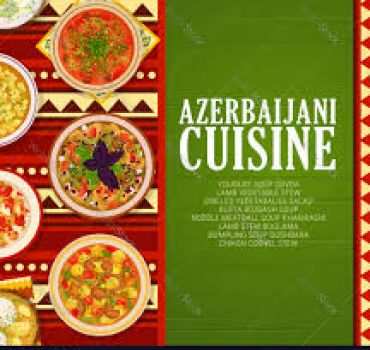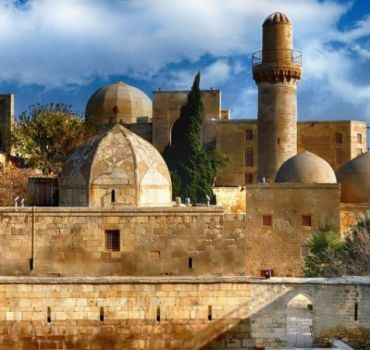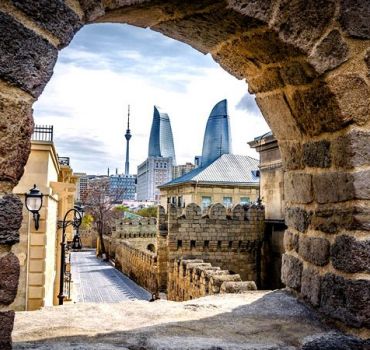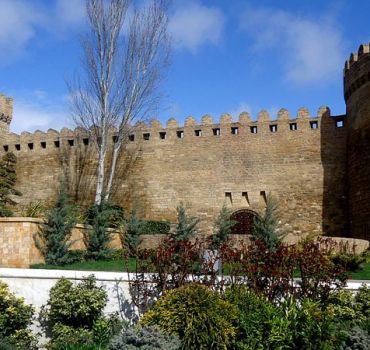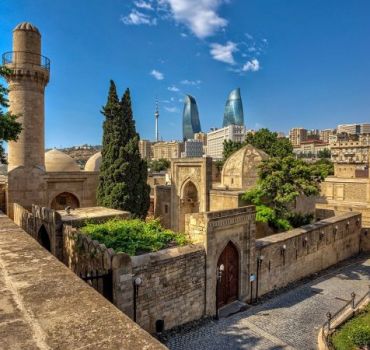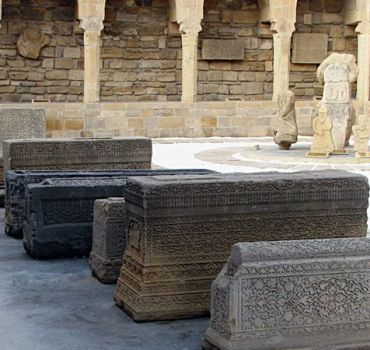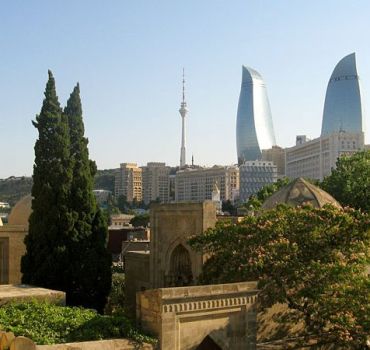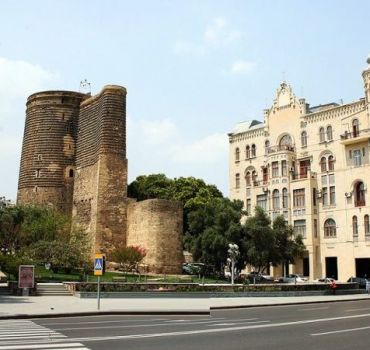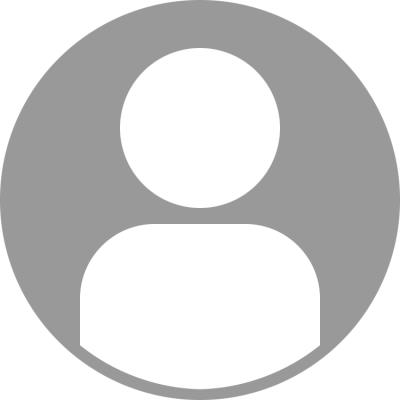 Have questions ?
You can ask your questions to tour owner and get answers before buying this tour.
See my tours
Buy one of the trips below and make your tour more interesting