5000 years old village - Khinalig trip
5000 years old village - Khinalig trip
This tour will last approximately 14-15 hours. During the tour we will visit ancient Azerbaijan village Khinalig, Minare waterfall, Gachrash forests and cold springs. You will see interesting views, forests, mountains, rivers and ways which lead to the village.

Khinalig - it is the oldest settlement in Azerbaijan situated on the northern slope of the Main Caucasian Ridge at an altitude of 2100-2200 m. above sea level. The residents of the village consider themselves as direct descendants of the biblical Noah. History of Khinalig is dating back more than 5000 years. For many centuries this village was cut off from civilization by hard-to-reach mountains with dangerous rocky cliffs.

Nowadays there are about 380 houses, which are 200-300 years old. The houses are built closely: the roof of one house serves as a patio for another located above, it happened because of steep slopes surrounding village.
Day - 1
From Baku to Khinalig trip
Khinalig is one of the oldest and highest villages of Azerbaijan. It is more than 5000 years old.
At 07:00 in the morning we will start our trip to Khinalig. On the way we will have breakfast in one our restaurants. After 2.5-3 hours we wil reach to Guba and continue our trip to Khinalig by passing through beautiful forests, rivers and places.
In Khinalig we will visit the village, learn about their traditions, life and of course take beautiful photos. The clouds will be under our feet in Khinalig
To receive a full refund of amount they paid, travelers may cancel up to 24 hours before the experience start date in the local timezone. No refunds will be given after that time period.
Also, full refund will be made if tour guide/company cancels the tour in case of:
Food - BB (Only breakfast)
Transport according to the tour program
Excursion according to the tour program
Guide

Photos from the tour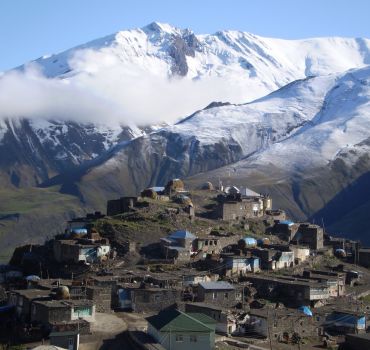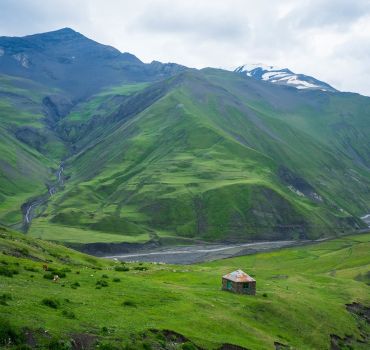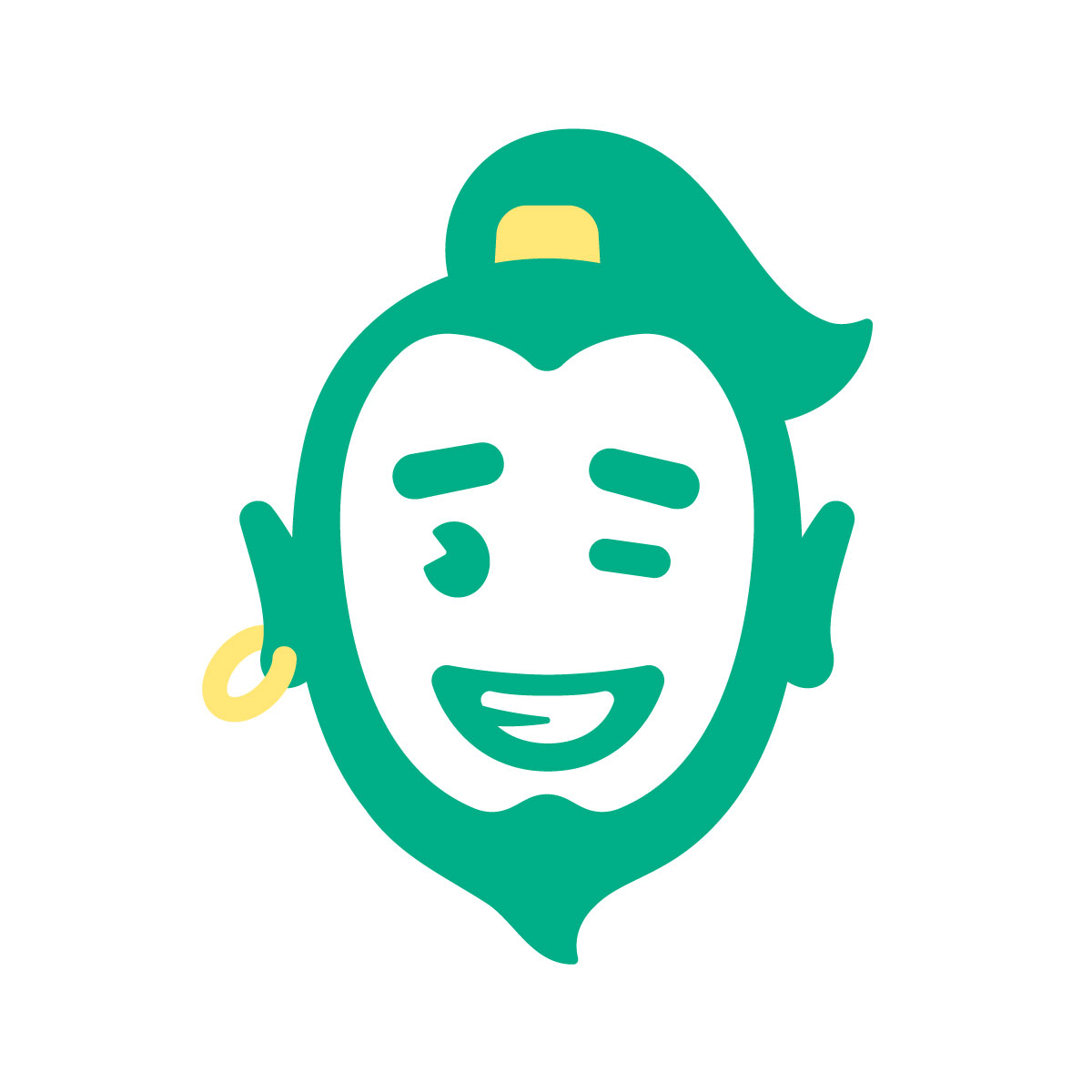 Have questions ?
You can ask your questions to tour owner and get answers before buying this tour.
See my tours
Buy one of the trips below and make your tour more interesting