Delphi Private Trip from Athens
Delphi Private Trip from Athens
The village of Delphi lies on the south-western slope of Mount Parnassus and was once a major center for the worship of the god Apollo. The oracle of Apollo at Delphi was highly influential throughout the Greek world, and even in Rome. According to Greek mythology, Zeus released two eagles from the two ends of the universe to find out where his navel would be. The two eagles met at Delphi, and Zeus marked this point with a stone (the Omphalos). It is believed that this sacred site is where the Greeks consulted Pythia - a female priestess in charge of the Delphic Temple - about the future.
Day - 1
Athens
The start of this Athens full-day private tour to Delphi will be just as scenic as that taken by Zeus' two eagles but of course more direct (and with the added luxuries of comfortable seating and air-conditioning) as we pick you up from your accommodation in Athens and begin our journey up into the mountains.
Delphi
It is a two-hour drive to Delphi, 'the navel of the world'. In Classical times, people would travel here from all over Greece to visit the oracle of the sun God, Apollo. Your private tour will include the time to explore this temple complex, the holiest place in ancient Greece.
Delphi Archaeological Museum
After seeing Delphi first-hand, you will have the opportunity to explore the lives of the people that visited it thousands of years ago. Situated next to the ancient temple, the Delphi Archaeological Museum features marble sculptures, painted ceramics, and other offerings that have been discovered over time.
Arachova
Following this, your private transport will take you to Arachova. This is an old and characterful town, full of walnut trees and cobbled streets that wind along the mountainside.
We will stop here for some lunch before traveling back to Athens and rounding off the tour by taking you back to your accommodation.
10 Feb 2022 - 10 Feb 2023
| Price rate title | Price per person | Price per senior | Price per youth | Price per child | Price per infant | Price per group/vehicle/room | Minimum people per booking | Maximum people per booking |
| --- | --- | --- | --- | --- | --- | --- | --- | --- |
| Standart | 0.00 EUR | 0.00 EUR | 0.00 EUR | 0.00 EUR | 0.00 EUR | 260.00 EUR | 1 | 7 |
To receive a full refund of amount they paid, travelers may cancel up to 24 hours before the experience start date in the local timezone. No refunds will be given after that time period.
Also, full refund will be made if tour guide/company cancels the tour in case of:
Transport according to the tour program

Photos from the tour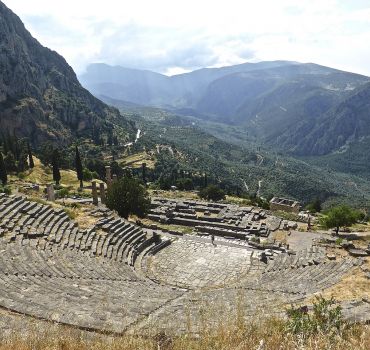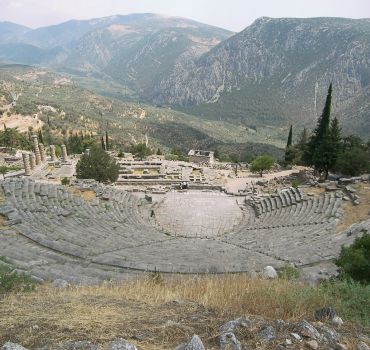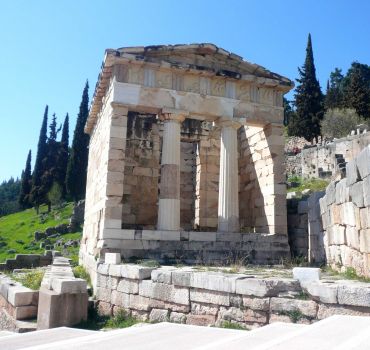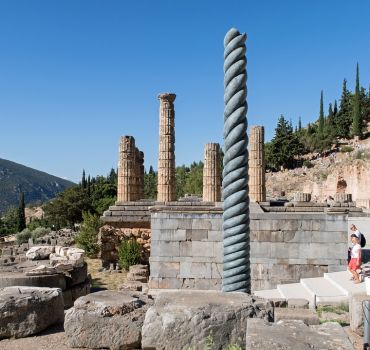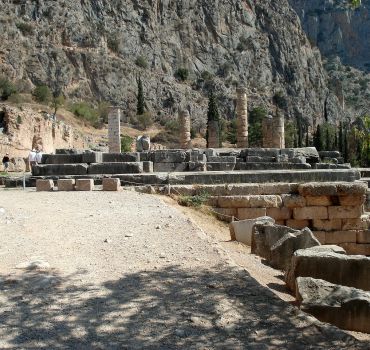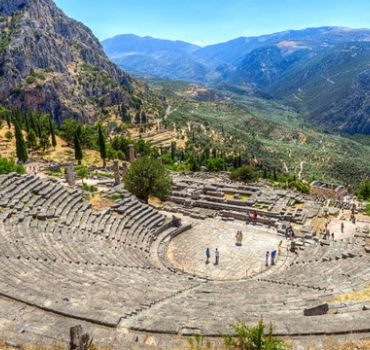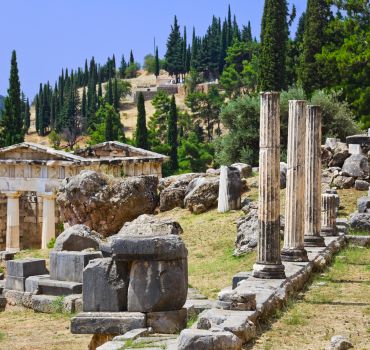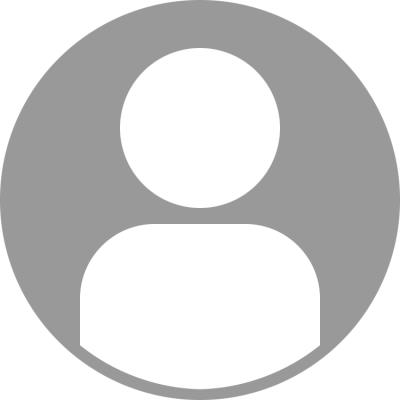 Have questions ?
You can ask your questions to tour owner and get answers before buying this tour.
See my tours
Buy one of the trips below and make your tour more interesting