Personal Photographer in Athens
Personal Photographer in Athens
Based on our wonderful reviews (shorturl.at/jlxQ1) this is the best 3 hours photoshoot-experience!
An hour extra than the usual and PRIVATE only, introduction and exploration of Athens history and beautiful areas and corners while being photographed by a local professional portrait photographer!

The extra hour will offer a more relaxed pace enjoying more picturesque locations to pose and also time for a quick rest if needed to enjoy a Greek coffee!
While enjoying my chilled, polite, fun and very friendly character that is guaranteed to put you at your ease, I will provide you with a lot of "insiders" information and suggestions about Athens and make you see the city from an insider's point of view.

An assistant will be with us to help with equipment and also free your hands from bags, etc while you pose!

Let me show you PRIVATELY the heart and soul of my ancient yet modern city and offer you a wonderful photo album of your memories to keep forever!

Please contact me if your preferred date or time is not available
Day - 1
Based on our wonderful reviews (shorturl.at/jlxQ1) this is the best 3 hours photoshoot-experience!
An hour extra than the usual and PRIVATE only, introduction and exploration of Athens history and beautiful areas and corners while being photographed by a local professional portrait photographer!
The extra hour will offer a more relaxed pace enjoying more picturesque locations to pose and also time for a quick rest if needed to enjoy a Greek coffee!
While enjoying my chilled, polite, fun and very friendly character that is guaranteed to put you at your ease, I will provide you with a lot of "insiders" information and suggestions about Athens and make you see the city from an insider's point of view.
An assistant will be with us to help with equipment and also free your hands from bags, etc while you pose!
Let me show you PRIVATELY the heart and soul of my ancient yet modern city and offer you a wonderful photo album of your memories to keep forever!
Please contact me if your preferred date or time is not available
11 Feb 2022 - 11 Feb 2023
| Price rate title | Price per person | Price per senior | Price per youth | Price per child | Price per infant | Price per group/vehicle/room | Minimum people per booking | Maximum people per booking |
| --- | --- | --- | --- | --- | --- | --- | --- | --- |
| Standard | 119.00 EUR | 0.00 EUR | 0.00 EUR | 0.00 EUR | 0.00 EUR | 0.00 EUR | 2 | 10 |
Travelers may cancel up to 7 days before the experience start date to receive a full refund of amount they paid, and between 3-6 days to receive a 50% refund of amount they paid. No refunds will be given after that time period.
Also, full refund will be made if tour guide/company cancels the tour in case of:
Photos from the tour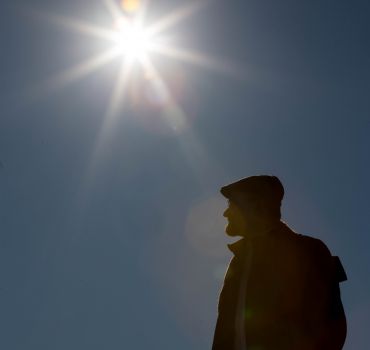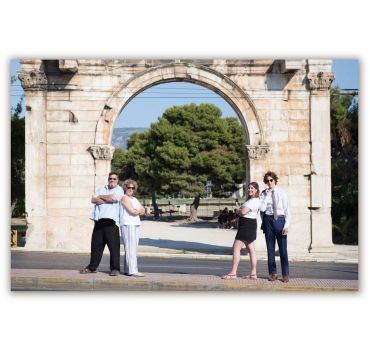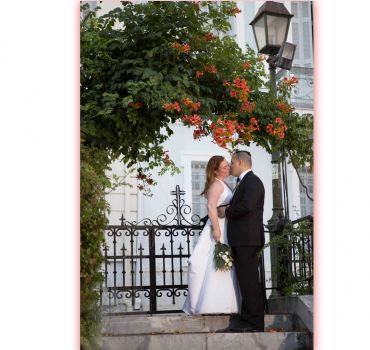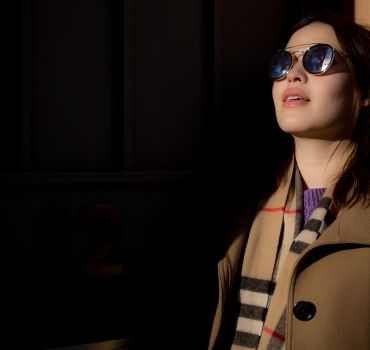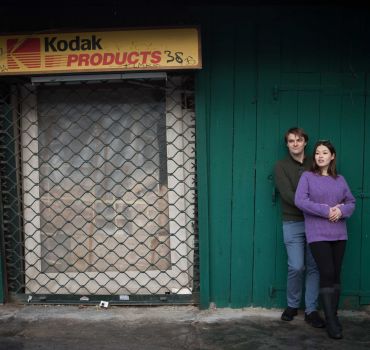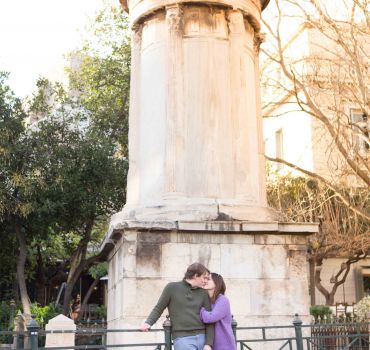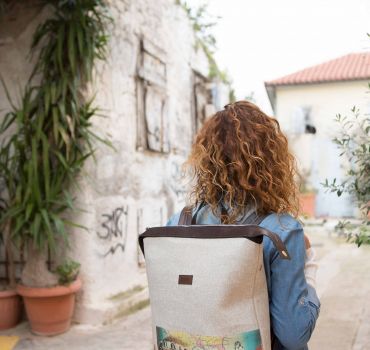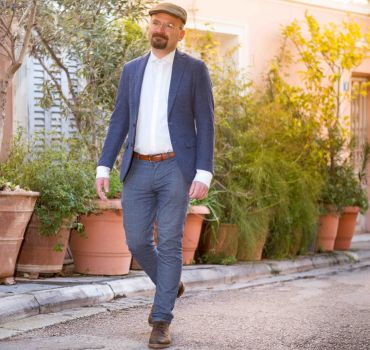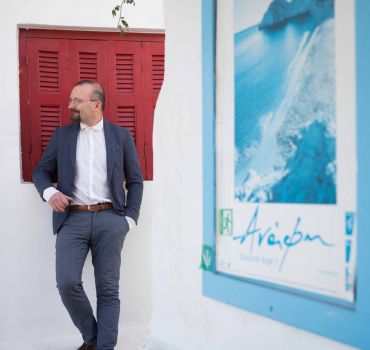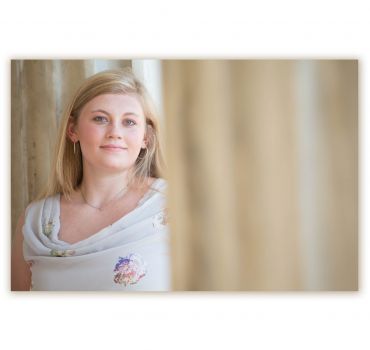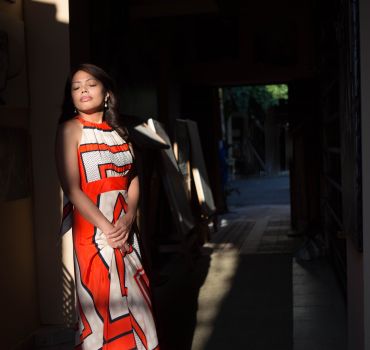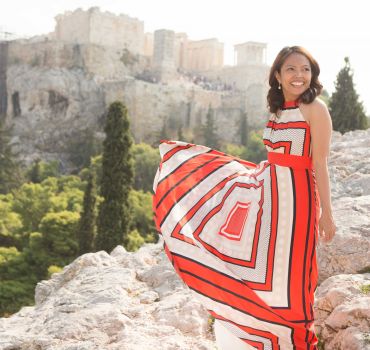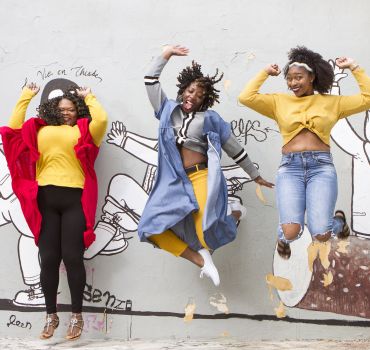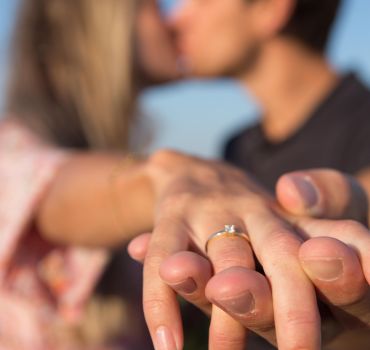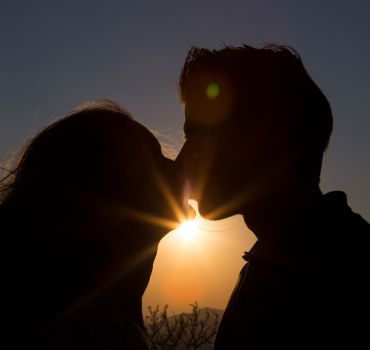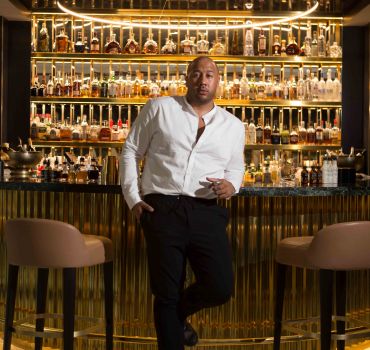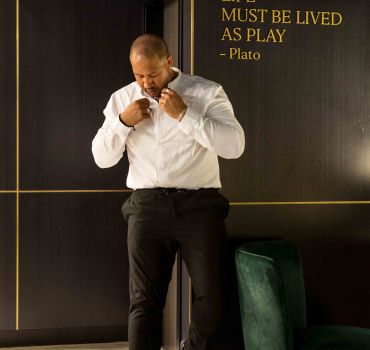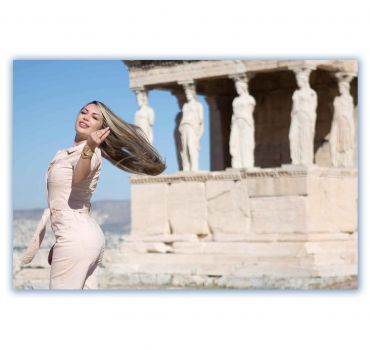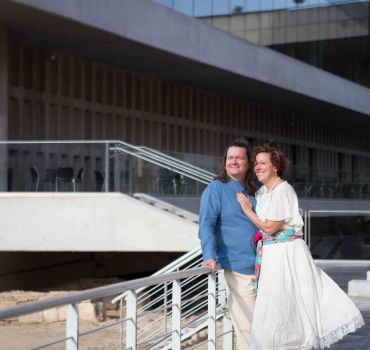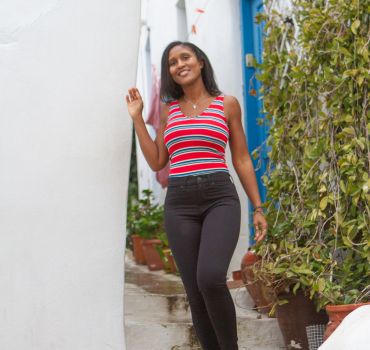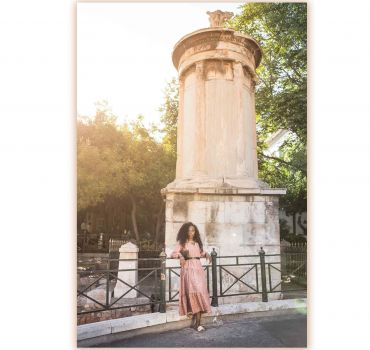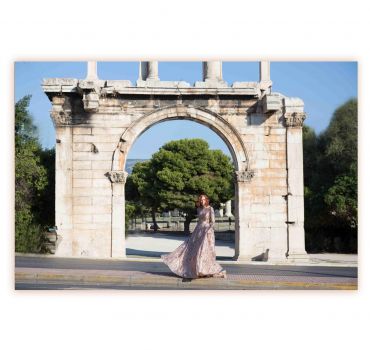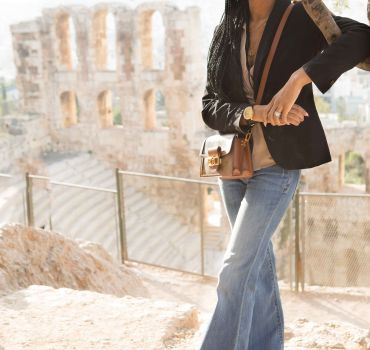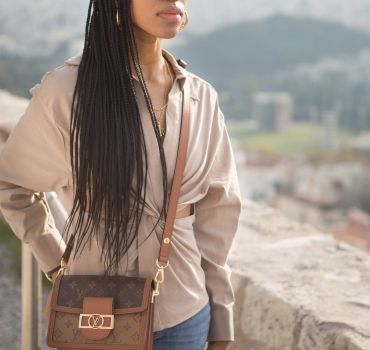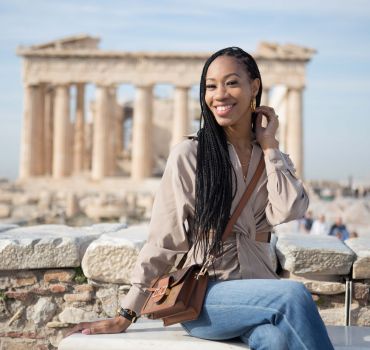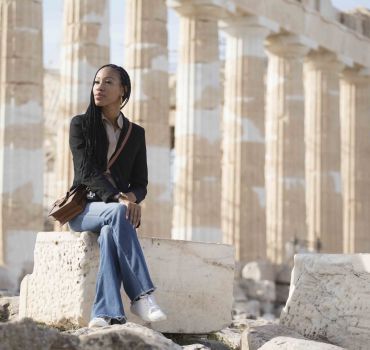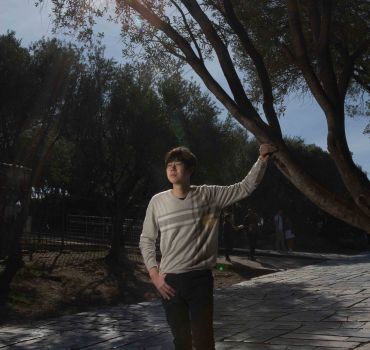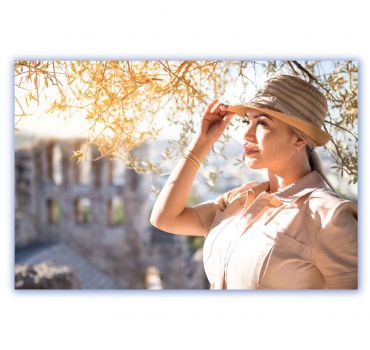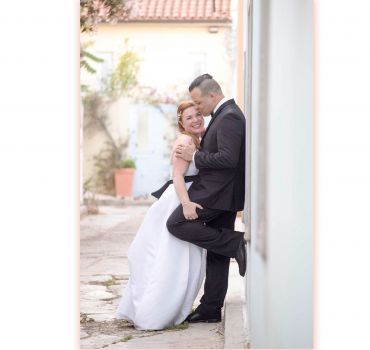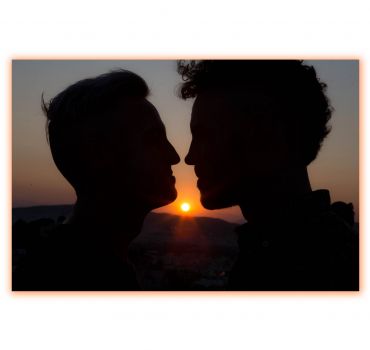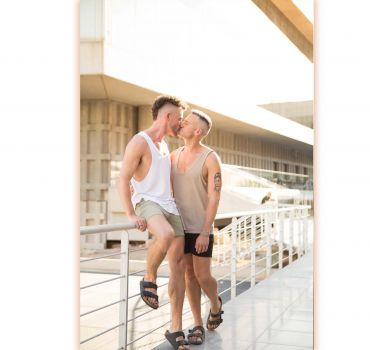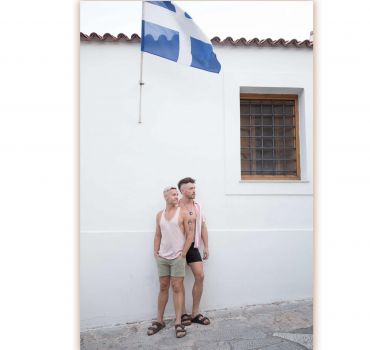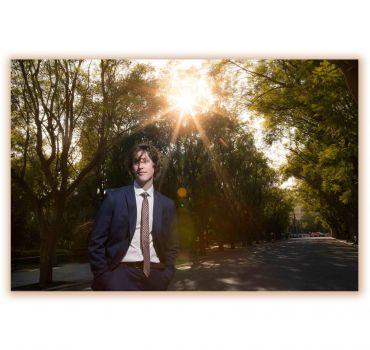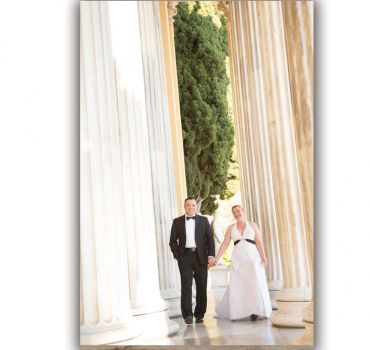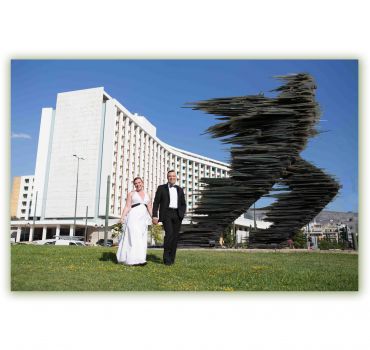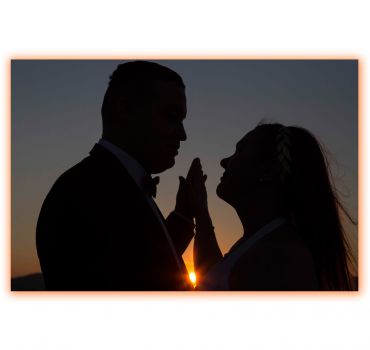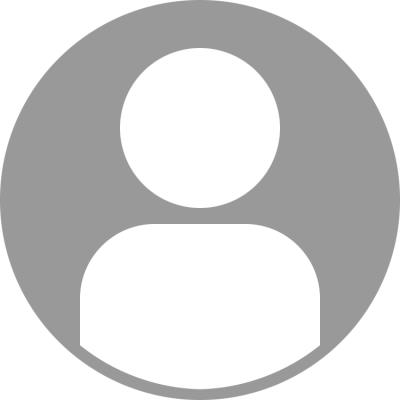 Photo Walks in Athens
Greece
Have questions ?
You can ask your questions to tour owner and get answers before buying this tour.
See my tours
Buy one of the trips below and make your tour more interesting