Athens Photo Marathon
A private Photo Tour just for you and your company! Spend a wonderful day discovering the heart of Athens and live an authentic Athens city experience!
Day - 1
Athens is one of the most known cities in the world for its ancient monuments and its mythology and history. For Street Photographers, it has much more to offer than just history, though. This bustling city has an urban metropolis feeling mixed in with all that past. The full of character edginess throughout Athens' streets can also be an introduction to you to the aftermath that the current economic crisis has caused to the city.
Put your most comfortable walking shoes on, get ready to cruise the Athens' urban inferno and be introduced to the secrets of Street Photography in a creative and inspirational way under the friendly expert guidance of PhotoWalksinAthens!
-
Take advantage of this Photo Walk and:
– Develop your skills of observation and learn the art of storytelling through pictures and capture Athens' landscape, people, cultures, customs and history.
-Understand the different styles of street photography and find one which works for you.
-Learn how to shoot quickly and to recognise and capture the 'decisive moment' for documenting the real character of this ancient and modern city.
– Learn top tips, techniques and tricks of the trade from a pro street photographer and teacher that you can use straight away.
11 Feb 2022 - 11 Feb 2023
| Price rate title | Price per person | Price per senior | Price per youth | Price per child | Price per infant | Price per group/vehicle/room | Minimum people per booking | Maximum people per booking |
| --- | --- | --- | --- | --- | --- | --- | --- | --- |
| Standard | 199.00 EUR | 0.00 EUR | 0.00 EUR | 0.00 EUR | 0.00 EUR | 0.00 EUR | 2 | 10 |
Travelers may cancel up to 7 days before the experience start date to receive a full refund of amount they paid, and between 3-6 days to receive a 50% refund of amount they paid. No refunds will be given after that time period.
Also, full refund will be made if tour guide/company cancels the tour in case of:
Entrance tickets to excursion objects(museums, attractions etc)
Guide

Photos from the tour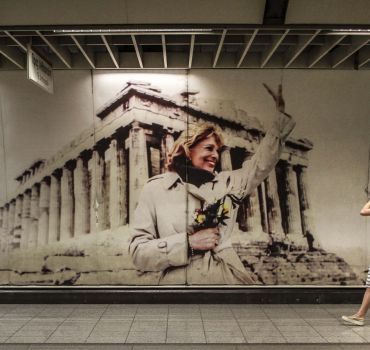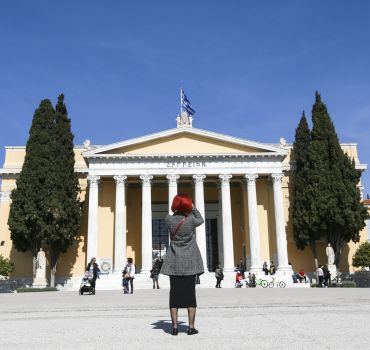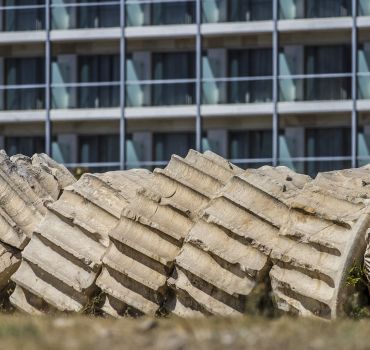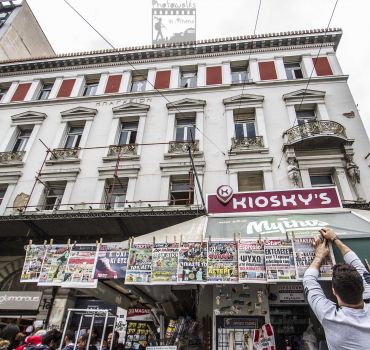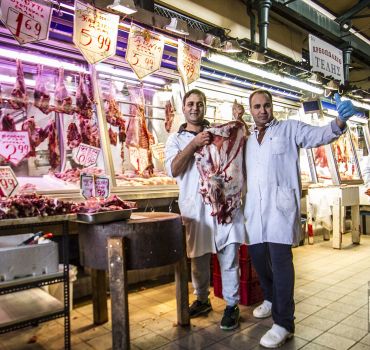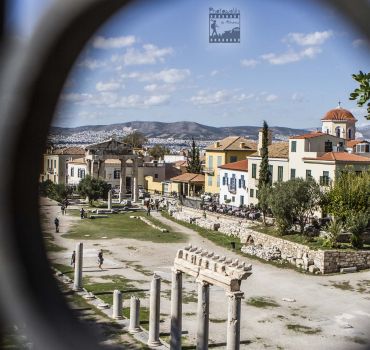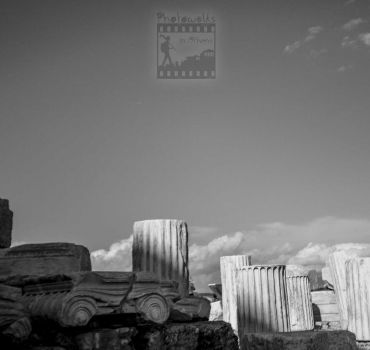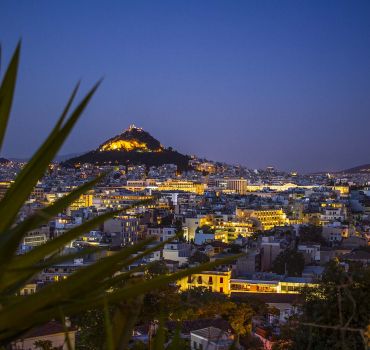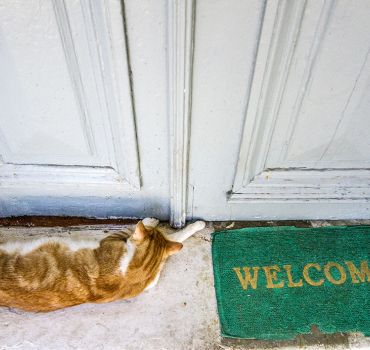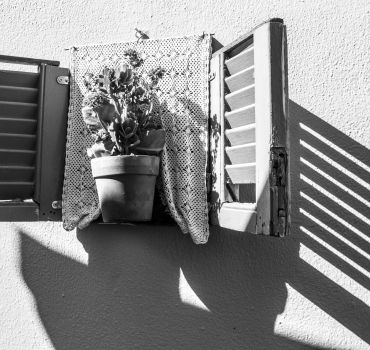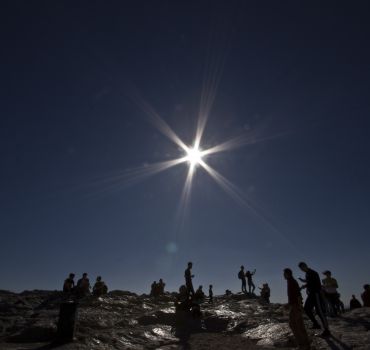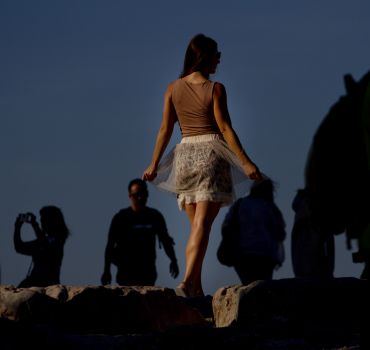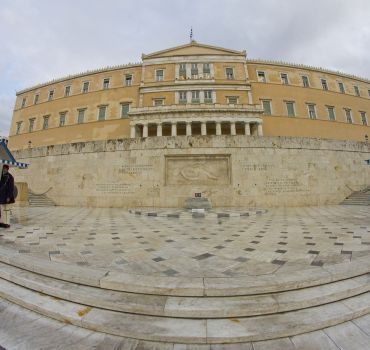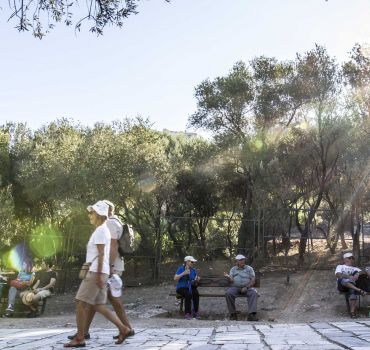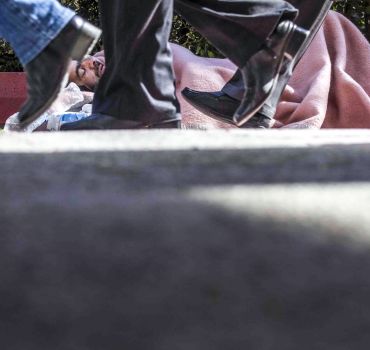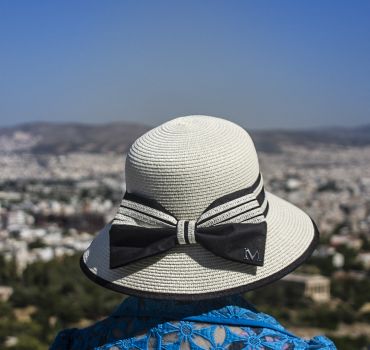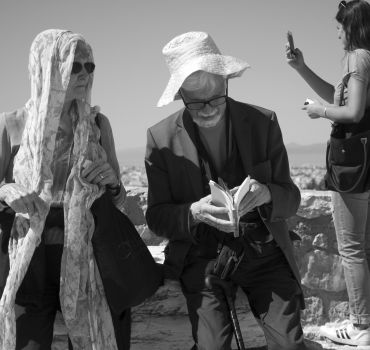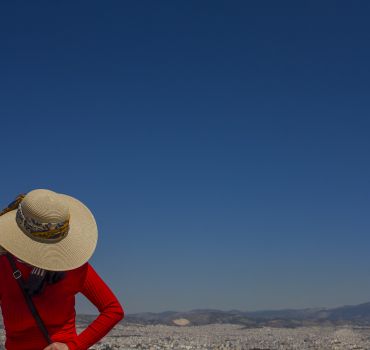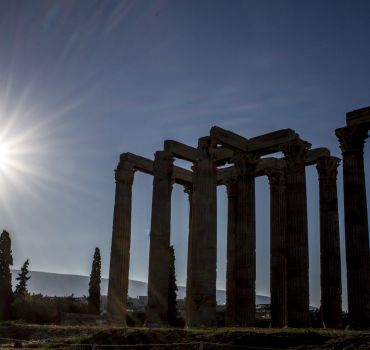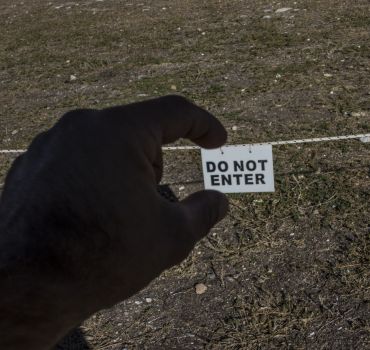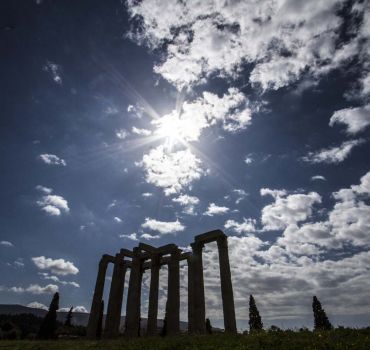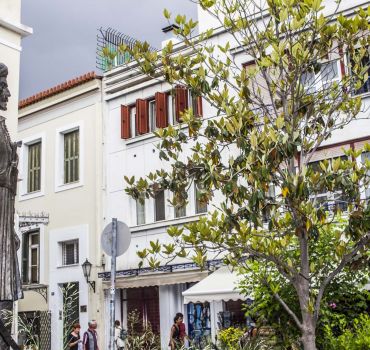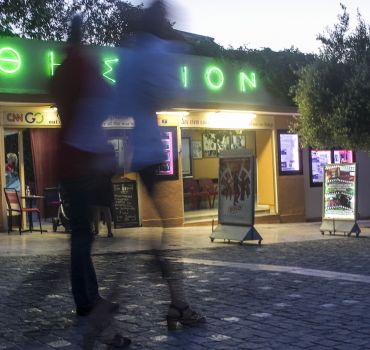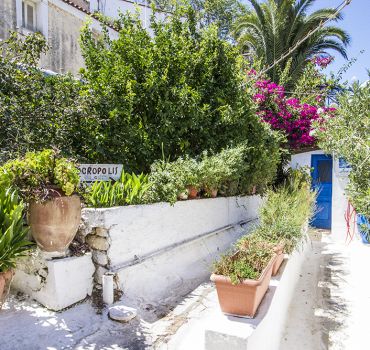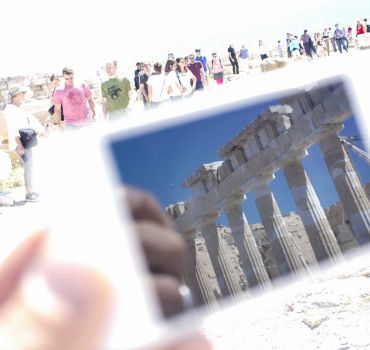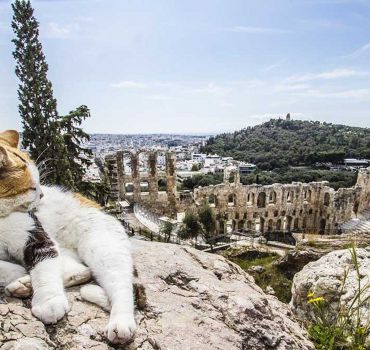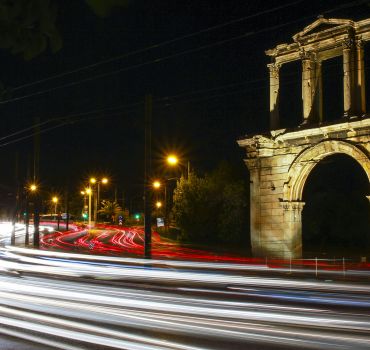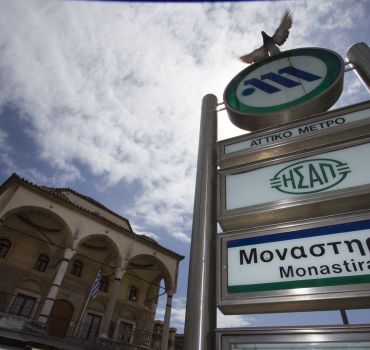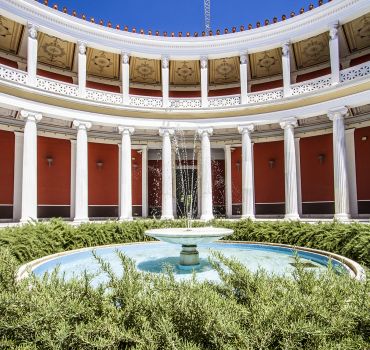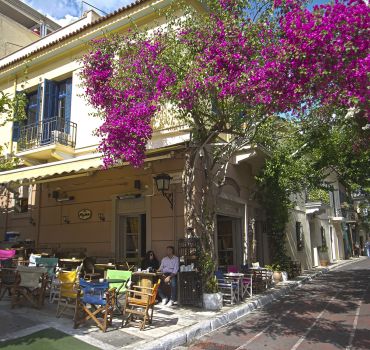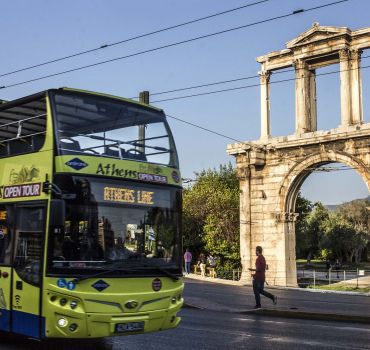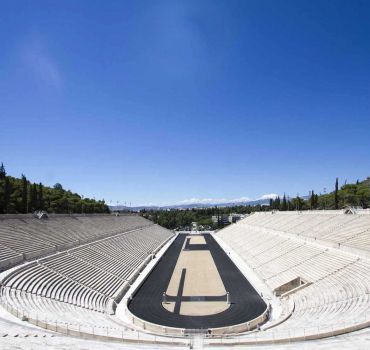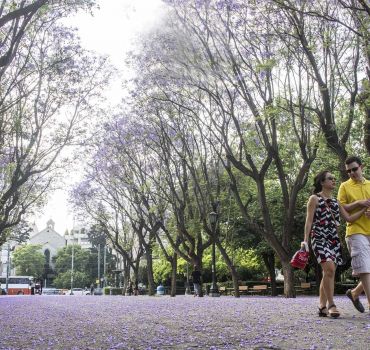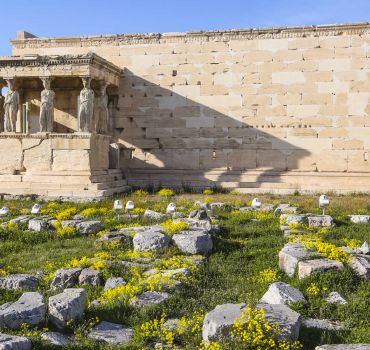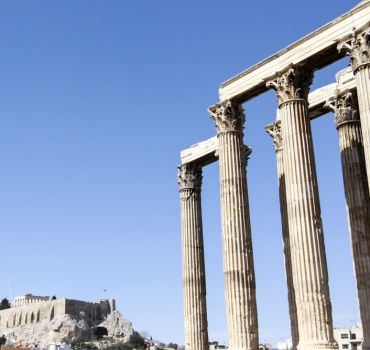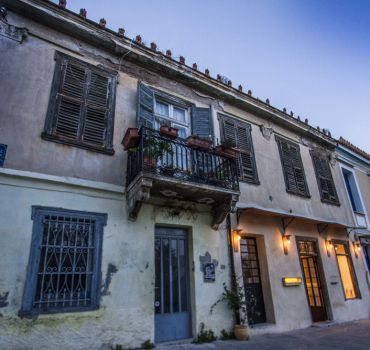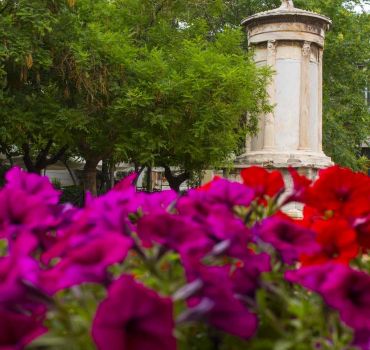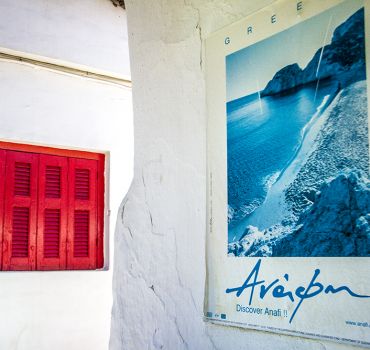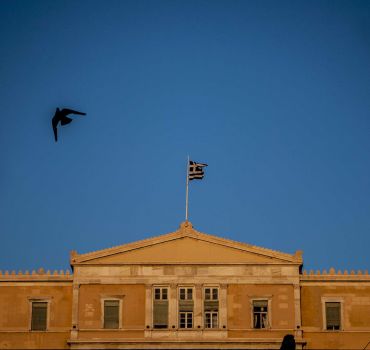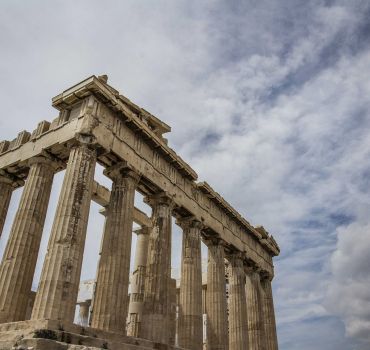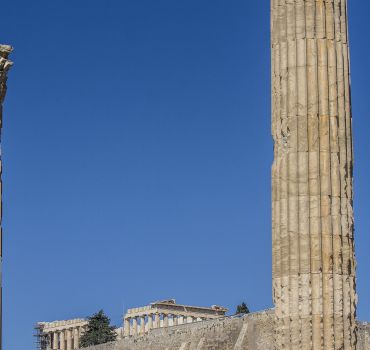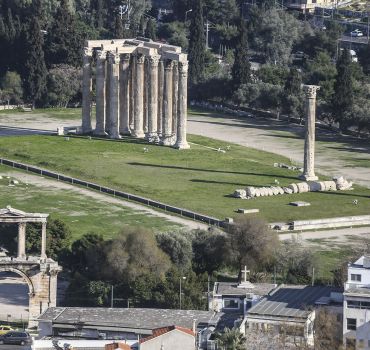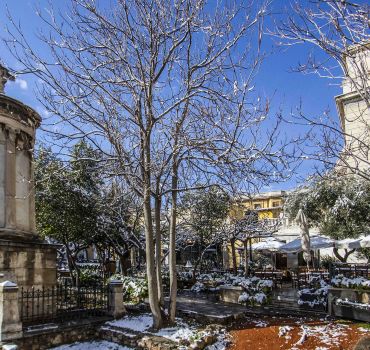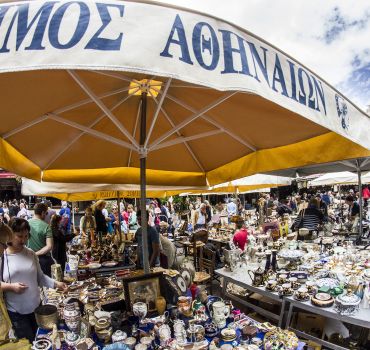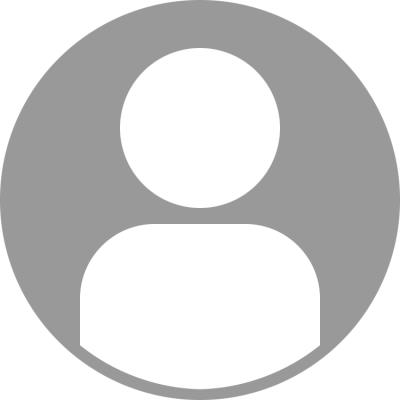 Photo Walks in Athens
Greece
Have questions ?
You can ask your questions to tour owner and get answers before buying this tour.
See my tours
Buy one of the trips below and make your tour more interesting