Athens tours
This a full day tour of Athens and the duration of the tour is 8 to 9 hours.

From 1 to 8 person's
Day - 1
GeneralAn early morning start at Athens, the capital of Greece, where we will pick you up from your hotel, airport, port etc. with first destination the Acropolis Although there are many other Acropolis in Greece, the significance of the Acropolis of Athens is such that it is common known as "THE ACROPOLIS".
While there is evidence that the hill was inhabited as far back as the fourth millennium BC, it was Pericles (c. 495 – 429 BC) in the fifth century BC who coordinated the construction of the site's most important buildings including the Parthenon, the Propylaea, the Erechtheion and the Nike Temple. A very important place for the antiquity and today. We will spend a couple of hours visiting the Acropolis and then we will continue our tour heading towards to the Temple of Olympian. Later we will head to the Panathenaic or 1st modern Olympic Stadium, which hosted the first modern Olympic Games in 1896. We will drive to the Parliament building where we will see the Tomb of the Unknown Soldier and make a stop to watch the changing of the guards. We will continue our tour by driving up to the highest point of Athens, the St Lycabettus hill. We will continue our drive through Plaka one of the oldest cities in Athens, which will take us to the Ancient Greek and Roman Agora (the ancient market place) There we'll see the temple of Hephaistos, known also as Theseum (well preserved temple in Greece) and the Stoa of Attalos which was restored in the fifties by the American Archaeological School. It is a peaceful and inspiring site.
We will complete our tour by visiting the NEW ACROPOLIS Museum, one of the best museums in Europe with one of the most extensive and important archaeological collections in the world.
Travelers may cancel up to 7 days before the experience start date to receive a full refund of amount they paid, and between 3-6 days to receive a 50% refund of amount they paid. No refunds will be given after that time period.

Transport according to the tour program

Photos from the tour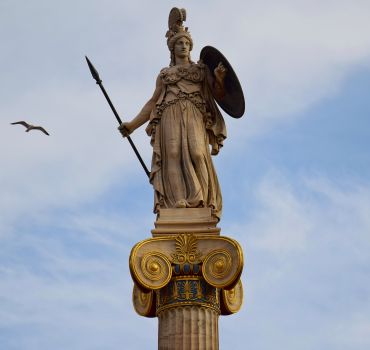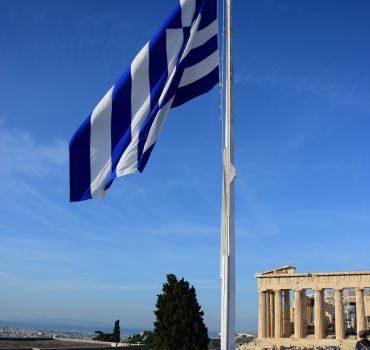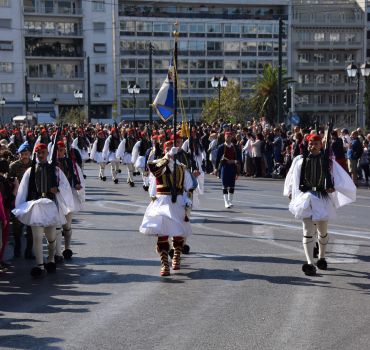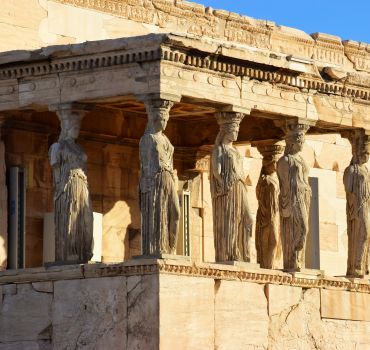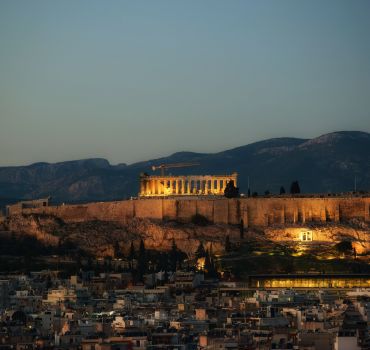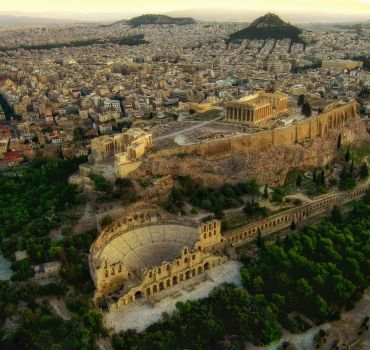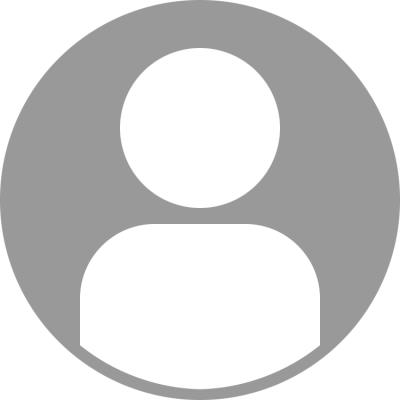 PRIVATE GREEK TOURS
Greece
Have questions ?
You can ask your questions to tour owner and get answers before buying this tour.
See my tours
Buy one of the trips below and make your tour more interesting