5 days in Azerbaijan
Our tour is unique. Because we make cheapest trips with professional guides and unforgettable experience. Our tour includes:
1. Hotel
2. Breakfast
3. Excursions
4. Professional guides
5. Special souvenir from JinTravel
Day - 1
Transfer from Airport and Baku trip
We will pick up you from airport and go to hotel to check-in
After some rest we will to Old city Baku. We will see Old city itself, Maiden Tower, Nizami street, Baku boulvard
Day - 2
Shamakhi and its beauties
At 8 or 9 am we will leave to Shamakhy from Baku. It will take us approximately 2 hours.
We will check in Sakitgol hotel Shamakhy.
After dinner we will go to see astrophysical observatory.
Then we will return to Sakitgol Hotel
Day - 3
Lahij and Ismayilli
We will go to the ancient village of Azerbaijan - Lahij.
Lahij - ancient village in Ismailly region.This medieval town with cobbled streets and squares is one of the most famous in the Caucasus and beyond its trade and shopping centers. Skilled potters and wood carvers make articles of copper, leather, embossing here. Especially Lahij is famous for manufactured cold steel and copper utensils, decorated with engraved ornament. And to this day there are a dozen workshops, where hereditary blacksmiths in the eyes of astonished tourists make various household items. The very first quarter of Lahij was laid in the III-IV centuries. It is curious that the city has a water supply and sewerage system, which is no less than 1,500 years! None of the residents know where the sewerage starts and where it ends, and by what principle it works, which does not prevent the collector from functioning for many centuries. Now Lahij is a historical and architectural monument, protected by the state and the appearance of the settlement is preserved in its original form
Day - 4
Gabala and its beauties
We will go and see the best places in Gabala:
7 beauties waterfall
Nohurgol lake
Tufandag mountain and cable way
Qabala shooting center (optional)
Day - 5
Return to Baku, free time and departure to airport
We will checkout from Sakitgol Hotel at 9 or 10 am. (it depends on travellers flight departure time) and go to Baku.
Will be free time for travellers in Baku
Then we will transfer travellers to the airport
To receive a full refund of amount they paid, travelers may cancel up to 24 hours before the experience start date in the local timezone. No refunds will be given after that time period.

Airport Transfer
Hotel
Food - BB (Only breakfast)
Transport according to the tour program
Excursion according to the tour program
Guide

Photos from the tour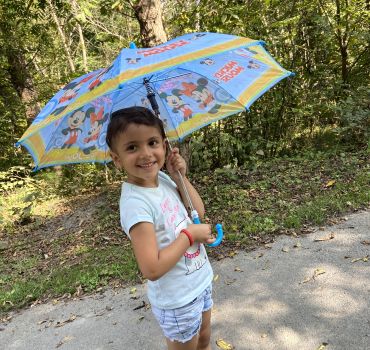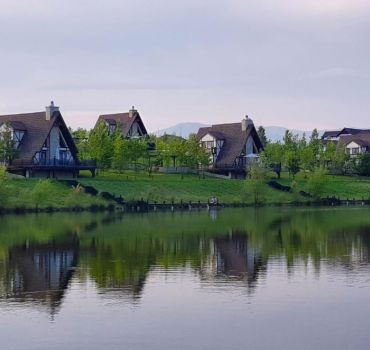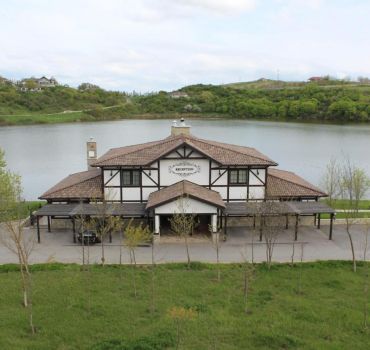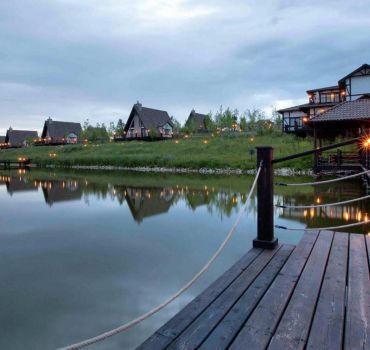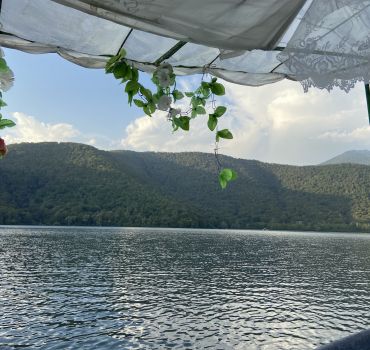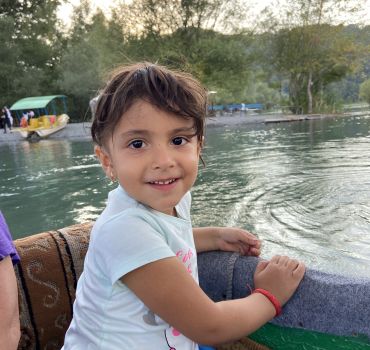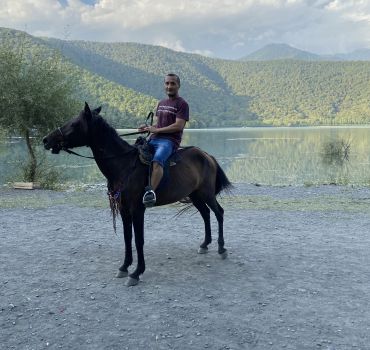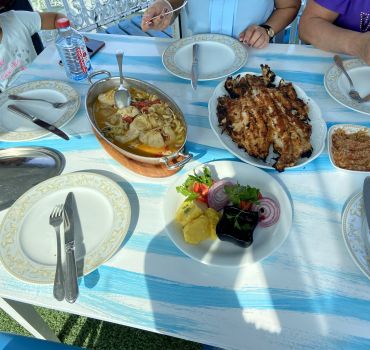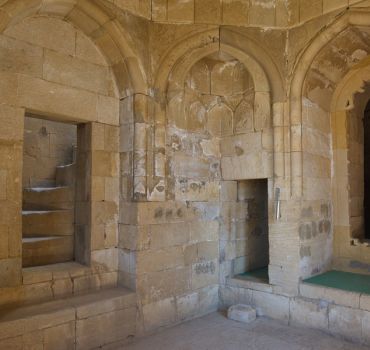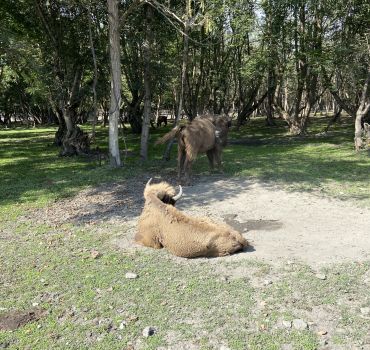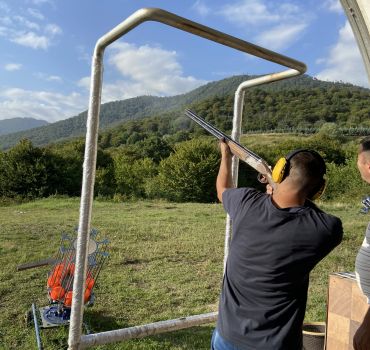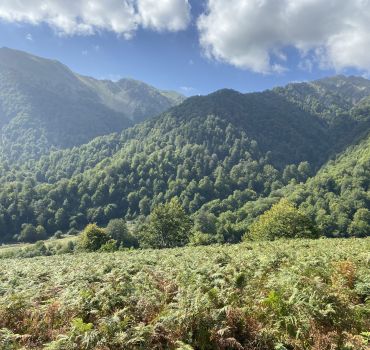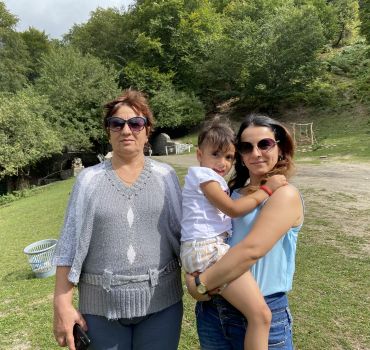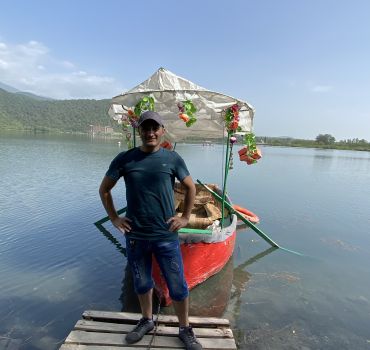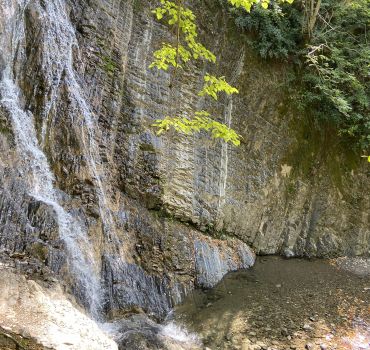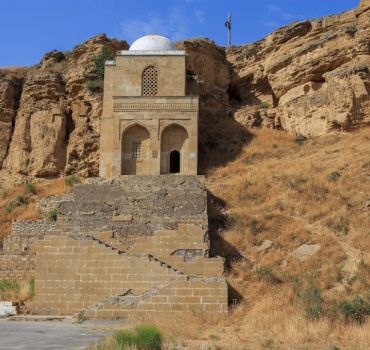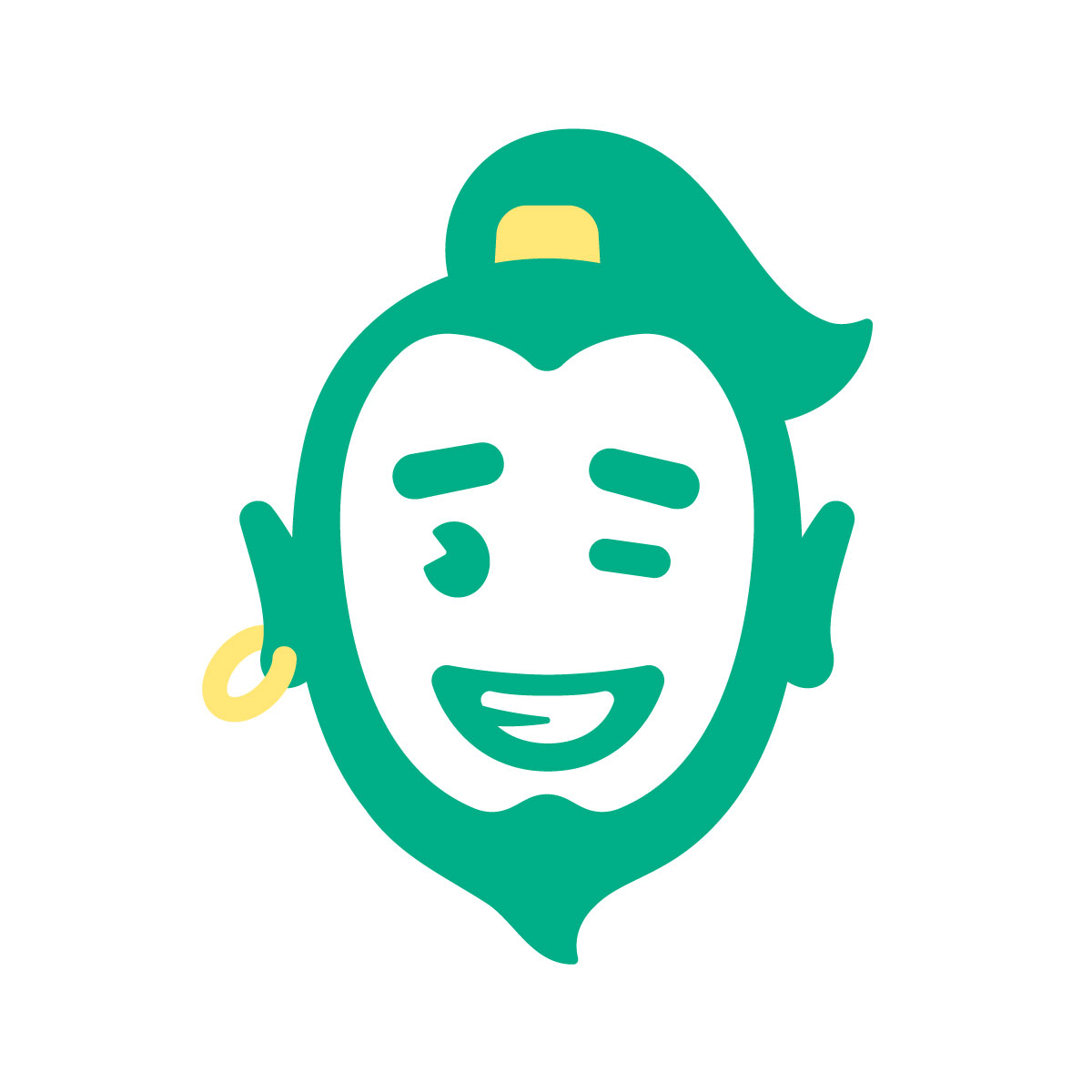 Have questions ?
You can ask your questions to tour owner and get answers before buying this tour.
See my tours
Buy one of the trips below and make your tour more interesting