7 days in Azerbaijan
By buying "7 days in Azerbaijan" trip you will see the best and most visitable place of Azerbaijan:
1. Baku Old City
2. Gobustan and mud volcanoes
3. Ateshgah, Yanardag, Heydar Aliyev center
4. Gabala and its best places
5. Shamakhy and Lahij
6. Sheki and its best places

Our trips are the best and we offer you best quality. It includes:

1. Airport transfer (from and to)
2. Hotel (3 or 4 stars)
3. Breakfast
4. Welcome dinner
5. Professional guide
6. Transport
7. Souvenir from JinTravel
Day - 1
Transfer and free time in Baku
Transfer from airport and check in the hotel
Free time
Dinner from national meals to our guests
Day - 2
Baku trip
08:00 - Breakfast
09:00 - Trip starts
We will visit places:
White city
Heydar Aliyev center
Shirvanshahs palace
Maiden Tower
Carvansarai, Double Gates
Ateshgah temple
Yanardag
Highland park and Flame towers
Day - 3
Gabala trip
08:00 - breakfast
09:00 - trip starts
We will directly go to Gabala. Check-in in the Hotel
After check-in we will go to see beauties of Gabala: Nohurgol Lake, 7 beauties waterfall and Tufandag cable way
Day - 4
Ismayilli - Lahij trip
We will visit ancient village Lahij in Ismayilli region
Then we will return back to hotel in Gabala.
Additionally we can visit:
Gabaland Entertainment center in Gabala
Gabala shooting center (optionally)
Day - 5
Sheki trip
08:00 - breakfast in the hotel
09:00 - trips starts
We will go to Sheki - place of khans
We will visit:
Ancient Albanian temple situated in Kish settlement, Galarsan Gerarsan fortress (optional), numerous of caravanserais, house of Sheki Khans
At 5 or 6 oclock - return to Baku
Day - 6
Gobustan and mud volcanoes trip or free day
09:00 - breakfast in the hotel
10:00 - trips starts
We have 2 options:
1. We will visit Gobustan and mud volcanoes, BibiHeybat mosque
Then there will be free time for travellers
2. We will give travellers free day
Day - 7
Transfer to airport
09:00 breakfast in the hotel
Then transfer to the airport
To receive a full refund of amount they paid, travelers may cancel up to 24 hours before the experience start date in the local timezone. No refunds will be given after that time period.

Airport Transfer
Hotel
Food - BB (Only breakfast)
Transport according to the tour program
Excursion according to the tour program
Guide

Photos from the tour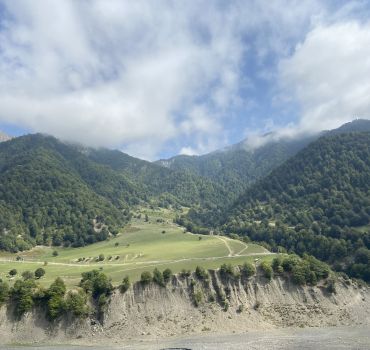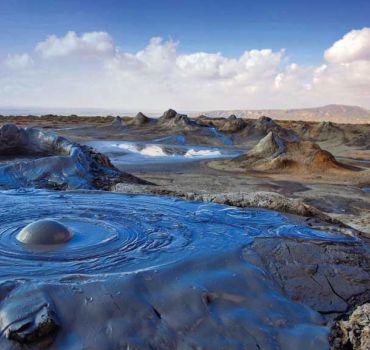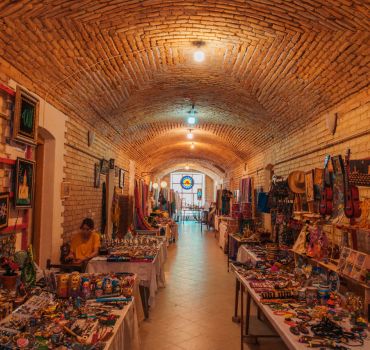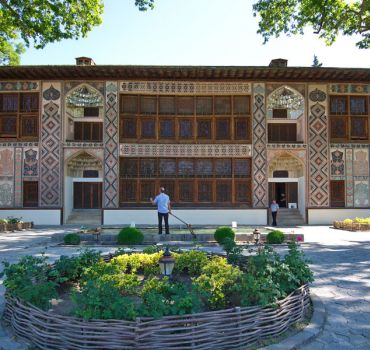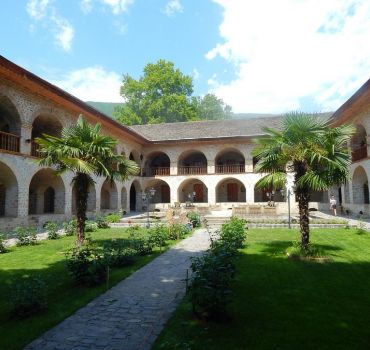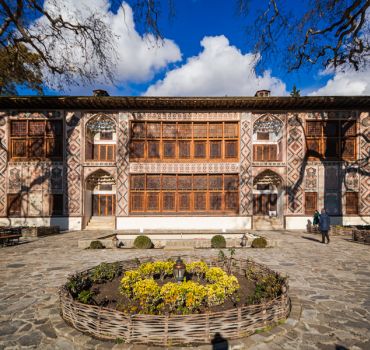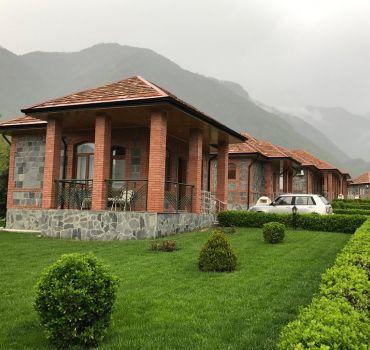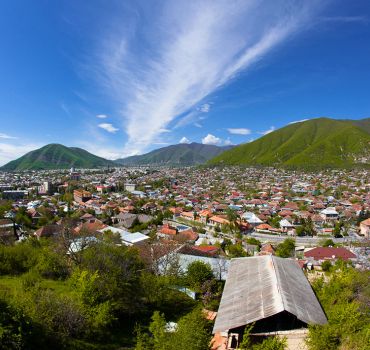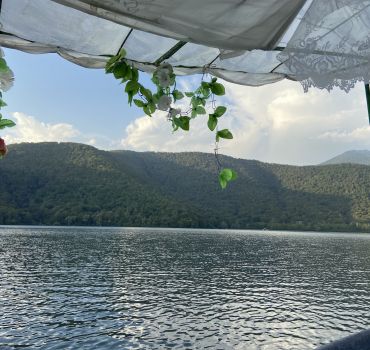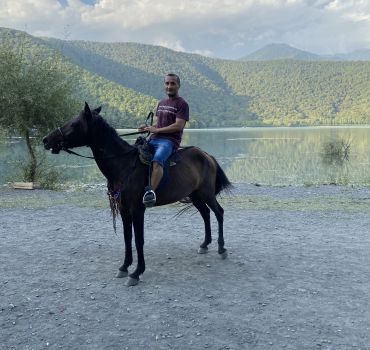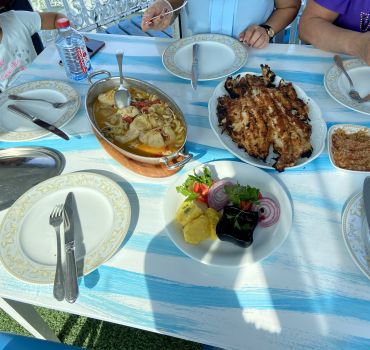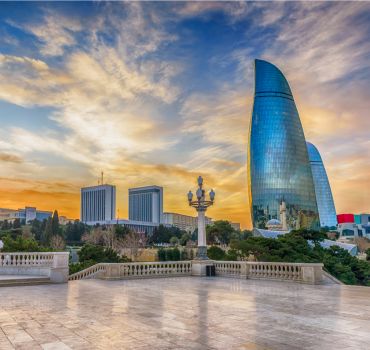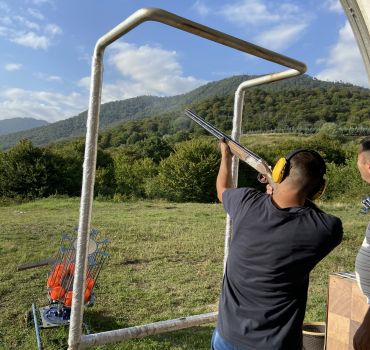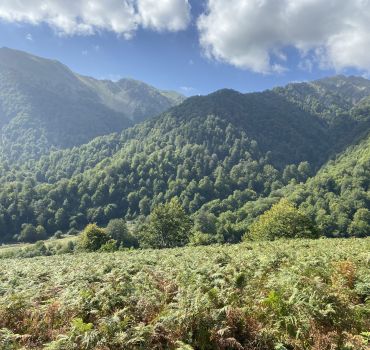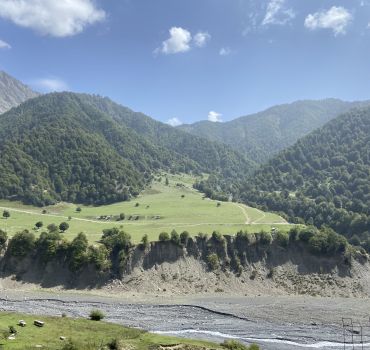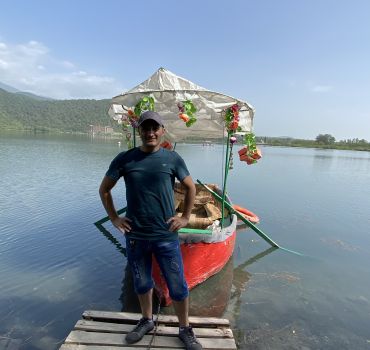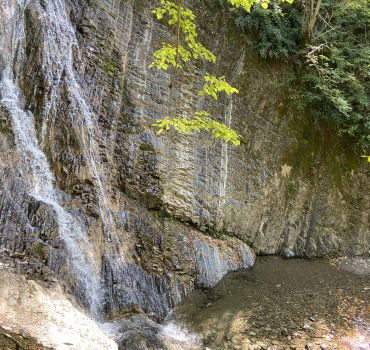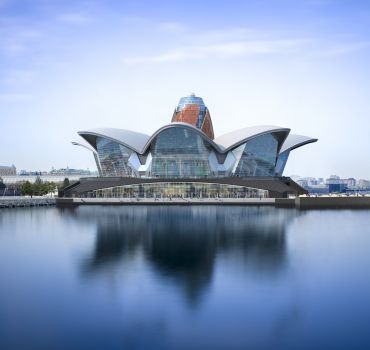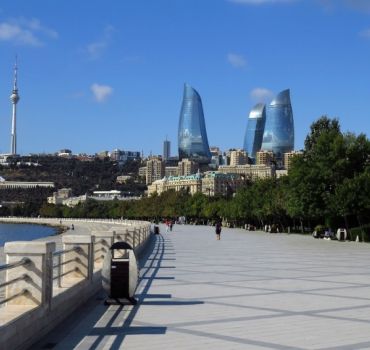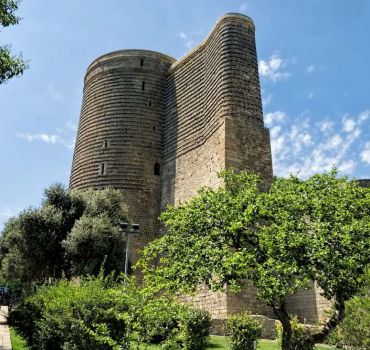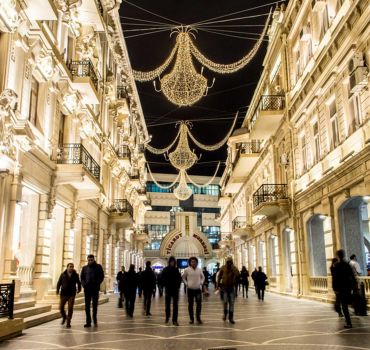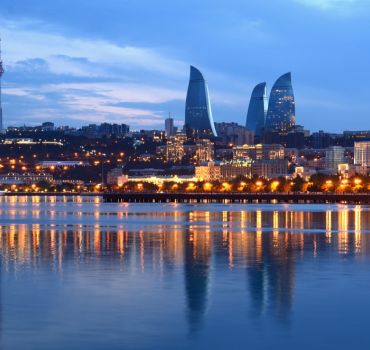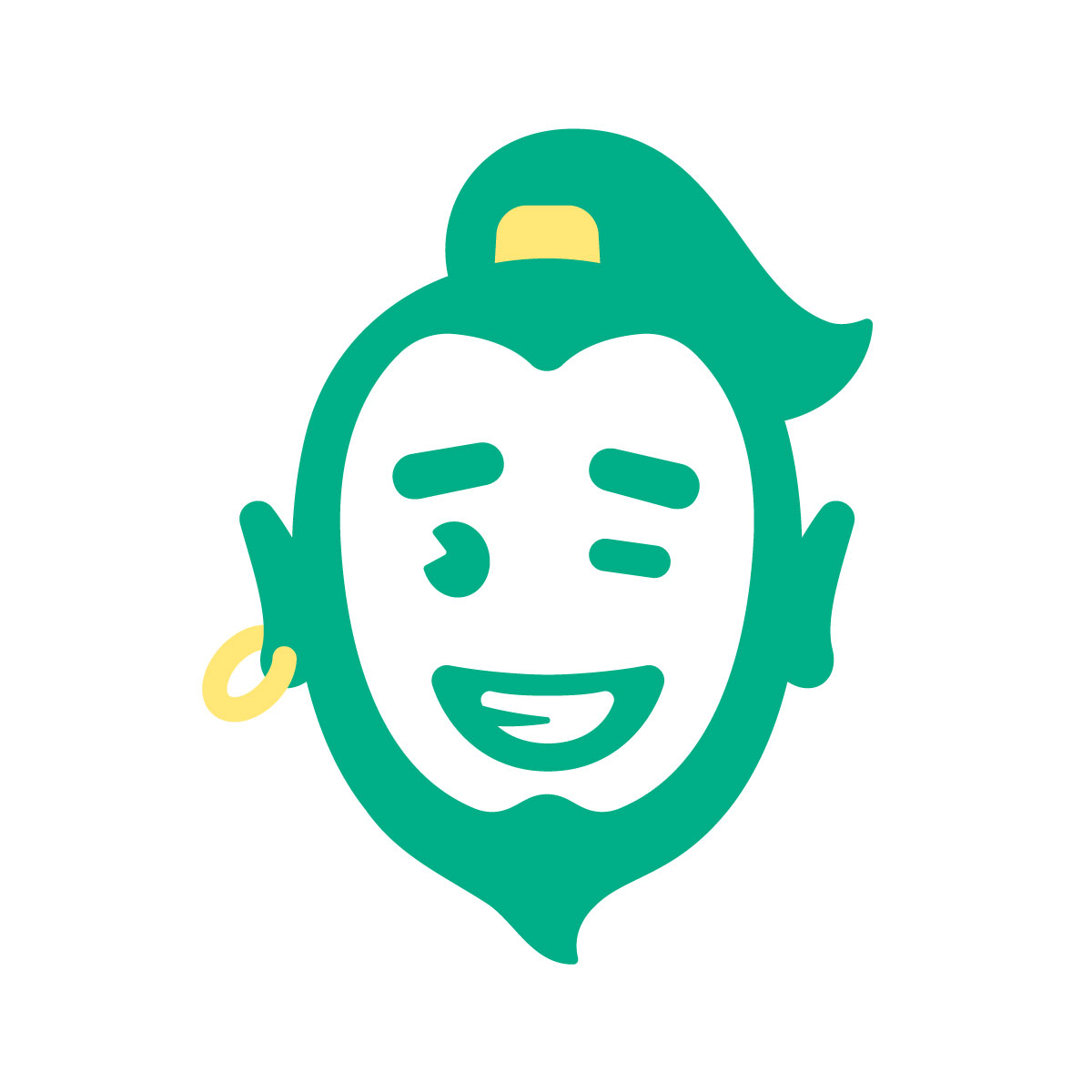 Have questions ?
You can ask your questions to tour owner and get answers before buying this tour.
See my tours
Buy one of the trips below and make your tour more interesting