12 smart travel packing tips and tricks
12 smart travel packing tips and tricks
Every last inch of suitcase real estate counts, and you don't want to wrinkle your sweaters, or worst-case scenario: lose your bag at the airport; it's time to streamline/safeguard your approach.
Going on vacation is the best. Packing may seem simple, but it is a science with rules that travelers often learn the hard way over thousands of miles on the road. Doing it strategically can be the difference between a harried vacation with countless detours to local drugstores and a streamlined one with everything you need at your fingertips. Here's our shortcut to packing the right way: how to find the best suitcase, minimize your load, pack what you need on a beach trip or a business trip, and cut down on wrinkles. Every last inch of suitcase real estate counts, and you don't want to wrinkle your sweaters, or worst-case scenario: lose your bag at the airport; it's time to streamline/safeguard your approach.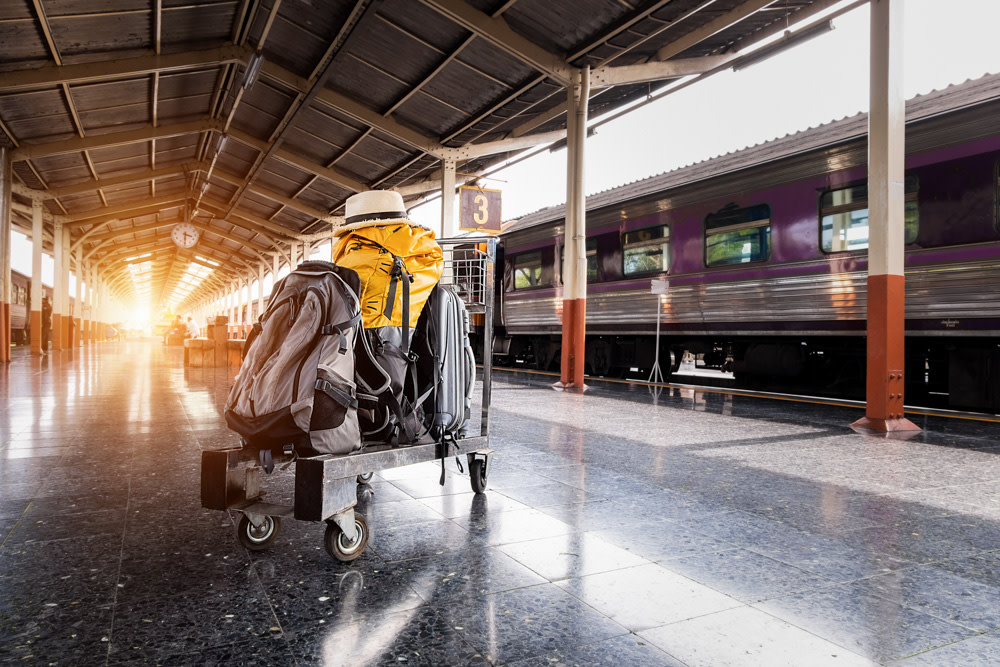 12 smart travel packing tips and tricks
1. Create a packing list
Never start packing without a packing checklist. Unless you are a very experienced traveler. But also experienced travelers forget things so a packing list is a must.
2. Roll, don't fold clothes
When packing a suitcase, roll your clothes!
It is really more space effective, as it helps to reduce the size of your luggage by at least a little.
It's faster and will maximize your space! Reserve the classic layer cake fold for more delicate or wrinkle-prone fabrics.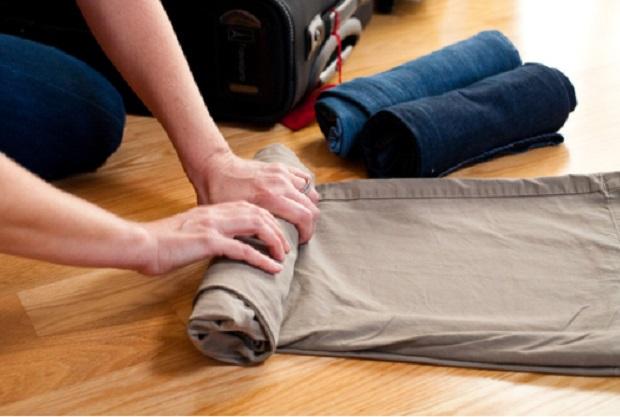 3. Use packing cubes
Roll your clothes and put them tightly together in packing cubes.
This will help you to save space in your luggage.
The best packing cubes for jeans, jackets, and hoodies are large and extra-large packing cubes. T-shirts can be packed in medium packing cubes. Small and extra small packing cubes are perfect for underwear and socks.
Garment folders, special, envelope-like, packing folders, will keep your shirts, dresses, and trousers folded neatly and wrinkle-free.
Your shoes can also be also can packed into a packing cube. However, a special shoe bag is a way better option for such a purpose since these kinds of bags are water, sand, and dirt resistant.
Take a spare packing cube or a laundry bag for your dirty clothes.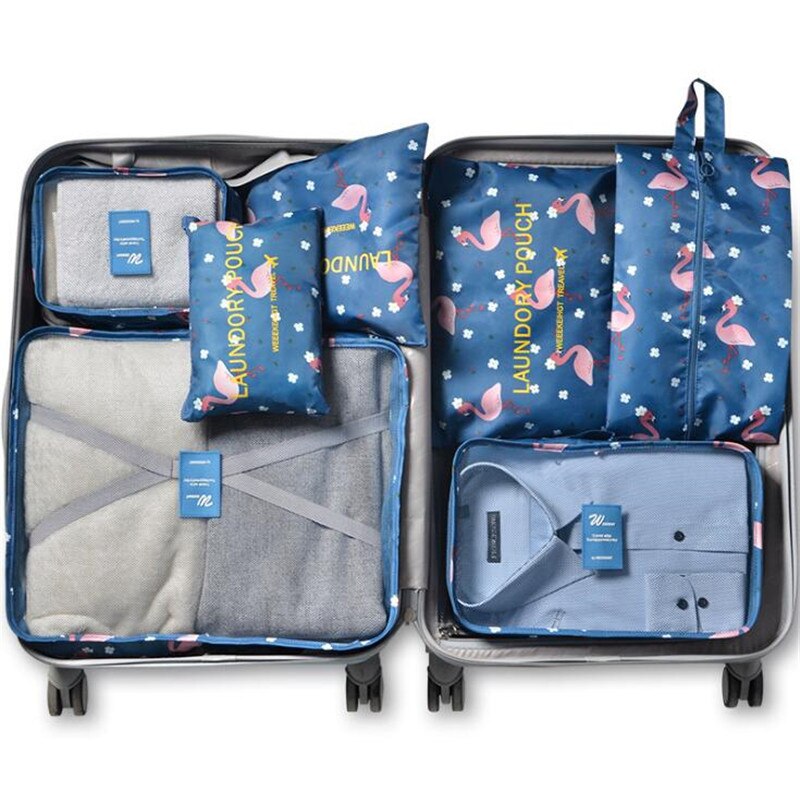 4. Pack two tops for every bottom
You're more likely to re-wear a pair of bottoms, than a top. So to avoid overpacking, stick to this rule: pack two different tops (perhaps a blouse and a sweater) for every bottom. As far as bottoms go, you can have light and dark wash denim options.
5. Wear your bulkiest items of clothing on the plane
Do you want to save space in your luggage?
Wear bulky footwear and clothing such as jeans and hoodies on the plane. Probably it will be cool on the plane, and you'll need something warm to wear anyway.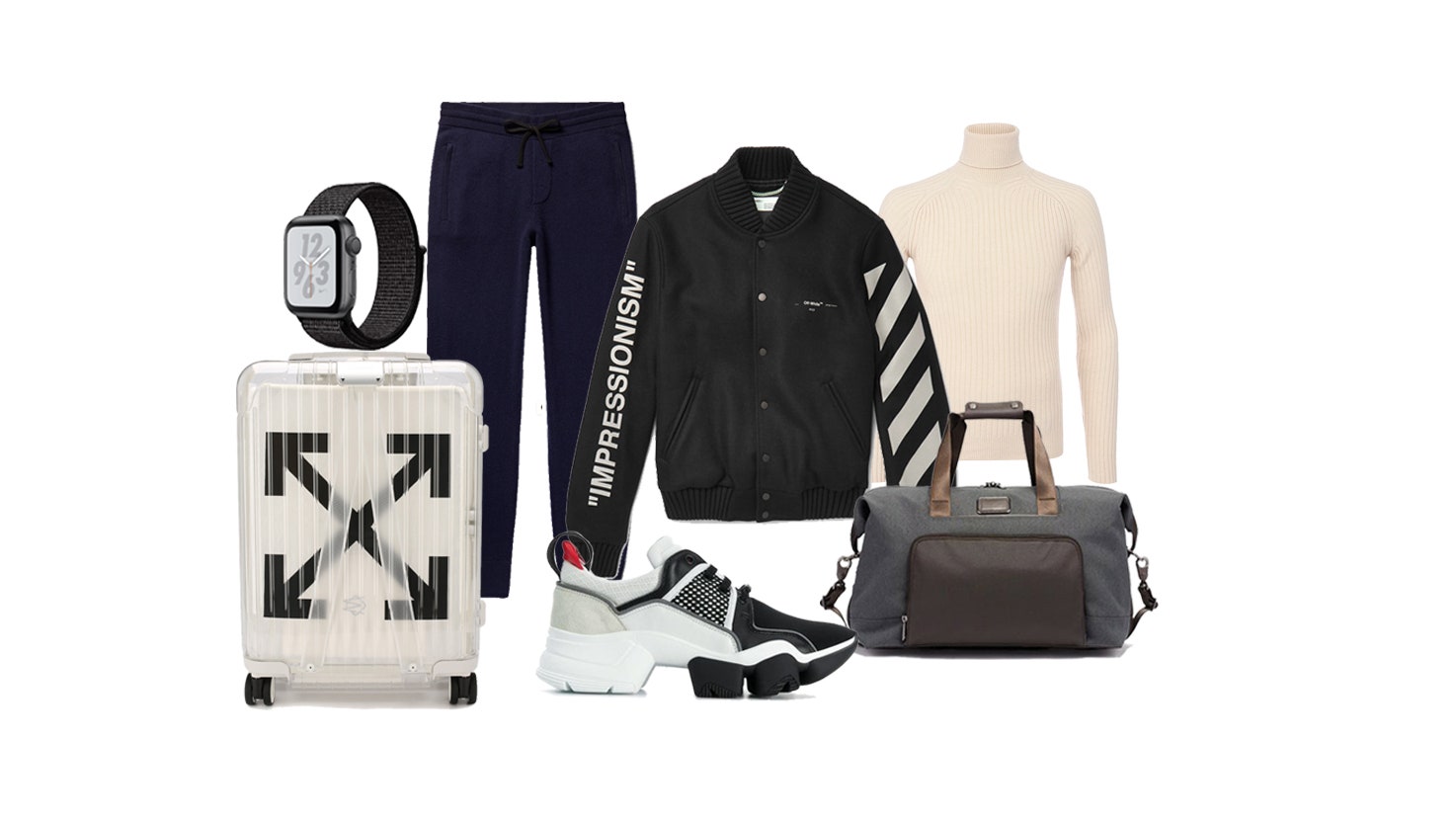 6. Plan ahead, and take only clothes you'll definitely need
No "just in case" items.
Take clothes that you'll definitely need and don't pack "just in case" clothes.
Also, don't pack an outfit for every single day.
You'll be able to wash your clothes during your trip, as laundry services are available everywhere.
7. Keep electronics and cables in a separate pouch or organizer
Keep your electronics separated from the rest of your stuff.
To be able to locate them in your luggage quicker.
You can use any large pouch to pack your electronics and cables, but we recommend buying a special electronics organizer.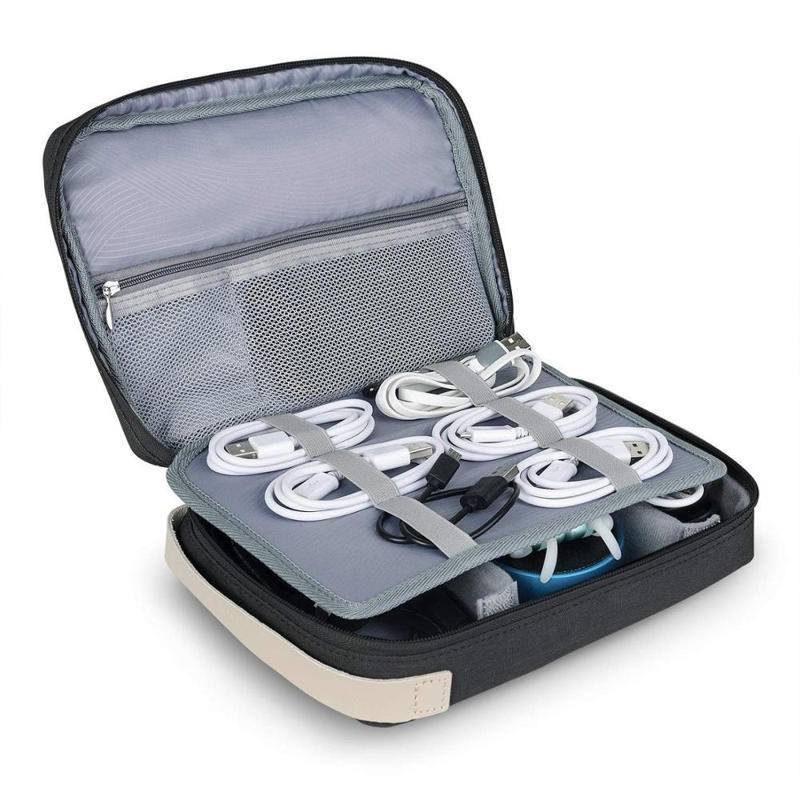 8. Pack your clothes inside out
Another way to avoid wrinkles as well as prevent stains is to pack your light-colored clothes inside out. That way if there is any debris, your whites, and pastels are safe.
9. Pack the heaviest items closest to the wheels
Particularly when you're dealing with rolling luggage, you have to consider how your items will respond to the motion. One important rule of thumb is to keep all the heavy items stored towards the wheels so weight is distributed evenly.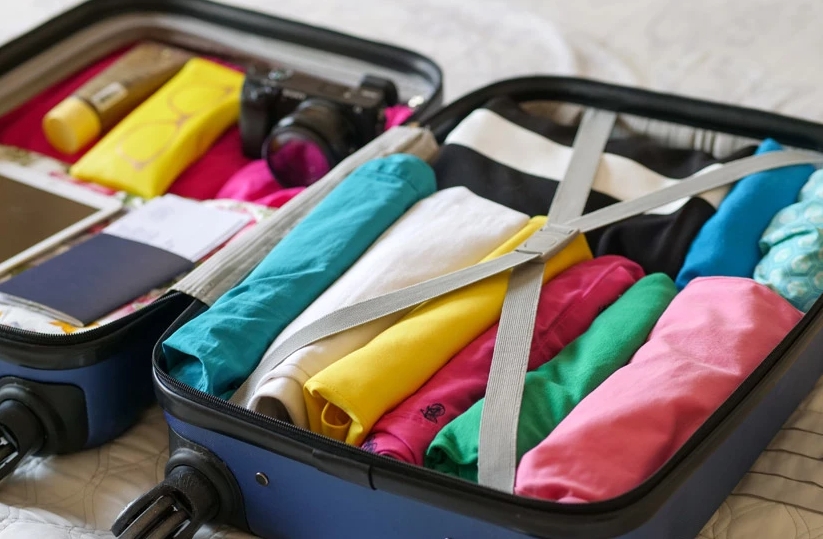 10. Keep your liquids separated, and don't bring full-size toiletry bottles
Pack your toiletries in a plastic resealable ziplock bag.
This way you'll protect your carry-on and clothes in it from leaks and spills. Pack toiletries in a special toiletry bag before putting them in your checked luggage. To prevent leaks add a layer of cling film or Scotch tape to the neck of the bottle before replacing the lid.
Don't forget that you aren't allowed to bring full-size toiletry bottles on a plane:
Under the current rules, you can carry as hand luggage, liquids in individual containers with a capacity not greater than 100 ml and contained in one transparent re-sealable plastic bag of a capacity not exceeding one liter. Liquids cover gels, aerosols, pastes, lotions, liquid/solid mixtures, and other items of similar consistency, such as drinks, toothpaste, soups, syrups, perfumes, shaving foam, etc
Even though you are allowed to put full-size toiletry bottles in your checked luggage we would recommend you to buy travel-size toiletries or just fill reusable travel bottles.
Unless you know you'll need all or most of that shampoo or shower gel.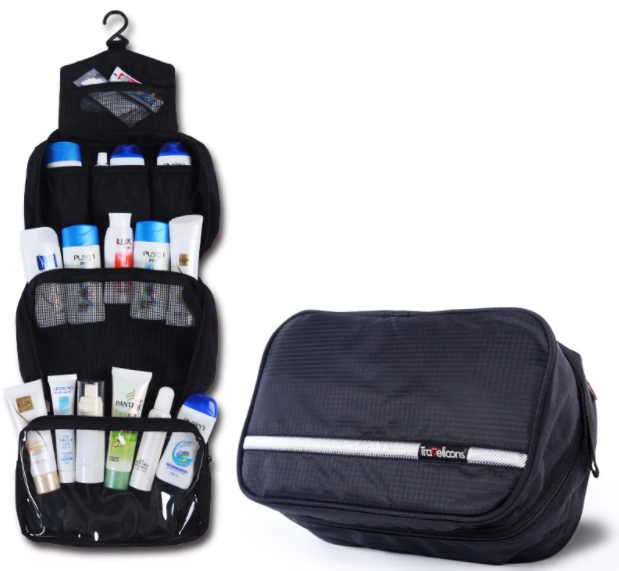 11. Pack essentials and a change of clothes in your carry on / personal item
Just in case you're checked bag gets lost.
Don't forget to pack travel essentials, such as a sleep mask, earplugs, water bottle, power bank, warm socks, hand sanitizer, wet wipes, snacks, etc., in your carry-on.
12. Capitalize on empty space
Every nook and cranny counts! So look for underutilized space, like the insides of shoes, for small essentials like headphones or change purses.
Bonus tip:
Losing your luggage is the ultimate packing pitfall, and it's all the more likely when your suitcase blends in with thousands of others. Brand your bag with unique name tags or opt for a style in a bright color or print.
Happy travels!
Suggested to read: Travel advice for beginners. 10 useful tips for travelers.
Similar blogs