7 best restaurants in Madrid, Spain
7 best restaurants in Madrid, Spain
Madrid is an amazing city full of food, culture, and energy which makes it an ideal destination to visit!
Food is a daily celebration in Madrid. Madrid is an amazing city full of food, culture, and energy which makes it an ideal destination to visit!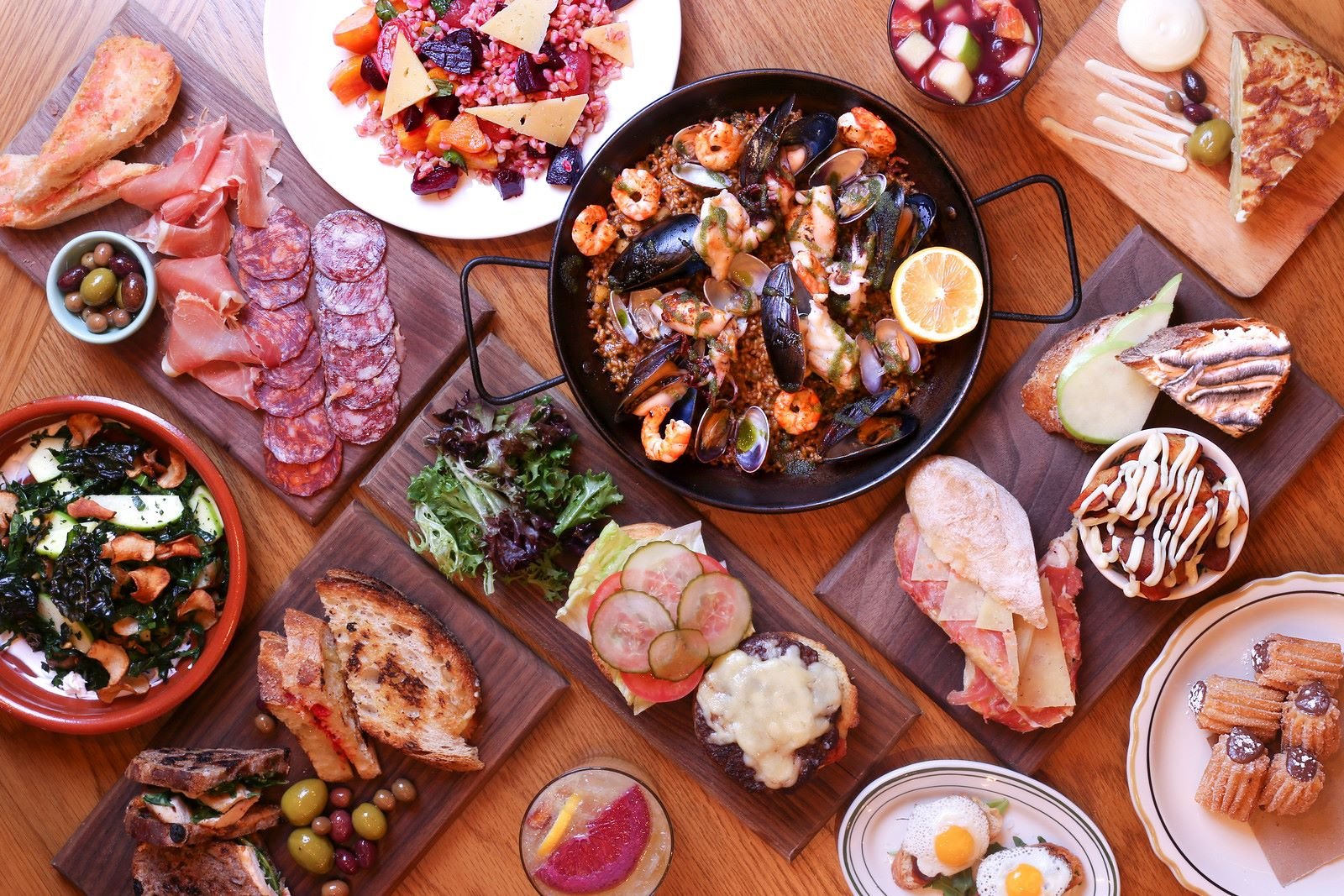 1) Malacatín
Malacatín is a century-old restaurant that, since 1895, has been enticing locals and travelers alike with its famous cocido madrileño — a traditional chickpea-based stew made with sausages, and sturdy vegetables. In this family-run restaurant, the cocido is made from a secret recipe using the finest ingredients, and artisanal broths that simmer for five long hours.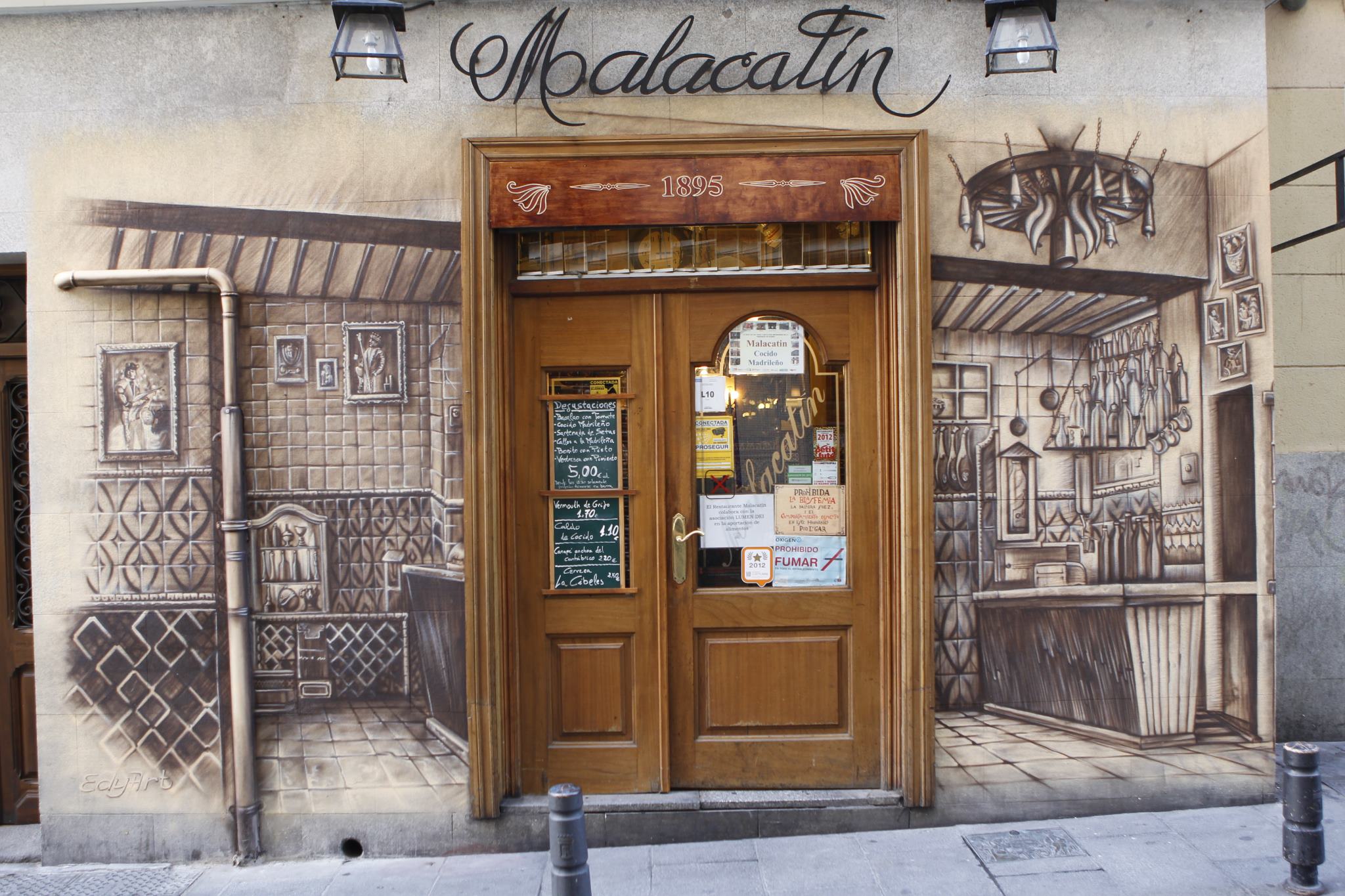 2) Casa González
Consistently ranked as one of the best tapas bars in Madrid, Casa González is a hybrid gourmet shop and restaurant where you'll find some of the best ham, cheese, and wine in Madrid. The place has been open since 1931, making it the oldest running business in the quaint Bairro de las Letras neighborhood.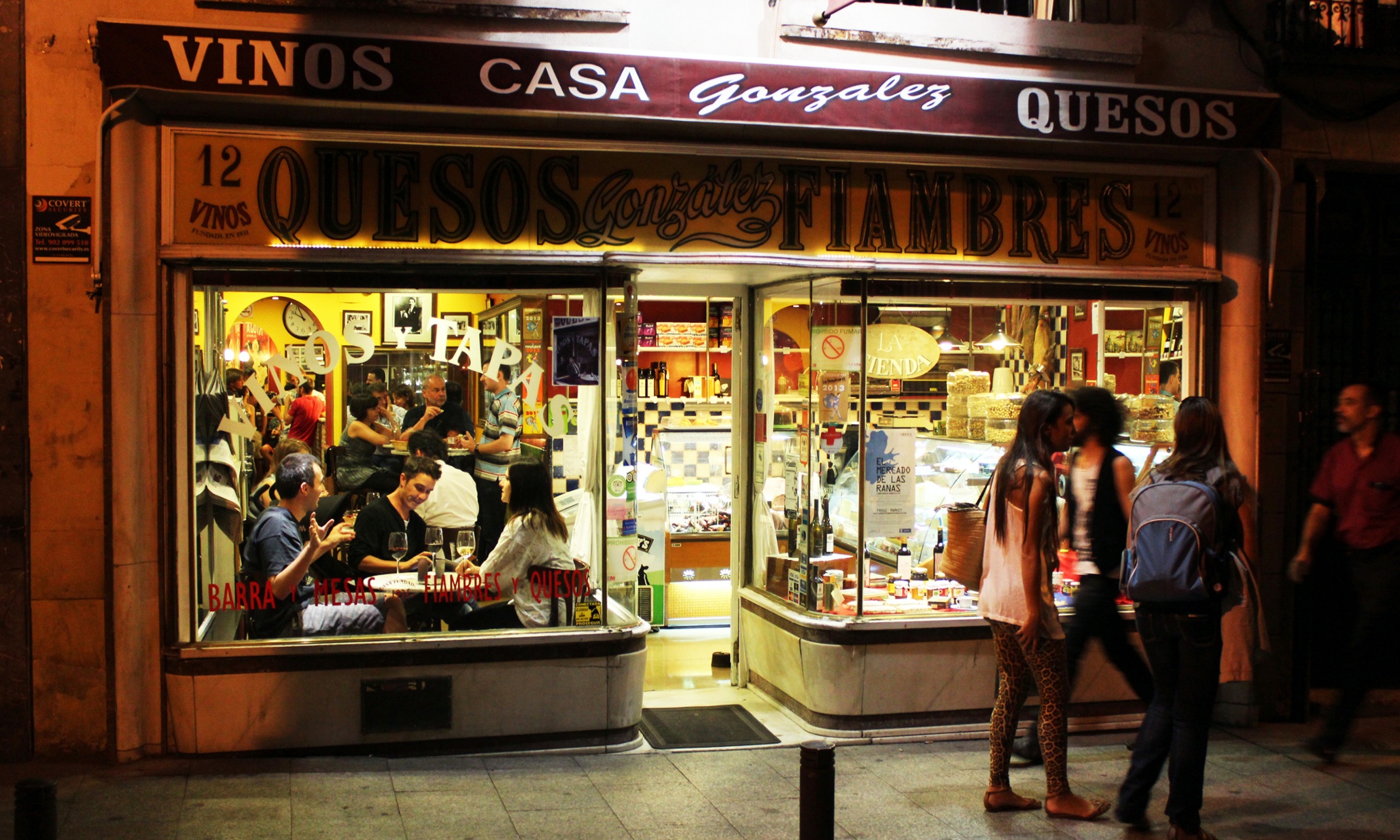 Casa González is the go-to spot for sampling a variety of tapas dishes — from smoked salmon with lumpfish caviar to codfish in garlic and pine nuts from Cuenca — while drinking a glass of Spanish wine. Cheers!
3) Mercado De San Miguel
The Mercado is very touristic, but it's a lot of fun. The building is an old market that now hosts a food court. Each stand has products from a different region and a common dining area.
Here you can taste everything: Spanish ham, fresh oysters, pintxos, and tortillas.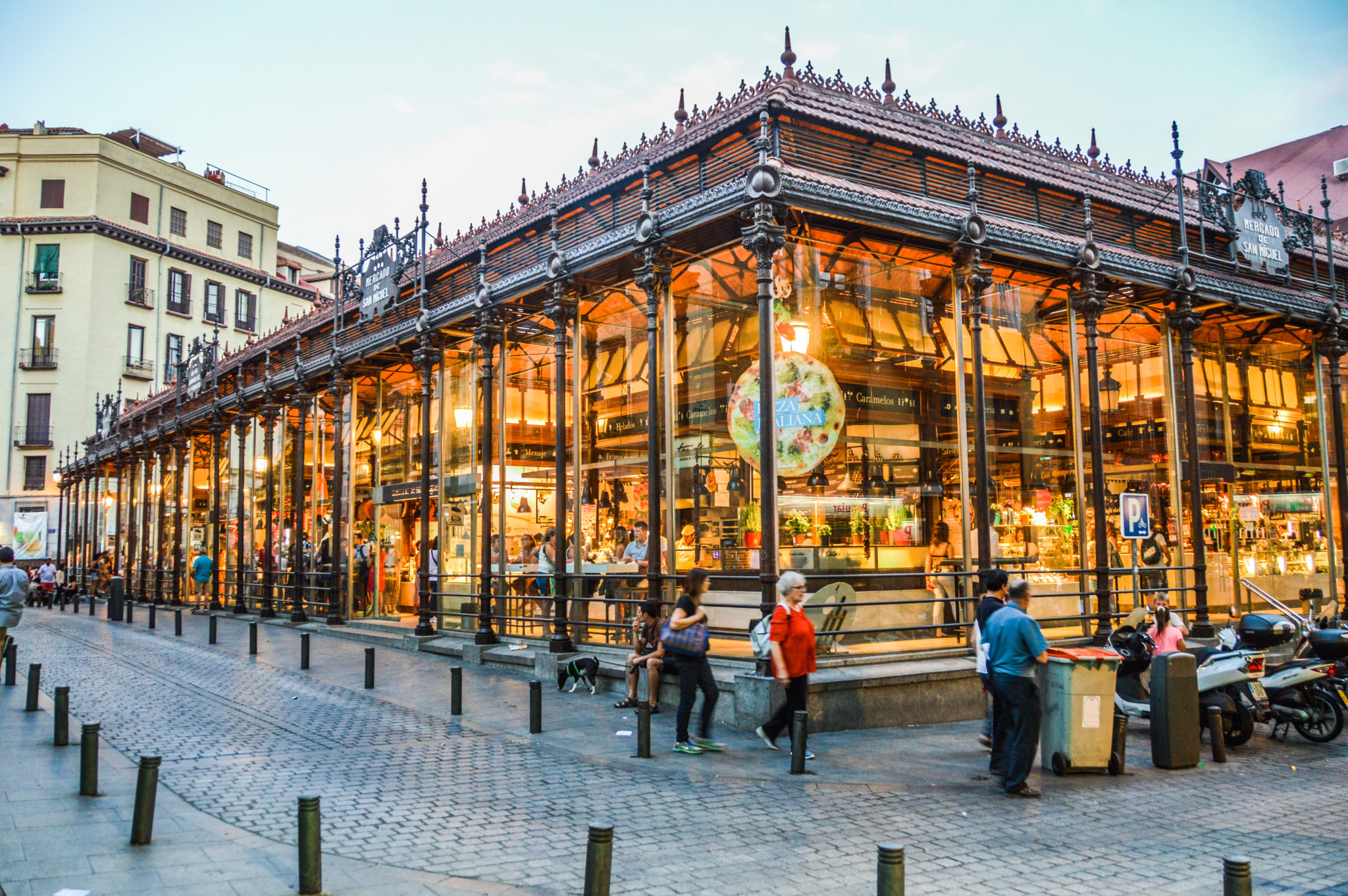 4) Botín
According to the Guinness World Records, Botin is the oldest restaurant in the world.
So, if you want to feel like the characters of The Sun Also Rises, free your hedonistic spirit and order the roasted suckling pig and a bottle of Rioja wine.
Recommended to read: The 10 Best Restaurants in Italy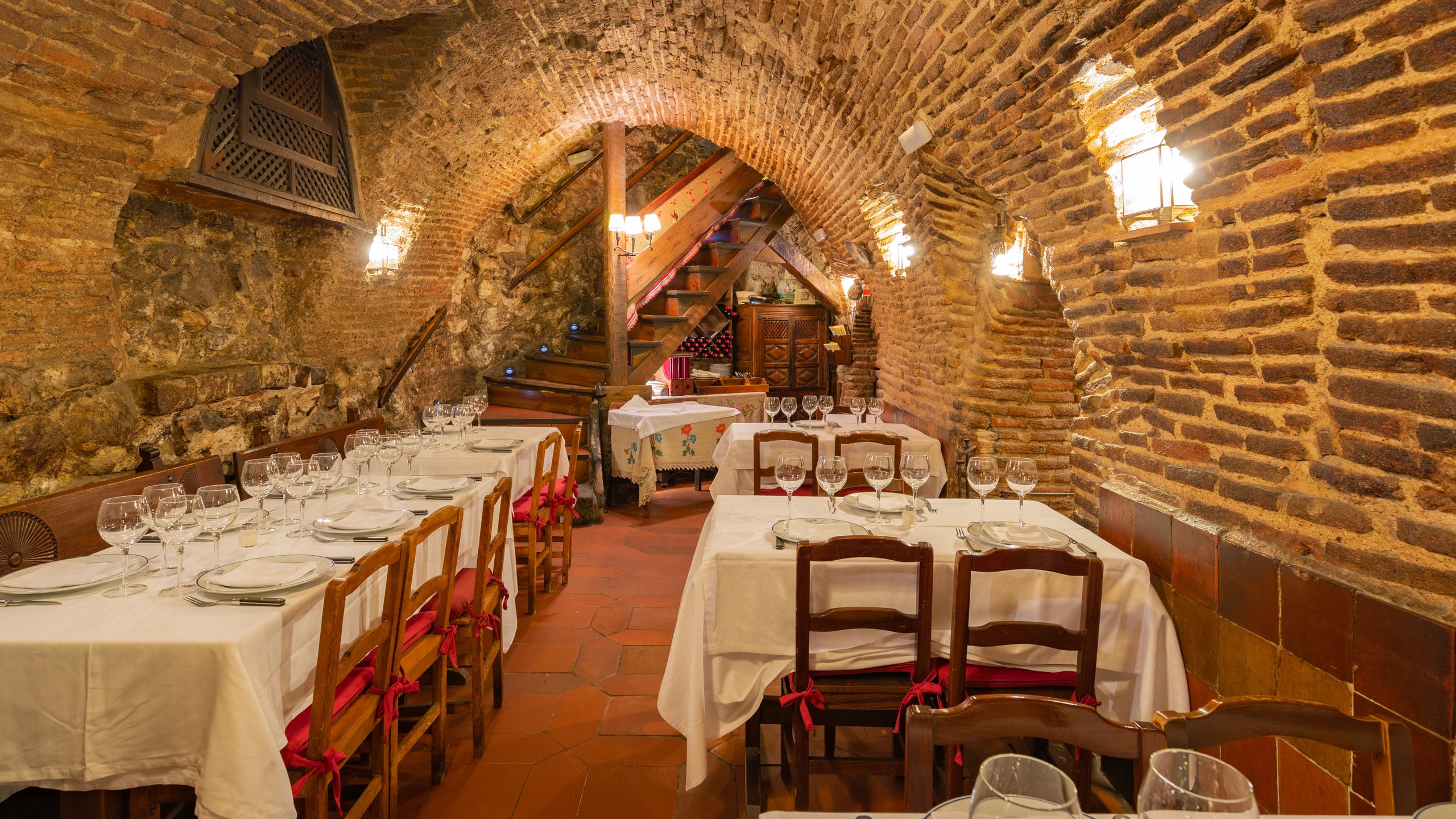 5) La Perejila
La Perejila is a charming tapas restaurant in Madrid's famous neighborhood La Latina. Here, you can enjoy the food and the spirit of southern Spain. Its music and decoration will carry you to Andalusia in the blink of an eye.
It has tiny tables, and it is usually jam-packed during weekends. Try their famous vermouth and the delicious meatballs if you find a spot. Iconic!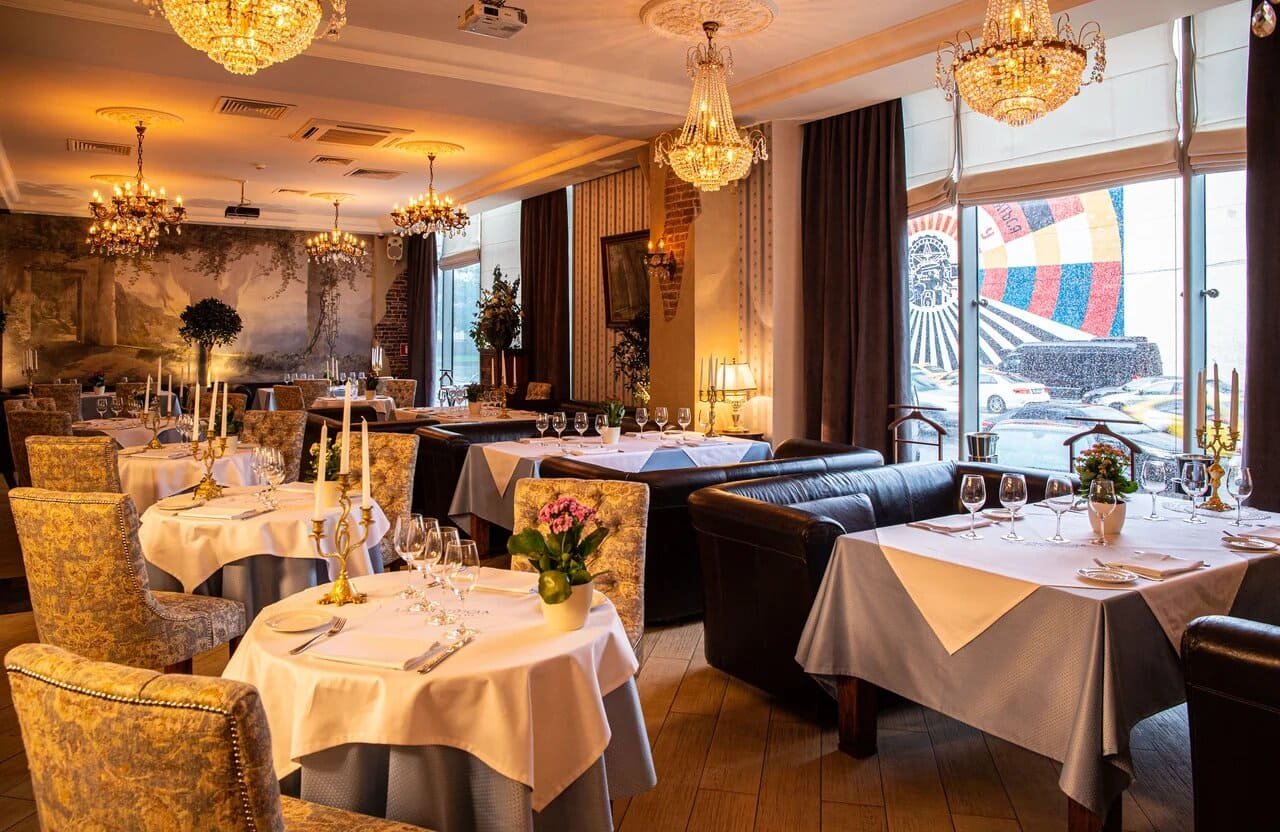 6) La Ideal
The squid sandwich is the traditional Madrilenian bite on the go that you must try.
You will find lots of places that prepare it close to Plaza Mayor. La Ideal is one of the most famous places to eat.
They also have sandwiches with ham, bacon, and tortilla. If you prefer tapas, try the patatas bravas, sausages, and anchovies in vinegar. Delicious!
Interesting to read: What to see in Rome? 10 most interesting ideas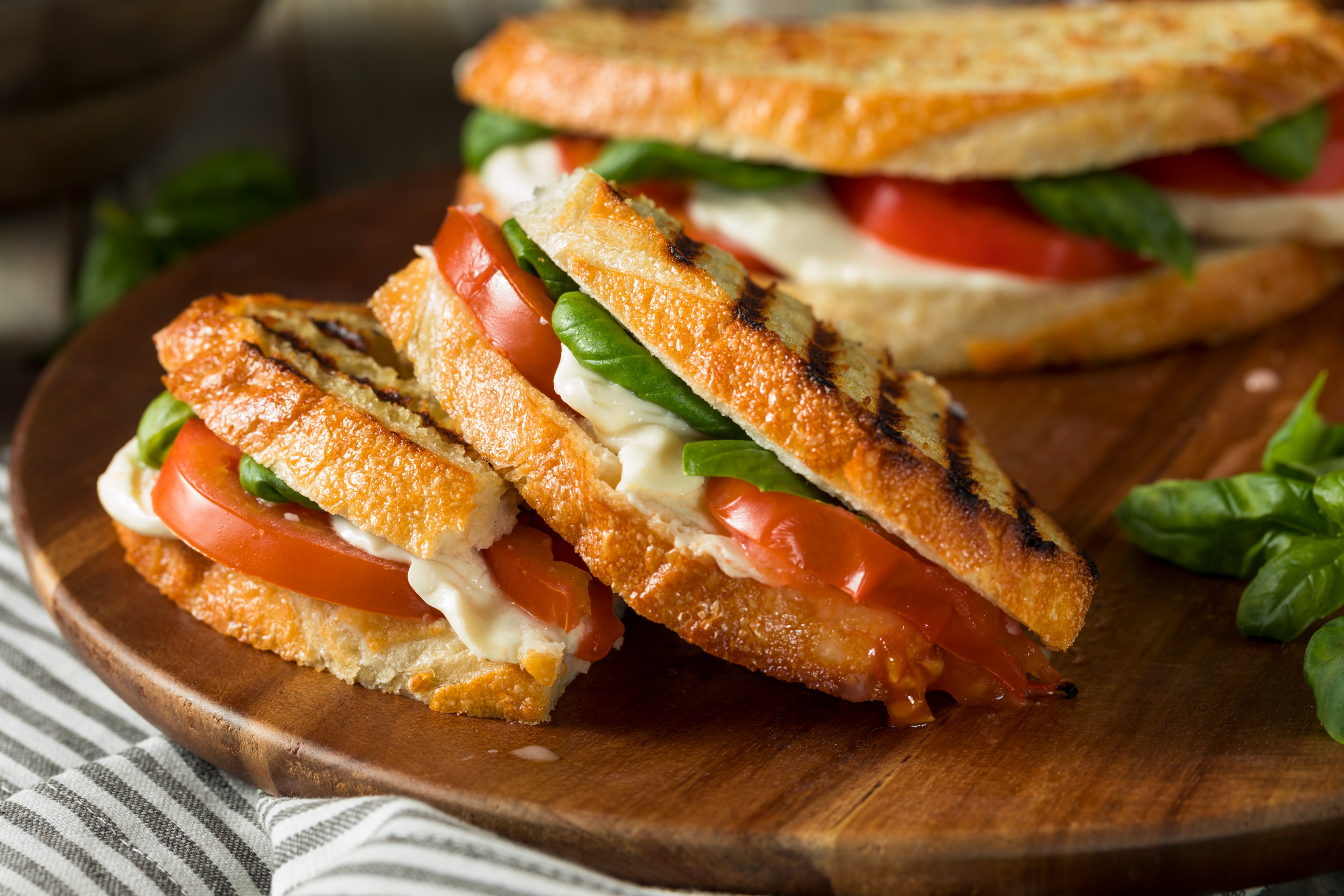 7) La Revoltosa Prado
La Revoltosa Prado is a fantastic tavern to stop by near the Prado museum. Cat-inspired decoration – madrileños call themselves "cats" – and live music makes La Revoltosa the perfect place to end the day.
La Revoltosa Prado serves burgers, sandwiches, and Spanish tapas. It is also an excellent choice for a cocktail, with or without alcohol.