Top 10 touristic cities in Italy
Top 10 touristic cities in Italy
Italian cities traditionally lead the list of the most beautiful places that a traveler needs to visit.
Italian cities traditionally lead the list of the most beautiful places that a traveler needs to visit. And these are not only the largest and most famous, because this country is rich in small colorful towns with picturesque streets and delicious regional cuisine.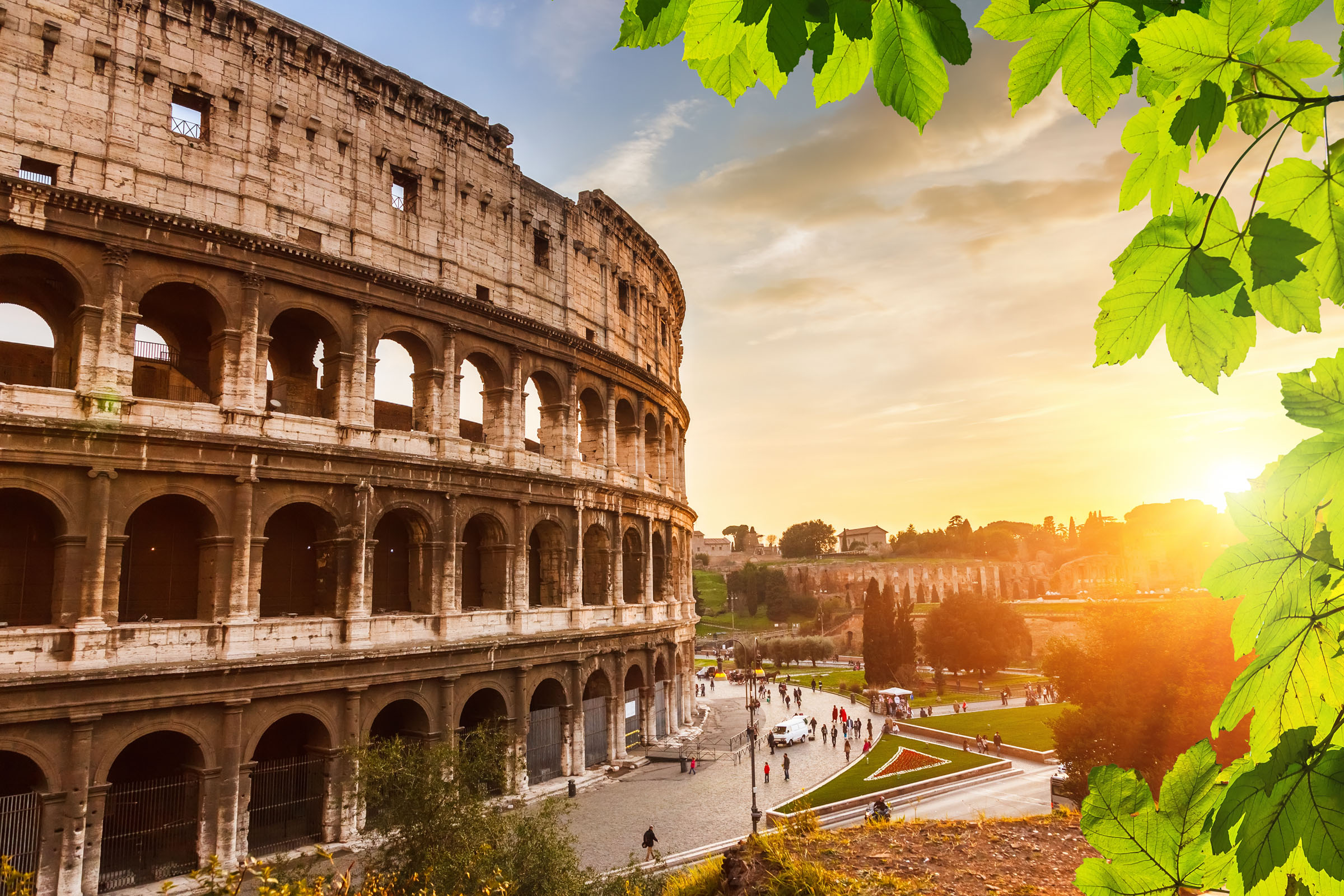 Here Top 10 touristic cities in Italy
1) Rome
Rome, as the capital of Italy, has maintained a certain level of popularity among travelers. This city is home to the Vatican and many other major tourist attractions. As one of the best cities in Italy, Rome attracts many travelers. Another feature is that it is good to come here at any time of the year.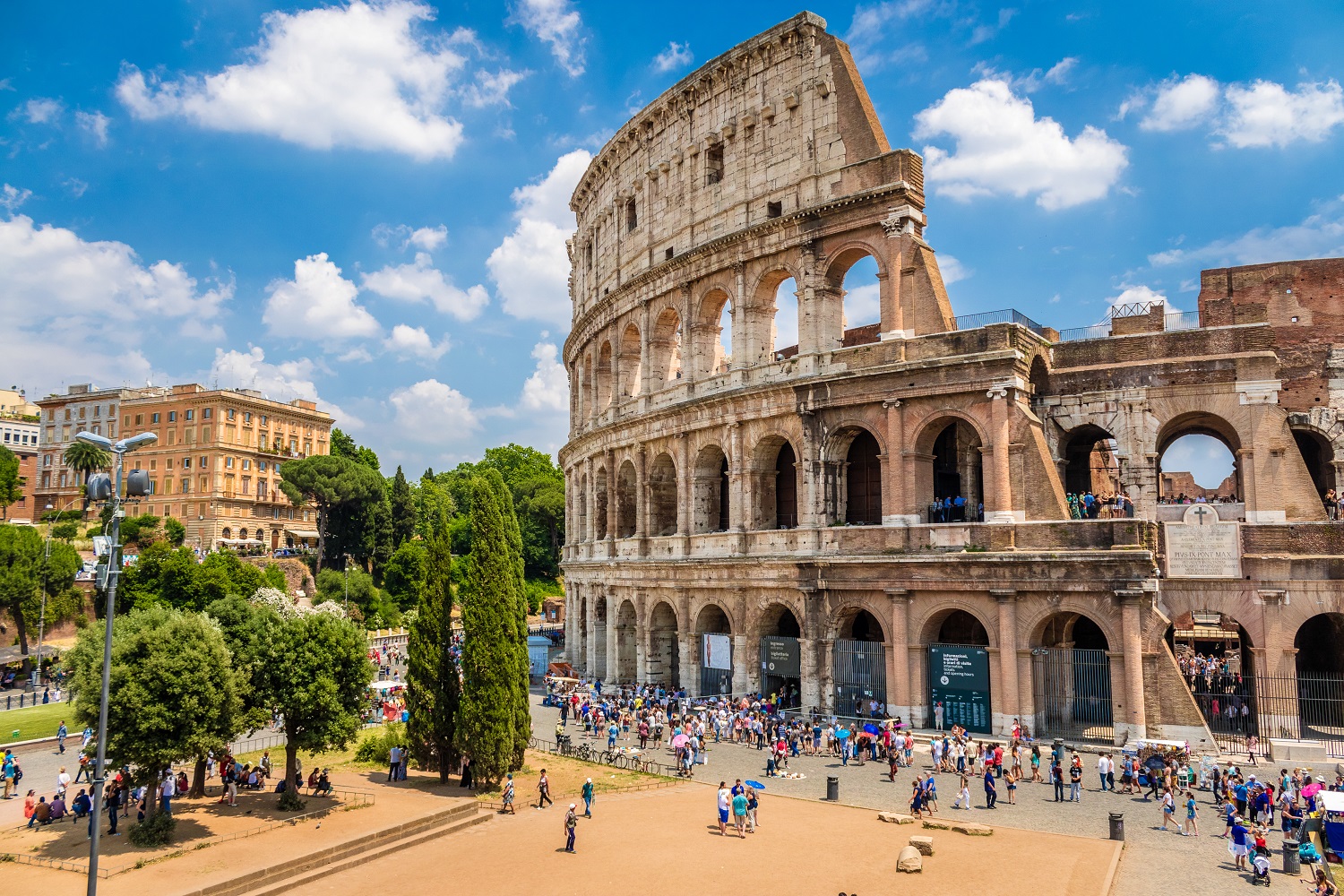 2) Milan
Milan is the center of high fashion. Both the shows of famous designers and simple shopping attract tourists every year. Theater La Scala has not lost ground for many decades. And football is the second religion for local and visiting fans.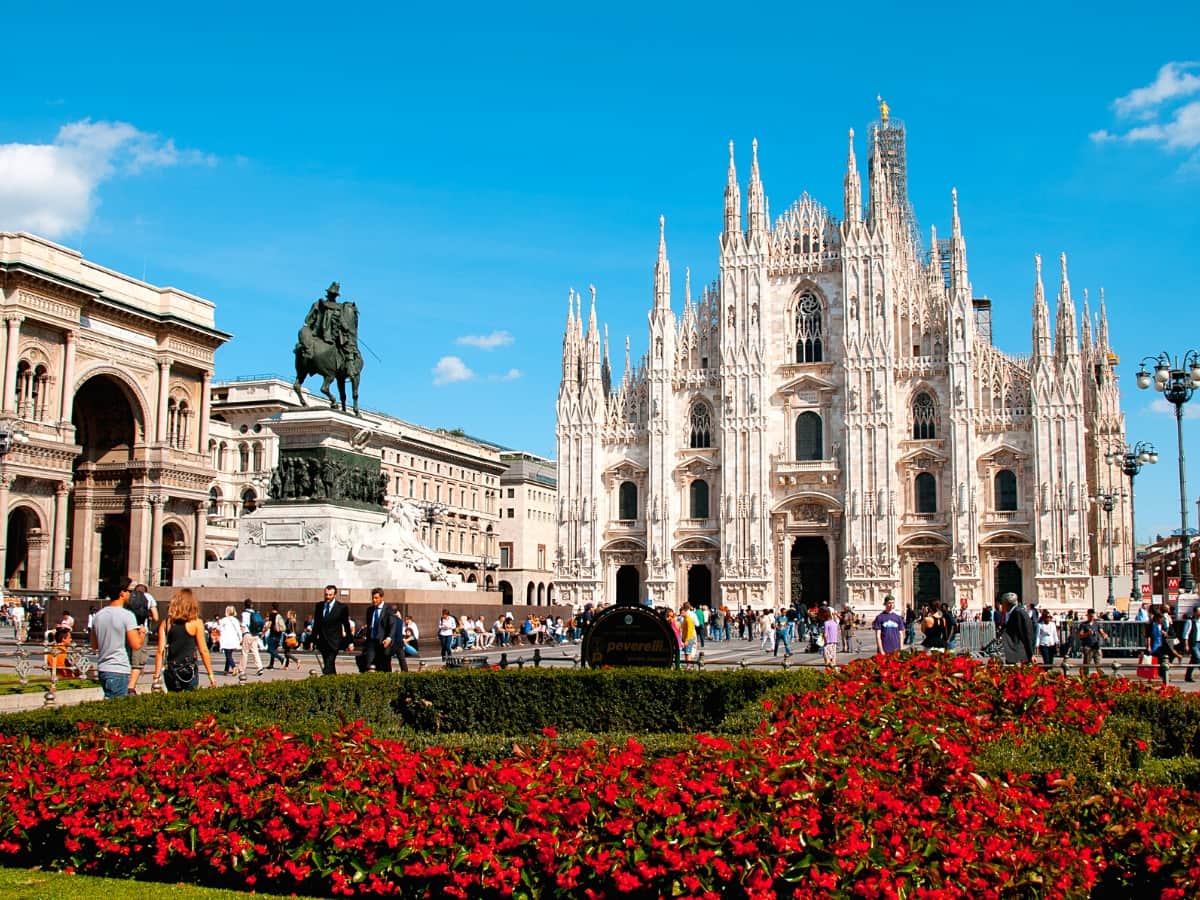 In addition to architectural sights from the past, there are enough trends of the present.
3) Venice
Venice, another Italian city museum, has an undeniable level of international recognition as one of the best cities in Italy.
Venice, standing on the water, dazzles and falls in love with tourists, who are many times more here than local residents.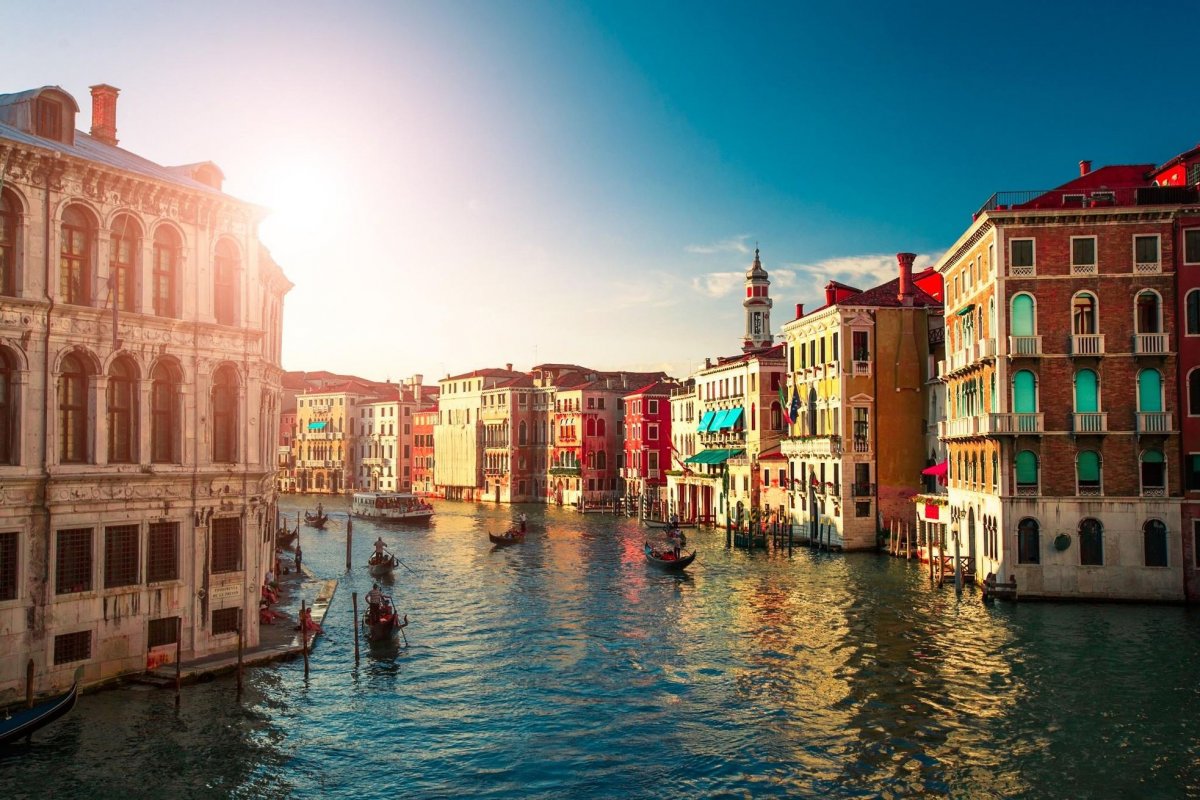 4) Florence
Florence, nestled for centuries between the Duomo and the Uffizi, is another place in Italy worth visiting. Travelers will be able to see one of the best preserved Renaissance cultural centers in Europe. Florence still has the charm of the classics. This is a place worth visiting for all travelers.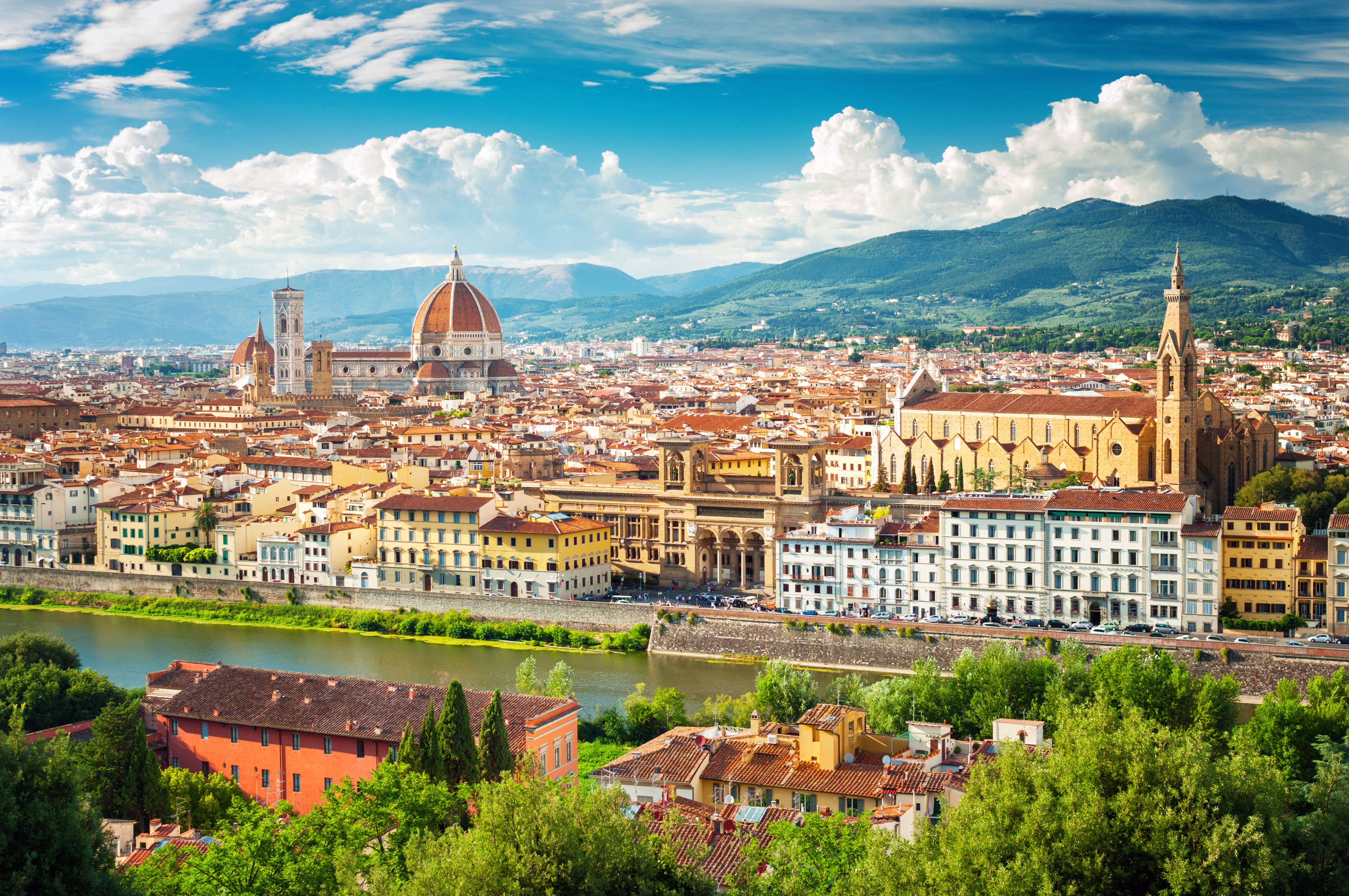 5) Sorrento
Another Italian city is located on the coast. Its development was influenced by different peoples and countries, so there is enough color here. Visitors take with them porcelain figurines produced by a small manufactory and liqueurs. Neapolitan music was born here and is popular all over the world. Seafood dishes and olives are grown nearby are the hallmarks of the region.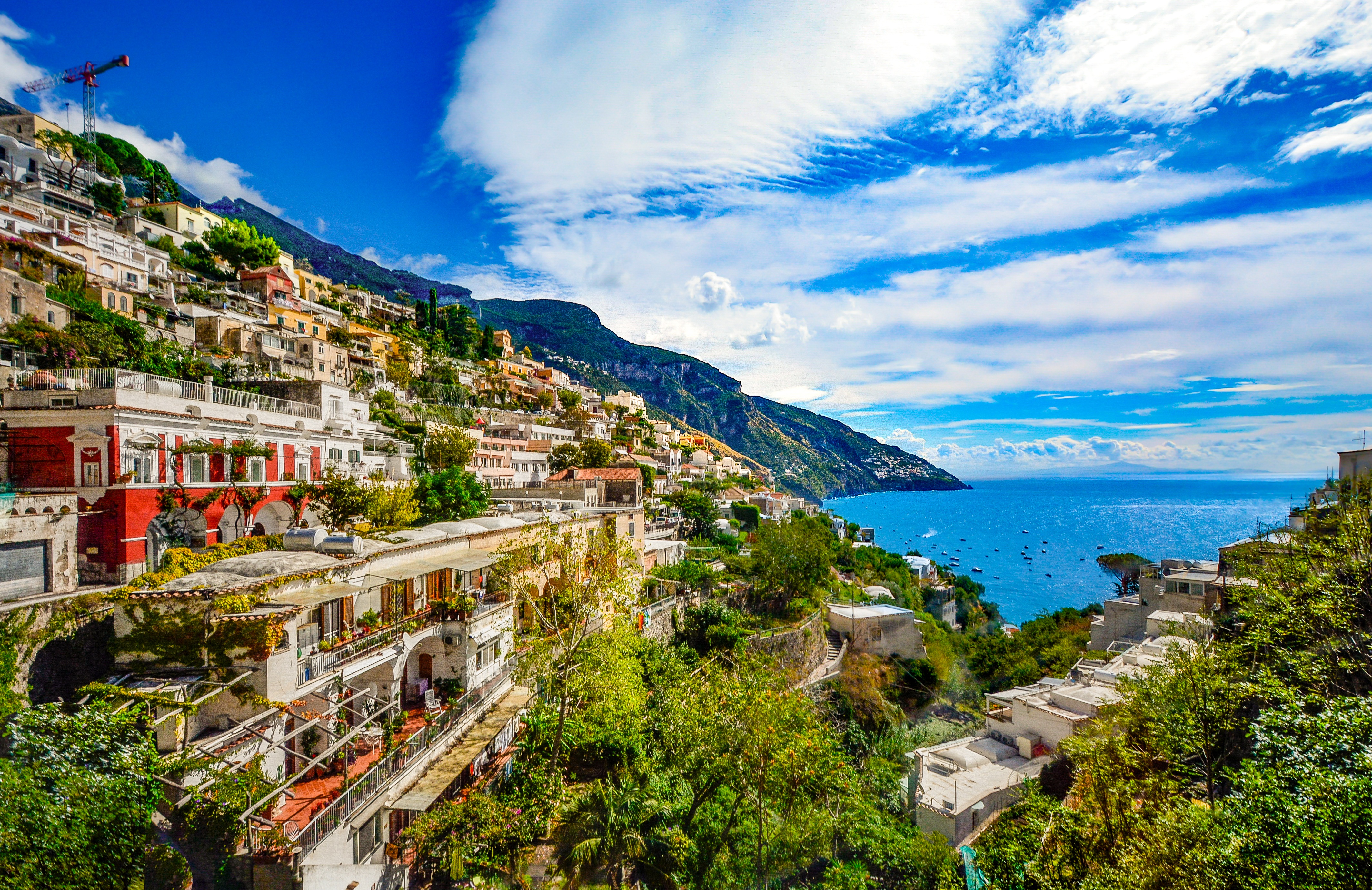 6) Turin
Along with Milan, Turin is considered one of the main cities of northern Italy, in addition, it is a major cultural center of the country. Turin has 15 royal residences included on the UNESCO World Heritage List. In addition to lovers of history and architecture, the city attracts students and entrepreneurs, gourmets and lovers of active nightlife. In 2006 Turin was the host city of the Winter Olympic Games.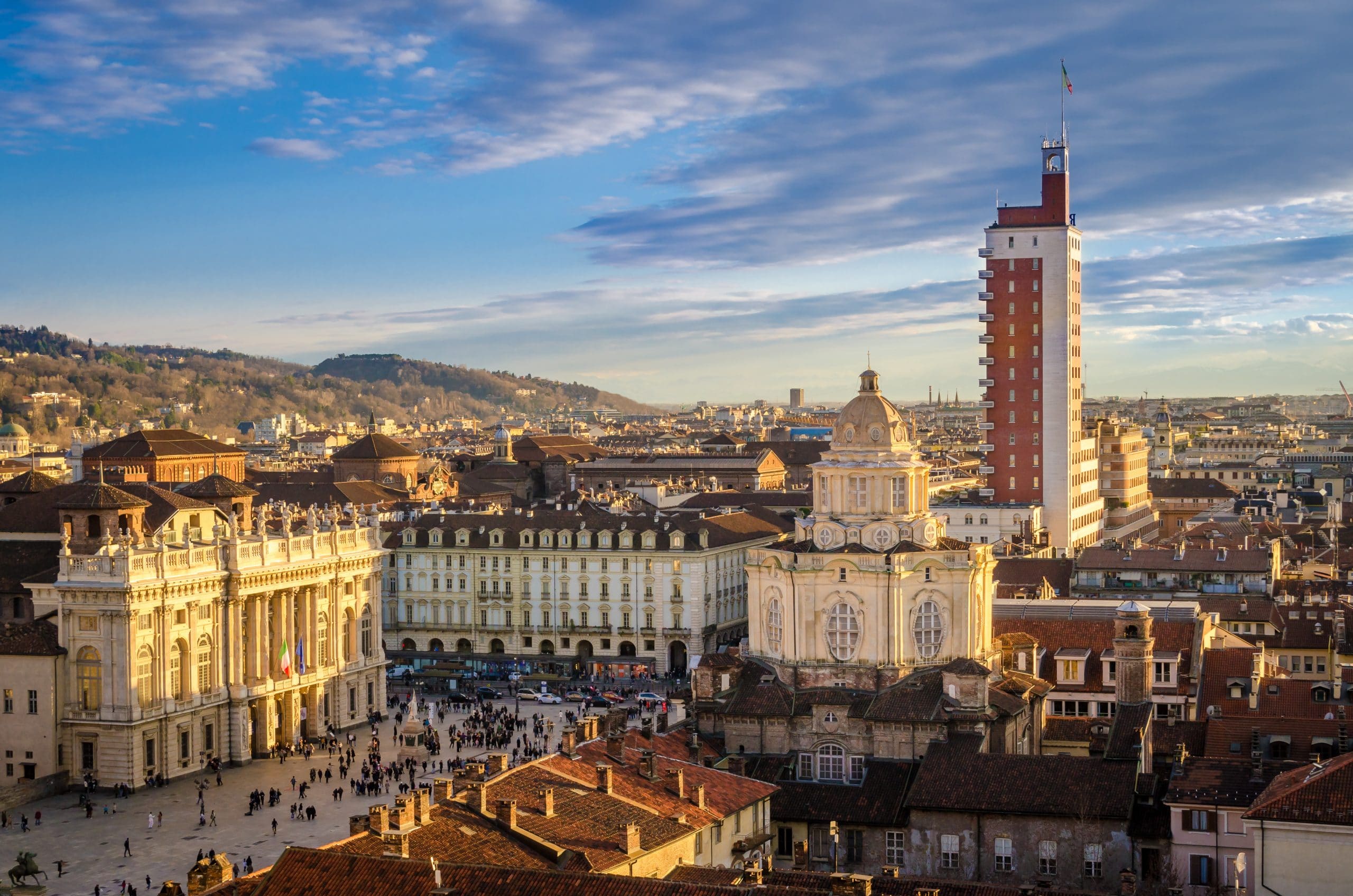 7) Bari
The capital of Puglia, Bari is located on the Adriatic Sea, so it is a major Italian resort. Like all cities in southern Italy, Bari is famous for its delicious local cuisine, colorful streets, and hospitable people.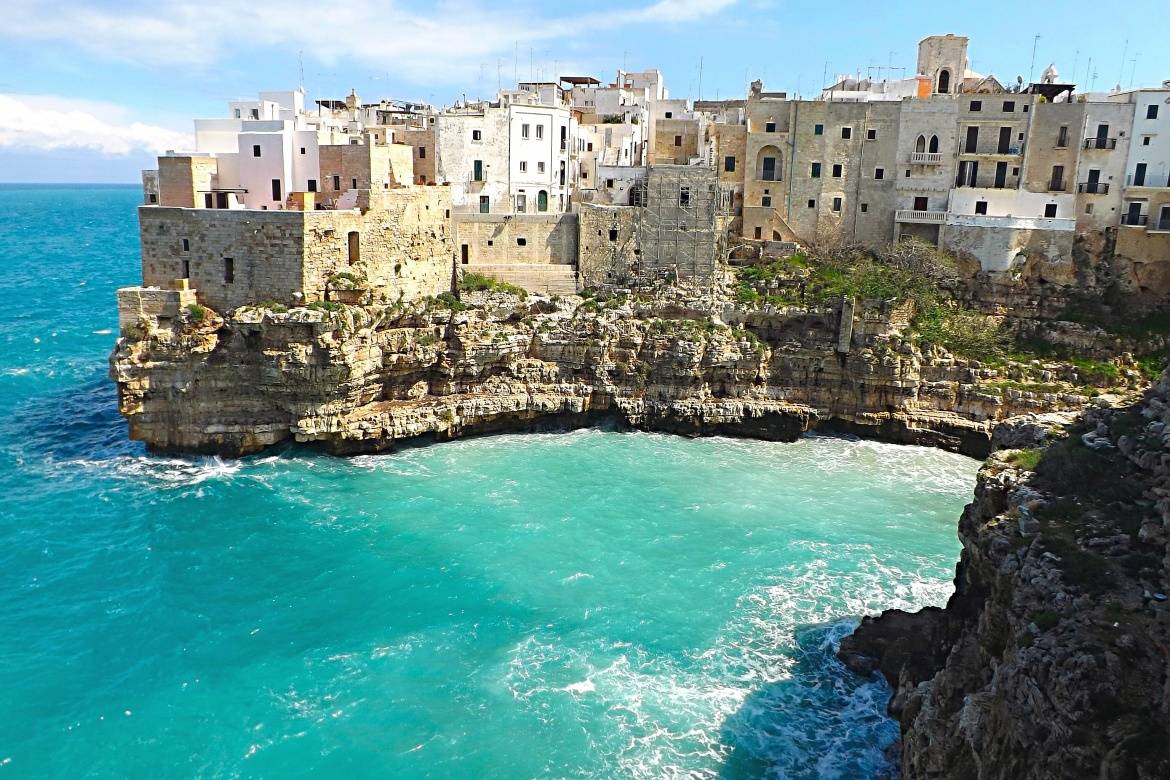 8) Siena
One of the main cities of Tuscany, Siena attracts tourists primarily with its well-preserved medieval center, included in the UNESCO World Heritage List. Siena's main attraction is the fan-shaped Piazza del Campo.
Recommended to read: Top 10 places to visit in Jordan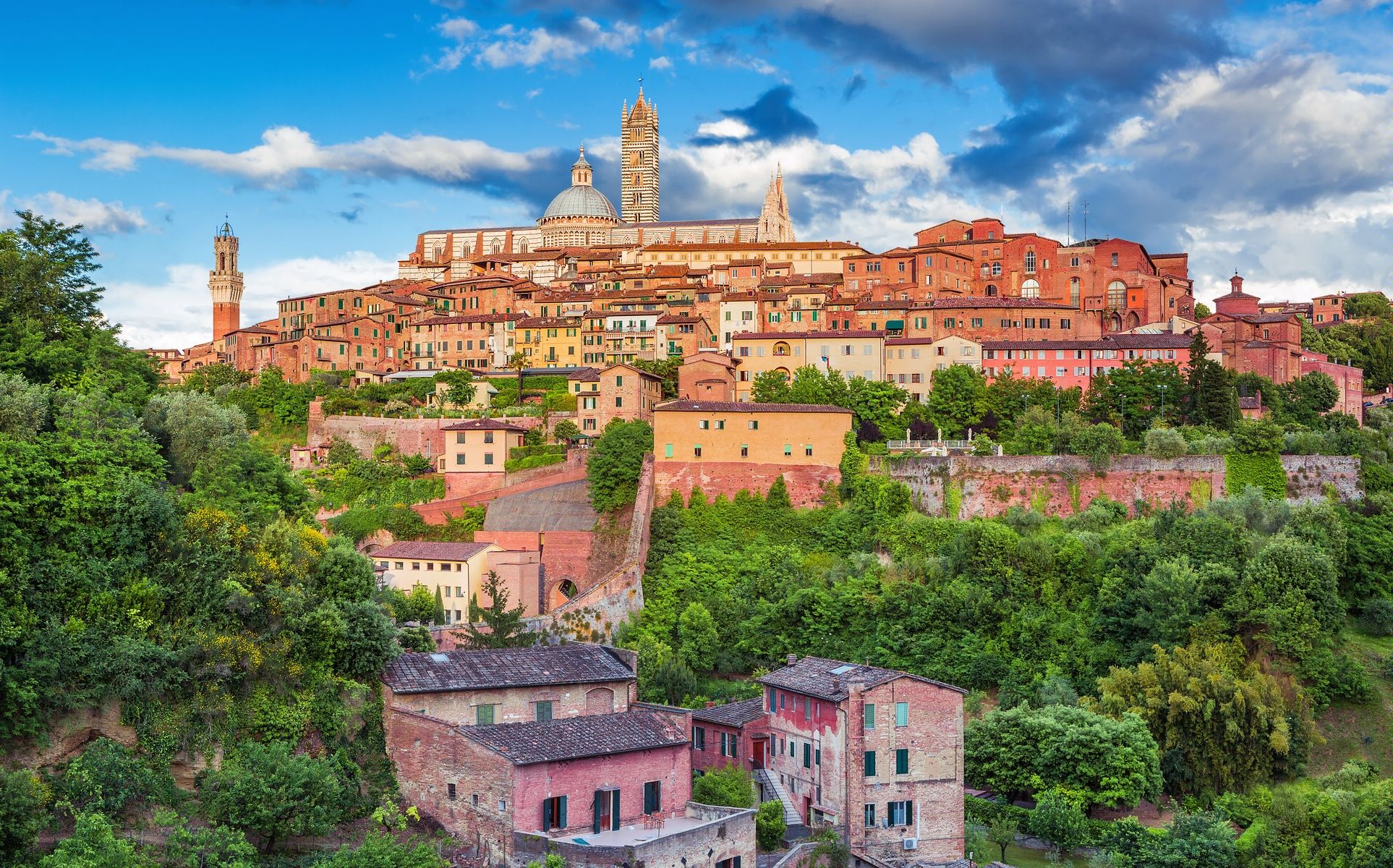 9) Palermo
Palermo, the capital and main city of Sicily, is located on the northern coast of the island with nearly three hundred churches, beautiful squares, magnificent palazzos, beautiful city fountains, and lots of beautiful streets and gardens that are so pleasant to walk through.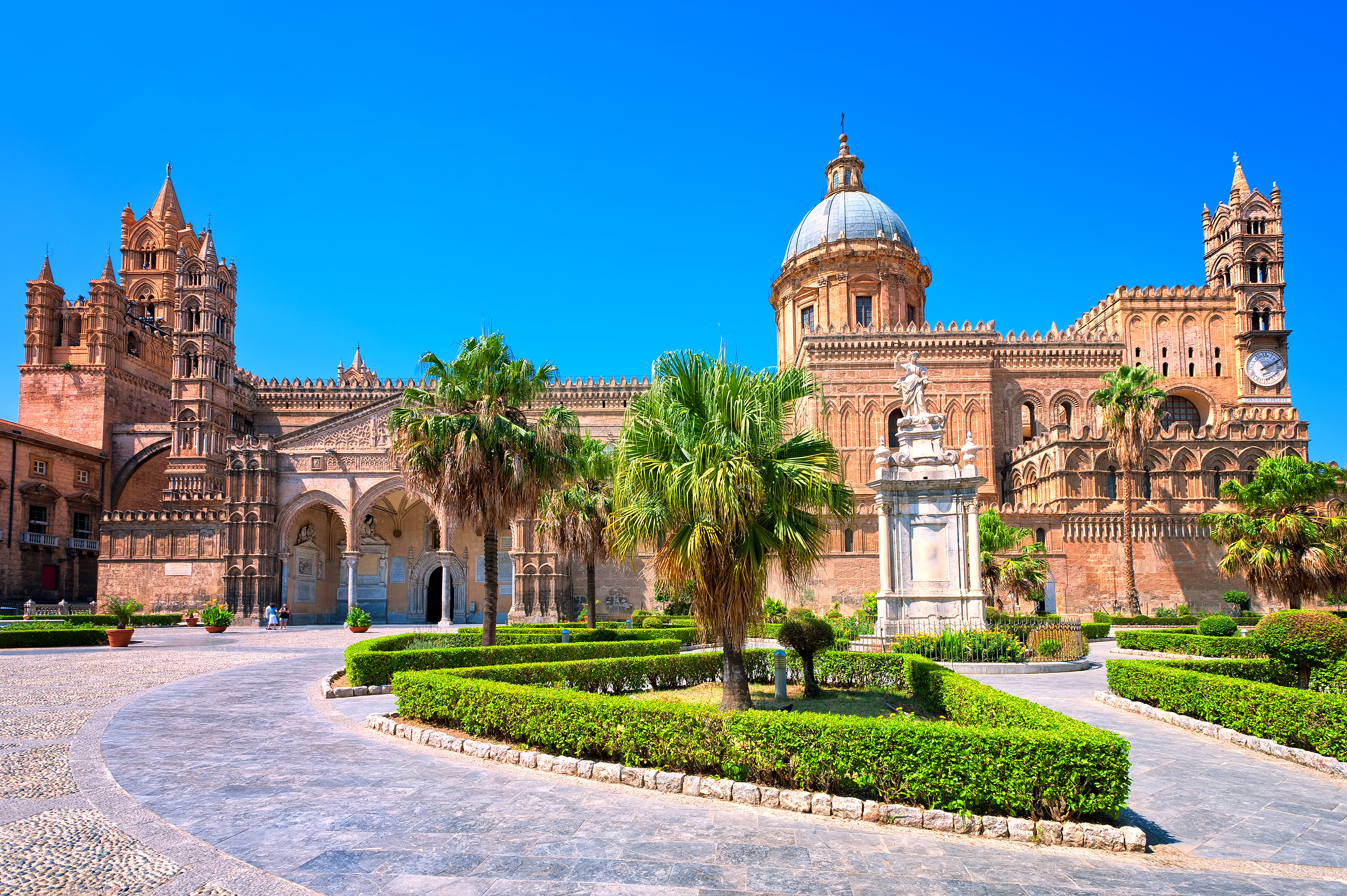 10) Lecce
Lecce, located in the region of Puglia, is called the city of Italian Baroque, as well as "southern Florence". It is small, but very beautiful, with a mass of architectural sights, among which the Basilica of Santa Croce stands out.
Recommended to read: Best 10 places to visit in Israel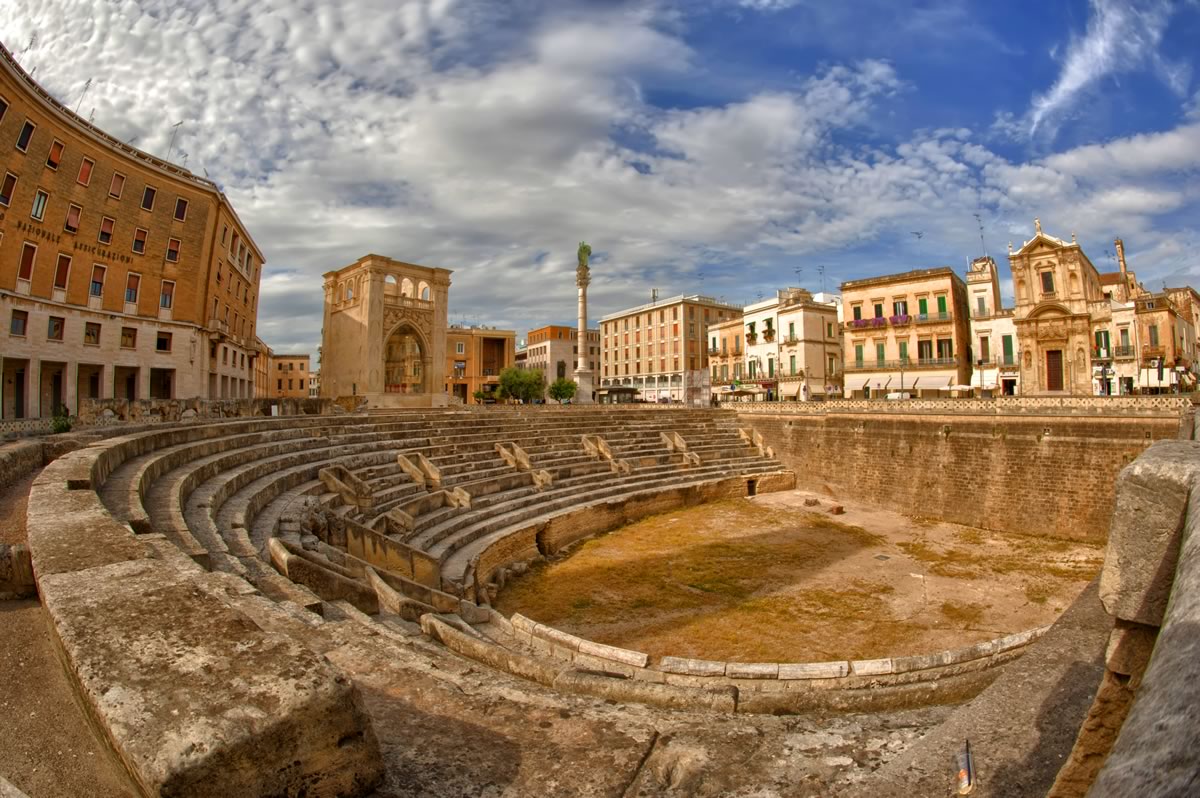 Similar blogs