What to eat in Italy? Top 8 Must-Try Dishes in Italy
What to eat in Italy? Top 8 Must-Try Dishes in Italy
Italian cuisine is considered one of the best in the world.
Italian cuisine is considered one of the best in the world, but you need to know what to choose from the menu. Italian cuisine is known all over the world today.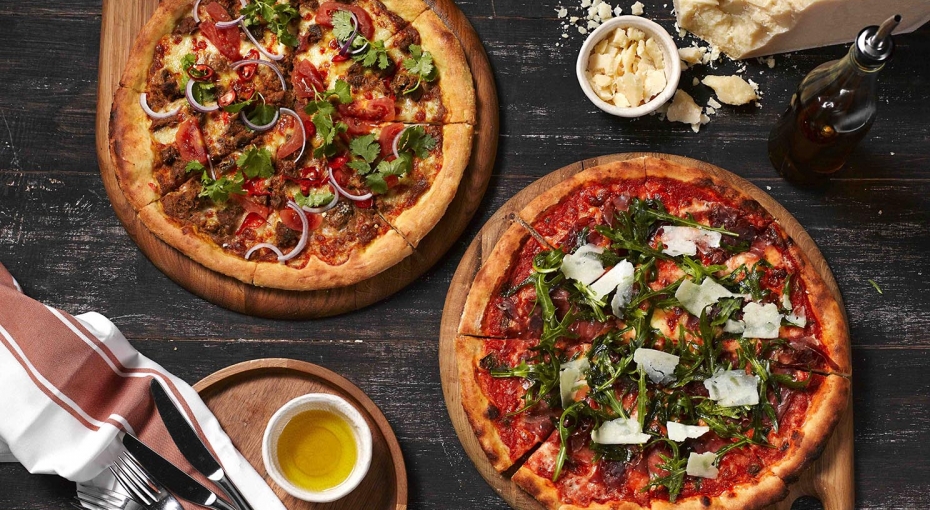 Despite the widespread claim that Italy is the birthplace of pasta and pizza, here you can try many other dishes that are just as hard to resist.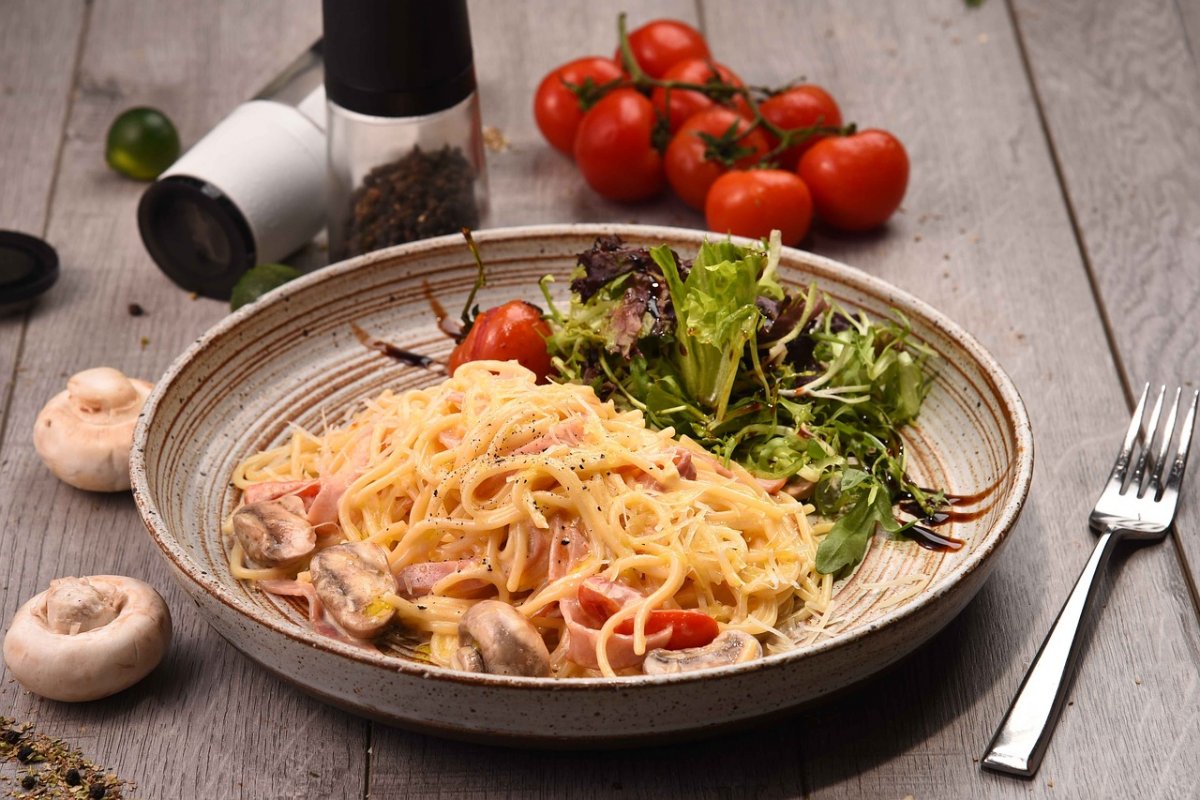 Jintravel.com has prepared for you a list of 8 dishes worth trying in Italy.
1) Caprese salad
This salad got its name in honor of the island of Capri. Caprese salad is one of the most popular Italian dishes to try. Each ingredient in it symbolizes one of the colors of the Italian flag.
Mozzarella cheese and tomatoes are cut into pieces. Spread on a plate, alternating with basil leaves.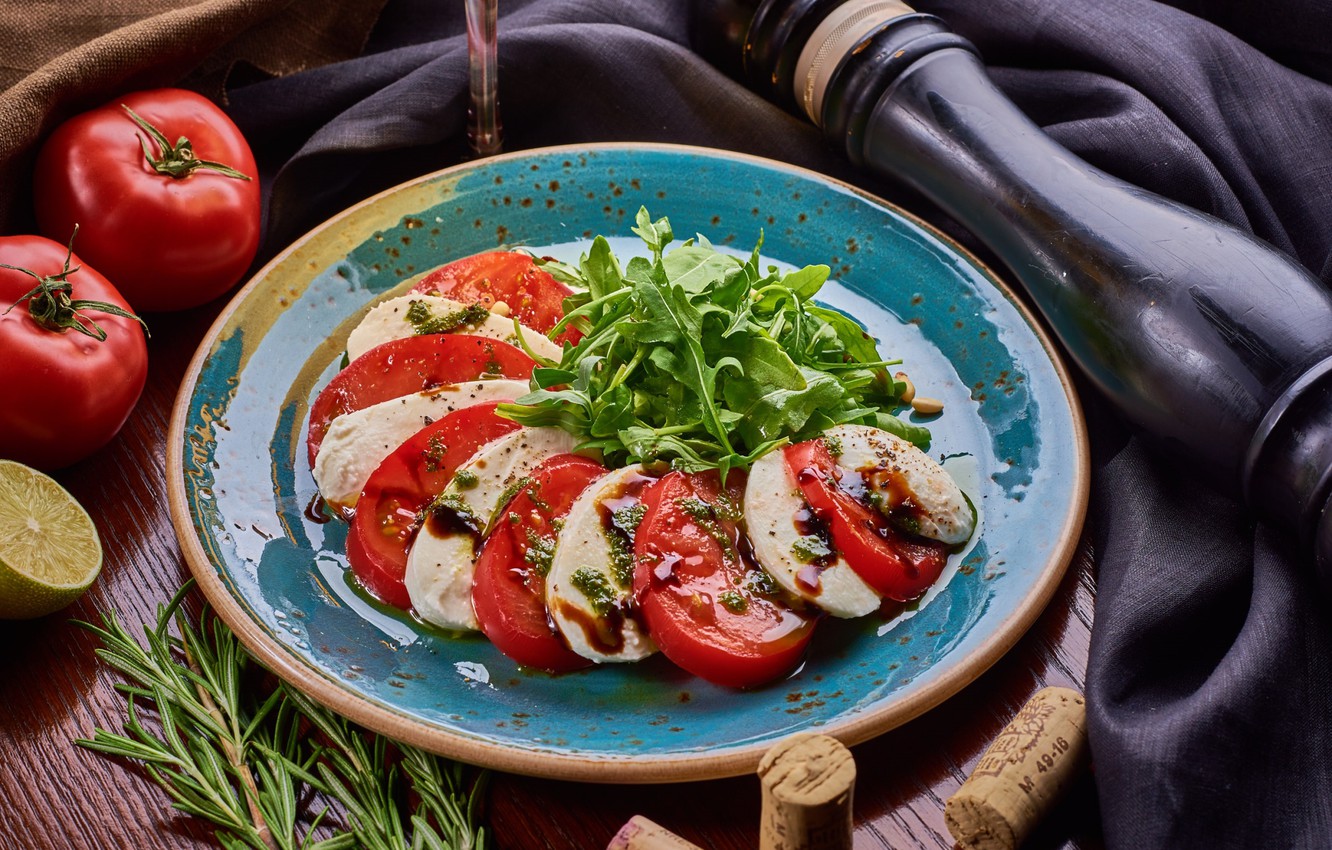 2) Prosciutto
Prosciutto, or dry-cured pork ham, is especially popular in Italy. Served as a cold appetizer before lunch or dinner. Eaten with white bread, figs, asparagus, melon and other foods, also added to salads. The most famous are prosciutto from Parma and San Daniele.
Recommended to read: Top 10 Places To See In Italy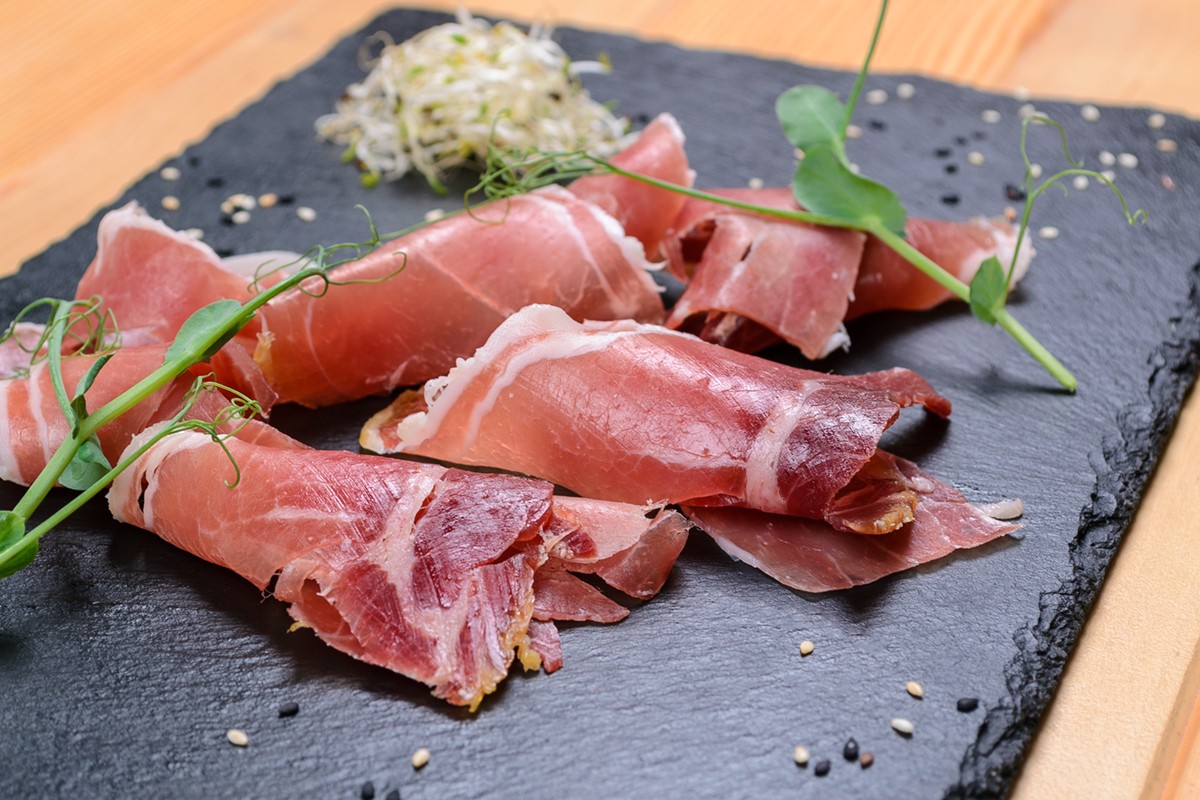 3) Frittata
This dish is just the Italian version of an omelet. It is prepared with various fillings of cheese, vegetables, sausage or meat. And in general, many different fillers are used in frittata.
Usually it is cooked on the stove and then baked in the oven. Neapolitan frittata often uses pasta. On a note, Italians do not add foods containing a lot of liquid to frittata.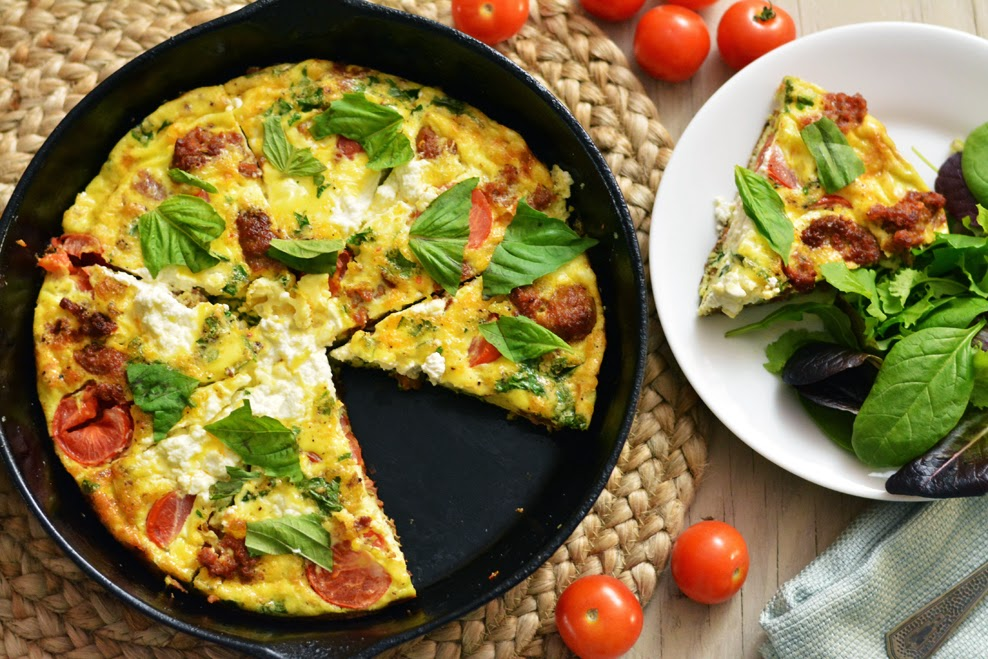 4) Bruschetta
As a light snack or before a meal in Italy, you will be served something like hot sandwiches. Bruschetta means "bake on charcoal". For bruschetta, mainly ciabatta is used, but there may be other similar types of bread. The base remains unchanged - pieces of bread dried on a grill or grate, rubbed with garlic, and sprinkled with olive oil. And on top, they spread the filling - ham, mozzarella, tomatoes, olives, and more. The most popular type of bruschetta is with tomatoes and basil.
Interested to read: Top 10 touristic cities in Italy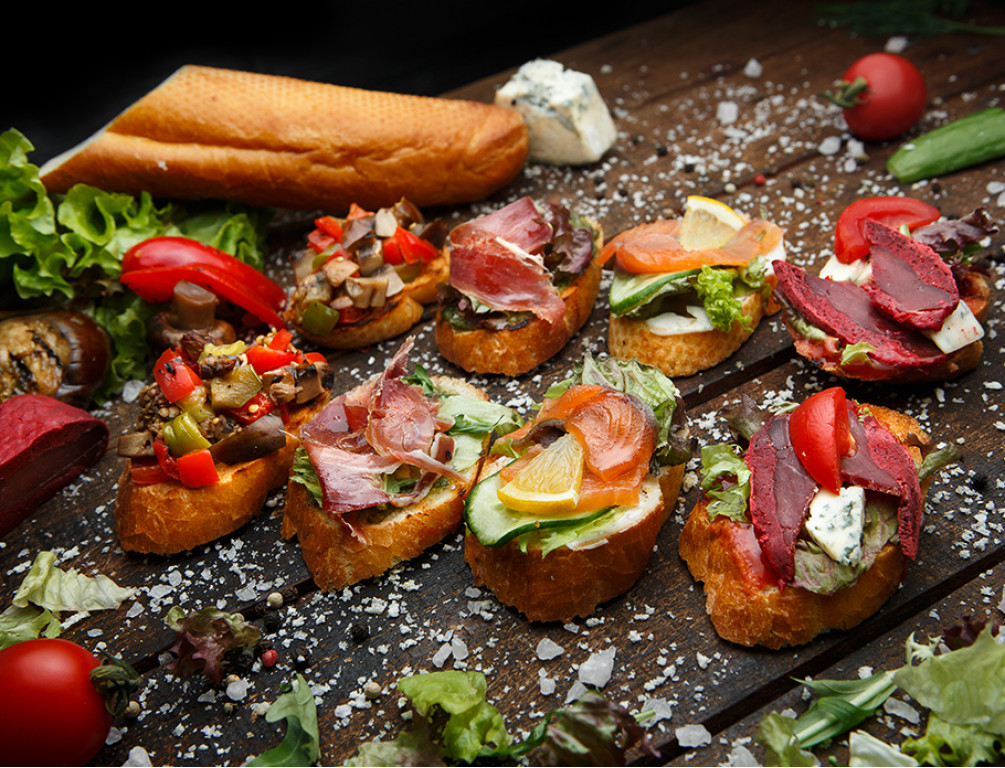 5) Pasta carbonara (Pasta alla carbonara)
Pasta carbonara is a traditional dish of the Lazio region, which capital is Rome. At one time, this dish was very popular among Italian miners due to its ease of preparation and low cost. Gradually, it became popular far beyond the borders of Italy, and now carbonare pasta is adored all over the world. Real pasta is best to try in Rome.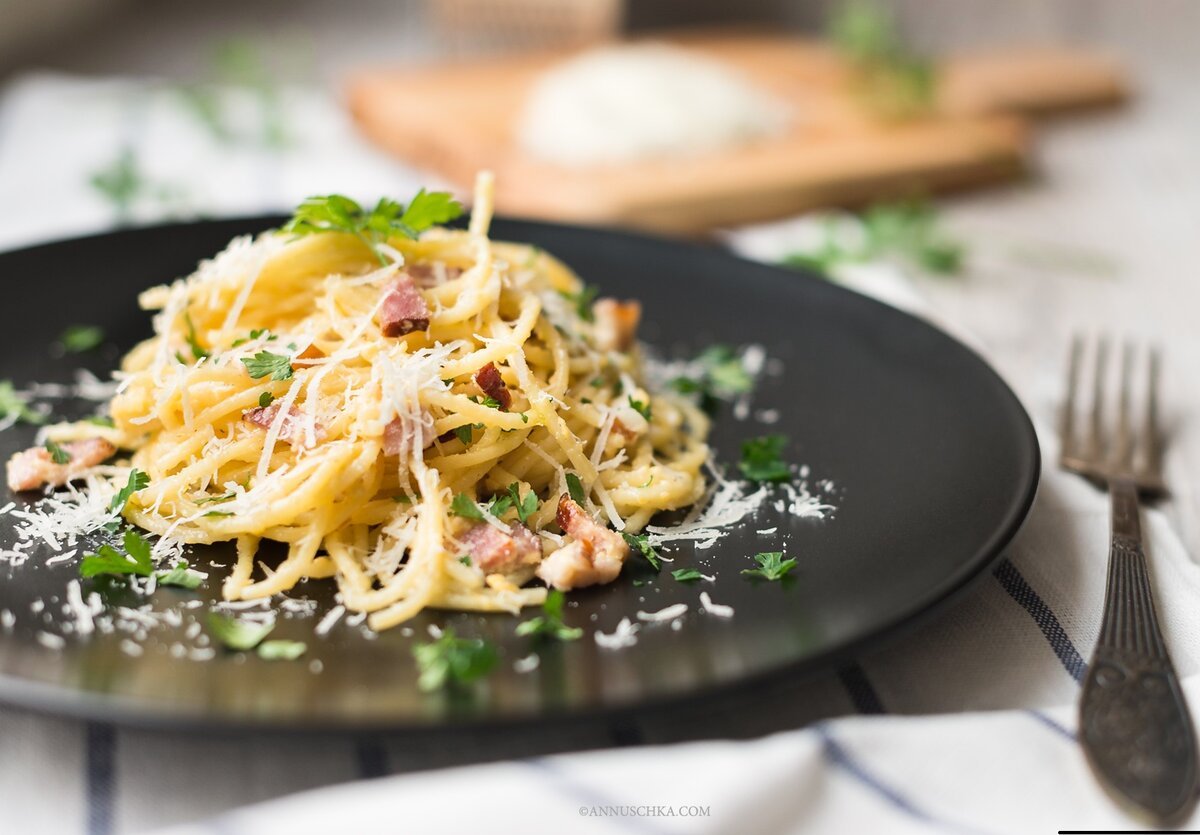 6) Cannoli
Cannoli is a traditional dessert of Sicily and all of Southern Italy. In the past, it was prepared exclusively during carnivals, but now cannoli is prepared all year round. It is customary to fill crispy tubes with stuffing before serving, as the dough may soften. Delicious crispy tubes with creamy-sweet curd filling have become a favorite not only in Italy, but also far beyond its borders.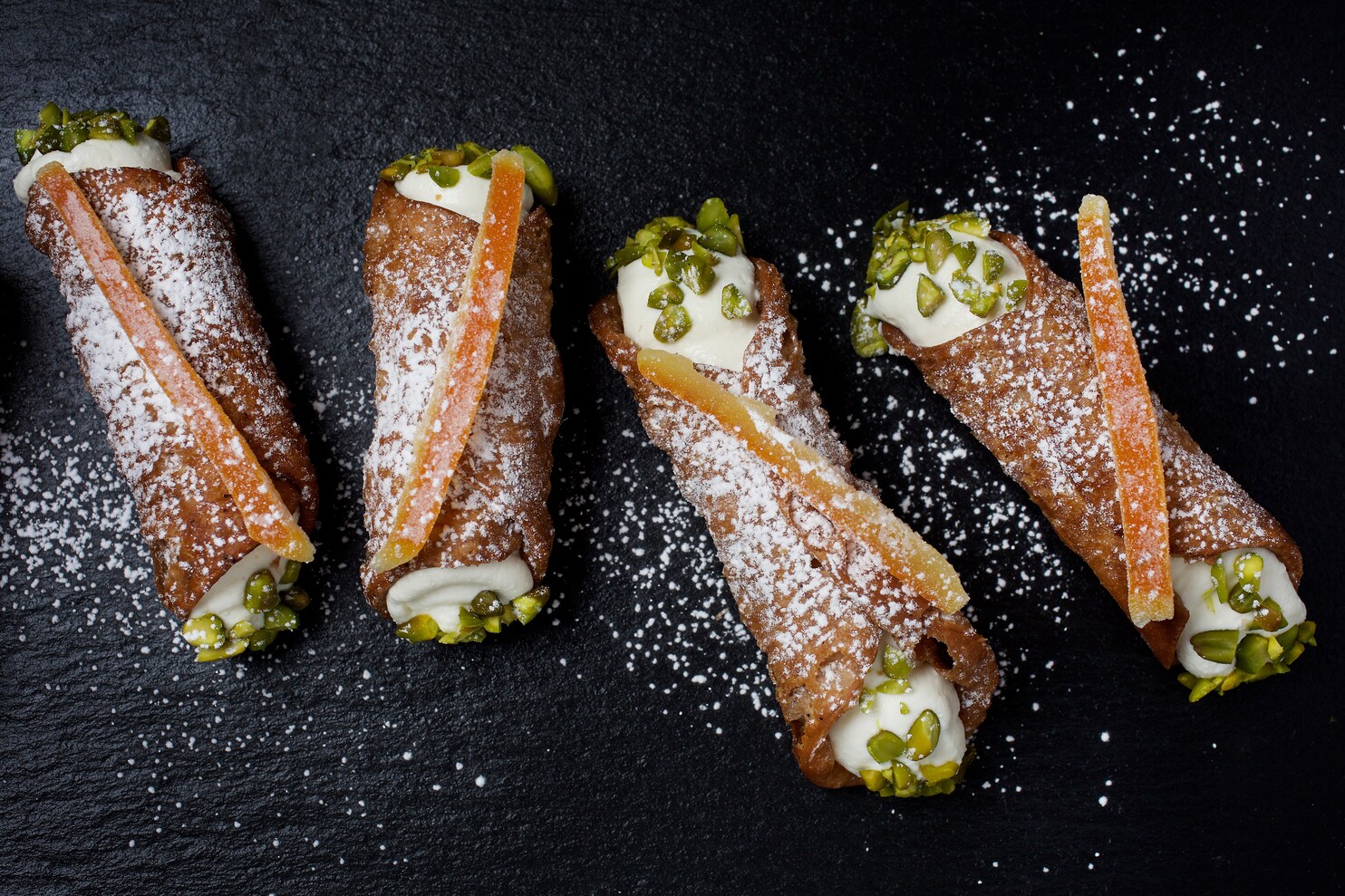 7) Cacciucco
Seafood soup, very popular in the port town of Livorno, in Tuscany. Kachukko is very thick and similar in texture to goulash. This dish is prepared from a mixture of fish broth, tomato paste and red wine with the addition of seafood. According to custom, there should be as many varieties of fish in cacciucco as there are letters "c" in the word cacciucco.
Recommended to read: The 10 Best Restaurants in Italy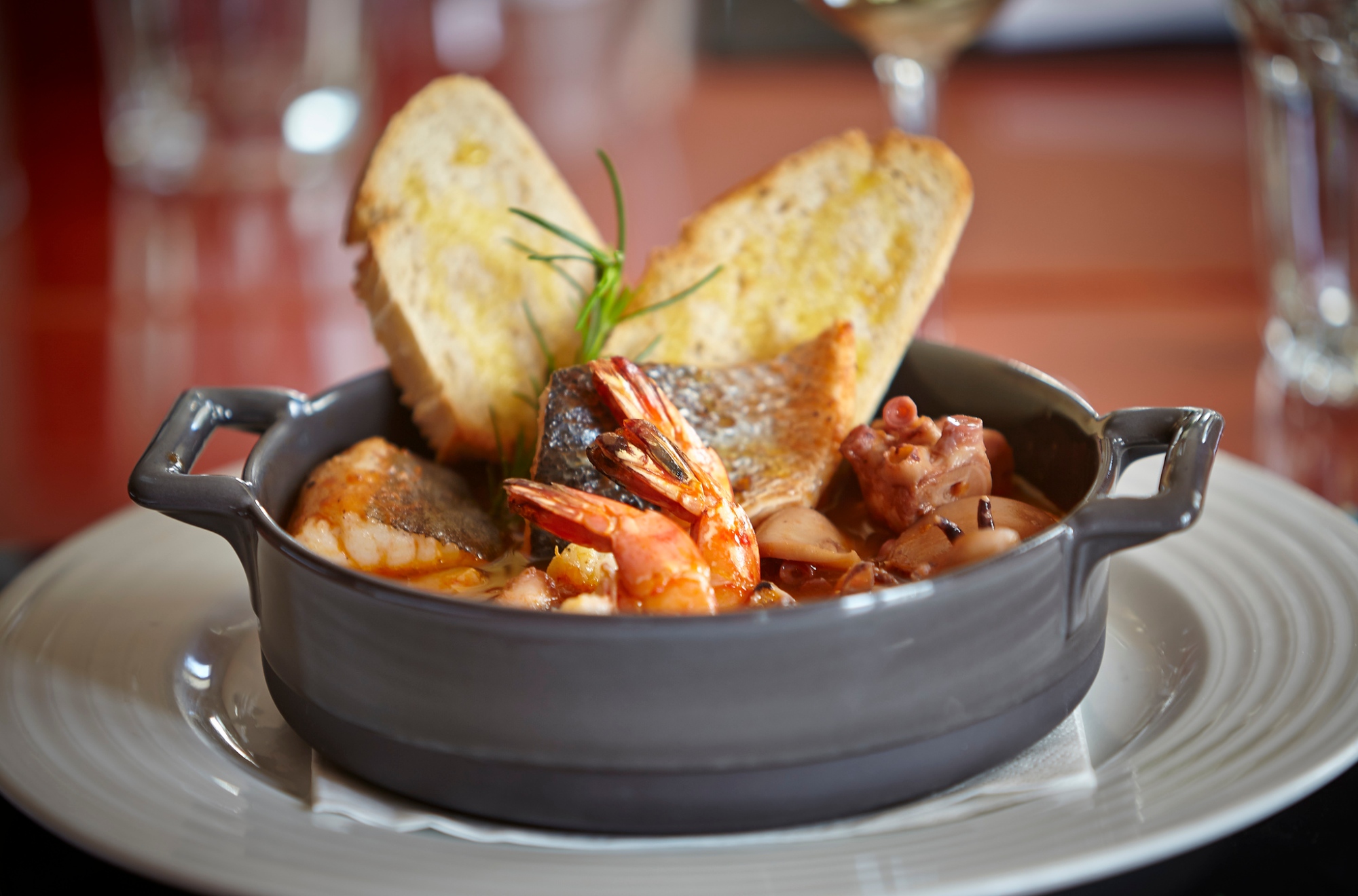 8) Minestrone Soup
Minestrone soup is a classic Italian soup made with fresh, seasonal vegetables. Their number is not limited, the more - the better. Rich, thick, unusually beautiful and tasty soup is one of the most common dishes in Italy.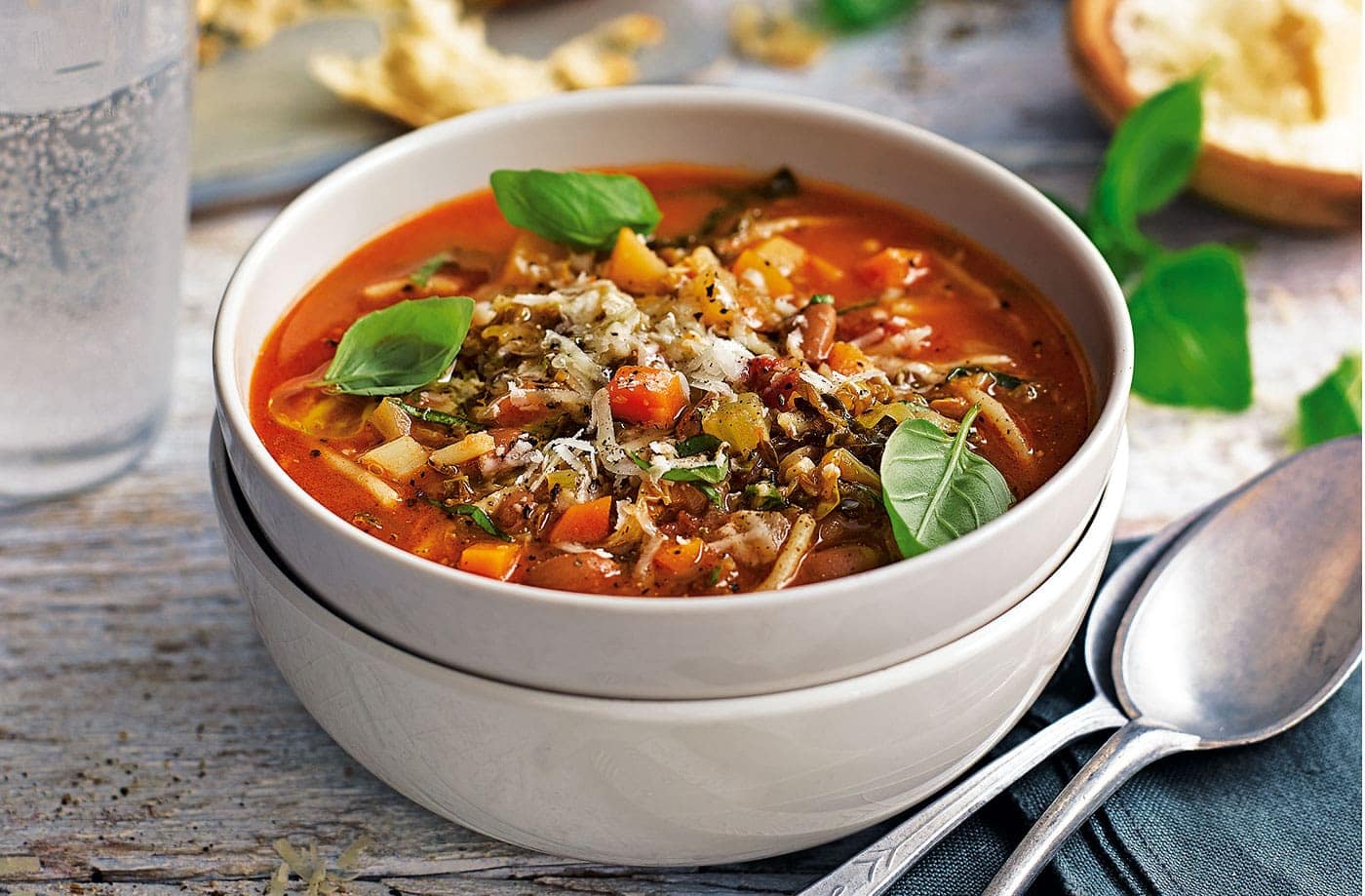 Bonus: Tiramisu
Tiramisu is an exquisite Italian dessert known all over the world. Only in Italy, you can enjoy real tiramisu, it is in its historical homeland that it has an absolutely unique taste. Delicate, airy, coffee dessert tiramisu is a real miracle of Italy.